Drei neue "Star Wars"-Spiele von Electronic Arts angekündigt
Geschrieben von Nico Trendelkamp am 25.01.2022 um 15:13 Uhr.
"Star Wars"-Fans wird in den nächsten Jahren der Nachschub nicht ausgehen. EA und Respawn liefern drei weitere Spiele.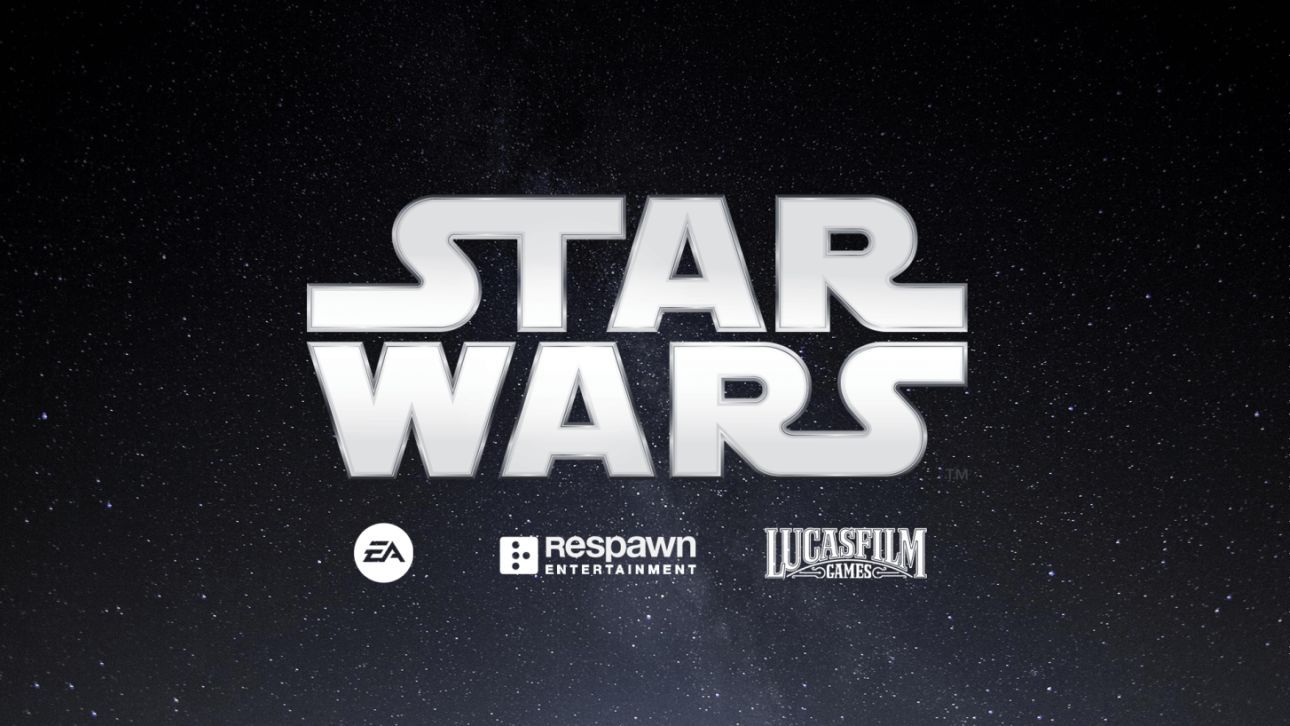 Electronic Arts und LucasFilm Games haben heute die Entwicklung von drei neuen Spielen im "Star Wars"-Universum bekannt gegeben. Alle Titel entstehen bei Respawn Entertainment, das schon mit Star Wars Jedi: Fallen Order bewiesen haben, dass man mit der Marke vertraut ist. Außerdem gehen Spiele wie Apex Legends oder Titanfall ebenfalls auf dessen Konto.
Die kommenden "Star Wars"-Spiele werden zudem drei verschiedene Genres abdecken. Game Director Stig Asmussen und sein Team arbeiten am Nachfolger zu Star Wars Jedi: Fallen Order. Peter Hirschmann, Game Director des VR-exklusiven Medal of Honor: Above and Beyond, stellt mit seinem Team einen Ego-Shooter auf die Beine und zusammen mit dem neuen Studio Bit Reactor, das von ehemaligen Firaxis-Leuten (Civilization, XCOM) gegründet wurde, entsteht unter der Leitung von Greg Foerstch (Art Director von XCOM 1 und 2) ein Strategiespiel.
Die Arbeiten an allen drei Titeln haben zwar bereits begonnen, aber es wird noch einige Zeit dauern, bis eines der Spiele im Handel erhältlich sein wird. Electronic Arts selbst hat noch keine konkreten Daten veröffentlicht.