Neues Call of Duty und WoW: Shadowlands trotz COVID-19 für 2020 geplant
Geschrieben am 06.05.2020 um 15:10 Uhr.
Activision Blizzard plant damit, vier Titel in diesem Jahr zu veröffentlichen. Zwei davon hält man aber noch geheim.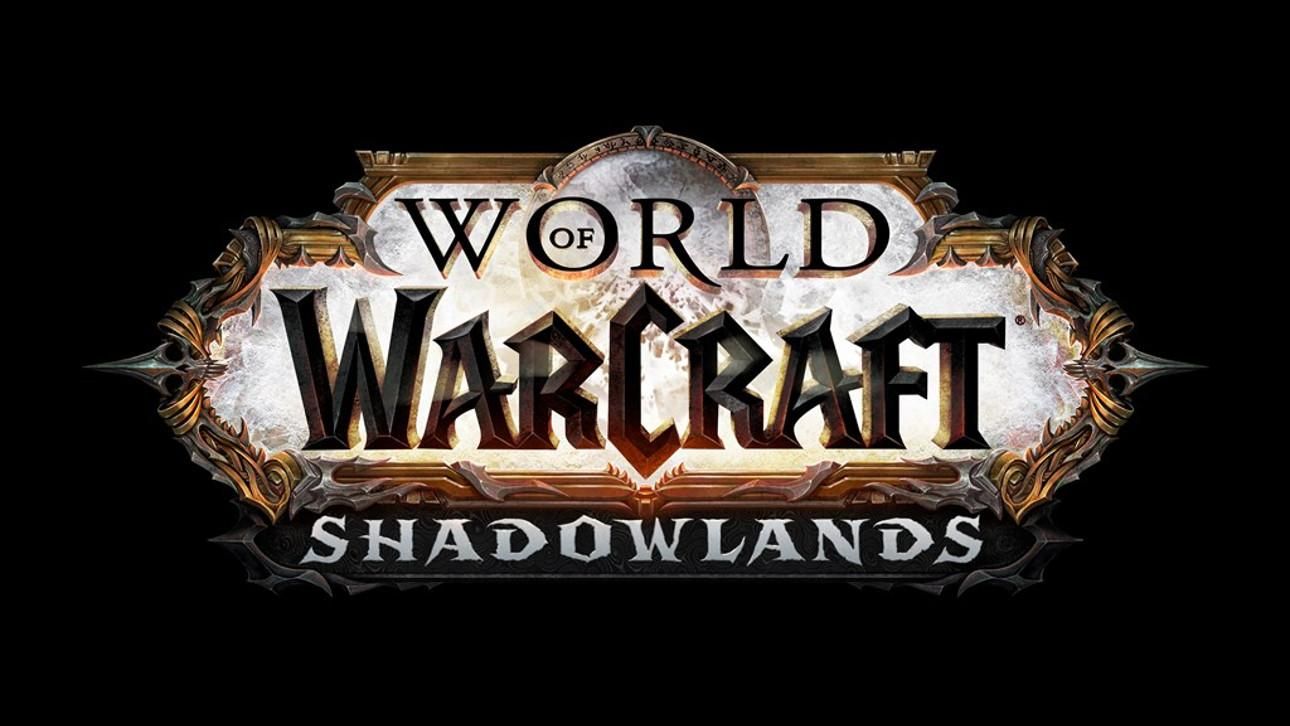 Die Coronakrise ist verantwortlich dafür, dass Entwickler Home Office machen müssen und sich dadurch Spieleveröffentlichungen  verzögern. Bislang war unklar, wie sich die Pandemie auf die Projekte von Activision Blizzard auswirkt – was vor allem daran liegt, dass für keinen der Titel des Publishers ein konkretes Release-Datum feststeht. Nun jedoch sind wir dank einer Telefonkonferenz mit den Investoren schlauer. Aus der geht hervor, dass das neue Call of Duty und World of Warcraft: Shadowlands wie geplant dieses Jahr erscheinen sollen.
Der nächste Teil der erfolgreichen Shooter-Reihe ist noch nicht offiziell enthüllt. Gerüchten zufolge handelt es sich um ein neues Black Ops. Das Spiel soll aber, wie wir es von der Serie gewohnt sind, im Herbst auf den Markt kommen. Die nächste Erweiterung für WoW wiederum hätten wir eigentlich etwas früher erwartet. Die geschlossene Alpha läuft bereits, der Release werde laut Blizzard-Präsident J. Allen Brack aber erst im vierten Quartal 2020 erfolgen. Ob es ohne die Coronakrise früher erschienen wäre, ist nicht bekannt.
Neben diese beiden Titeln seien laut Chief Operation Officer Daniel Alegre noch zwei weitere Spiele aus dem Markenportfolio von Activision für dieses Jahr geplant (sowie Softlaunches neuer Mobilegames). Nun können wir nur spekulieren, was damit gemeint ist. Wir wissen, dass Blizzard an Overwatch 2 und Diablo 4 arbeitet. Das Hack and Slay sei laut dem Entwickler aber noch weit von einem Release entfernt, wie er bei der Ankündigung auf der BlizzCon 2019 verraten hat. Mit dem Hero-Shooter wiederum rechnen wir eigentlich in nicht allzu ferner Zukunft. Das liegt unter anderem auch daran, dass im Januar PlayStation Brasilien einen Tweet abgesetzt hat, laut dem Overwatch 2 dieses Jahr für die PS4 erscheinen würde (der natürlich wieder schnell gelöscht wurde).
Wenn nun aber der Release des längst offiziell angekündigten Nachfolgers von einem der erfolgreichsten Multiplayer-Titel der vergangenen Jahre fest für 2020 geplant wäre, hätte Activision Blizzard das ja wohl klar gegenüber den Investoren kommuniziert und kein Geheimnis daraus gemacht. Daher gehen wir davon aus, dass es sich bei den beiden nicht namentlich genannten Spielen um Neuankündigungen handelt – vielleicht ja weitere Remakes beziehungsweise Remaster alter Klassiker. Das würde bedeuten, Overwatch 2 erscheint nicht vor 2021.
Quelle: Activision Blizzard