Activision: Neues Call of Duty bestätigt, mehr Remaster und Remakes
Geschrieben am 07.02.2020 um 13:17 Uhr.
Auch 2020 erscheint ein neues Call of Duty. Aber Activision will auch mit anderen alten Marken Geld verdienen.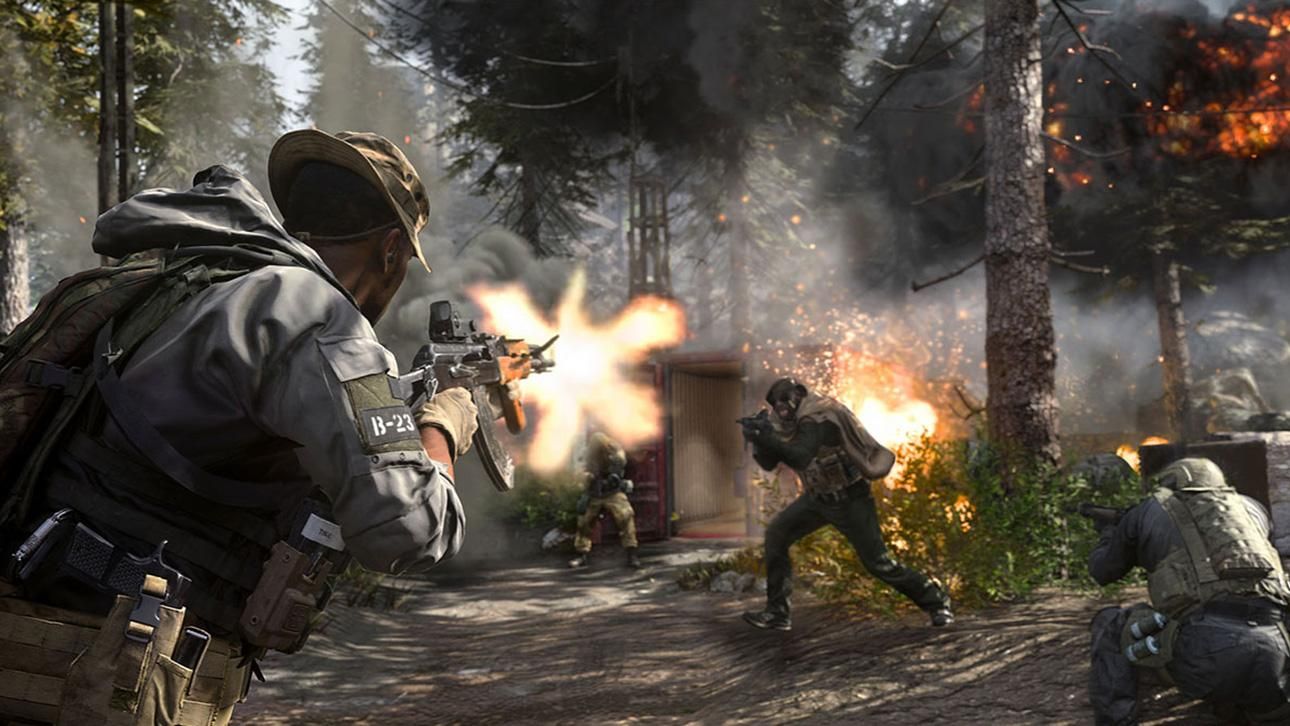 Wer hätte damit bloß rechnen können: Auch 2020 erscheint ein neues Call of Duty. Überraschend, oder? Na gut, nicht wirklich. Ein CoD in jedem Herbst ist so sicher wie das Amen in der Kirche. Nun hat Activision offiziell bestätigt, dass man auch dieses Jahr keine Ausnahme von dieser "Regel" machen wird. Allerdings ist der nächste Serienteil noch nicht angekündigt. Activisions COO Coddy Johnson hat in einer Telefonkonferenz mit Investoren lediglich gesagt, dass im 2020 ein neues Call of Duty erscheine und dass die bisherigen Tests bereits "Begeisterung" hervorgerufen haben.
In welche Richtung der nächste Teil der Shooter-Rehe geht, darüber können wir nur spekulieren. Es gab allerdings schon im vergangenen Jahr einen Leak, laut dem für 2020 ein neues Black Ops geplant sei, bei dem es sich um einen Reboot jener Unterserie handele. Das würde bedeuten, das gerade mal zwei Jahre nach Black Ops 4 das nächste Call of Duty von Treyarch erscheint. Der Grund dafür sei, dass es zwischen den beiden Studios, die eigentlich das 2020er-CoD machen sollten (Sledgehammer Games und Raven Software) zu Spannungen gekommen sei. Deshalb habe Treyarch den Hauptteil der Arbeit übernommen.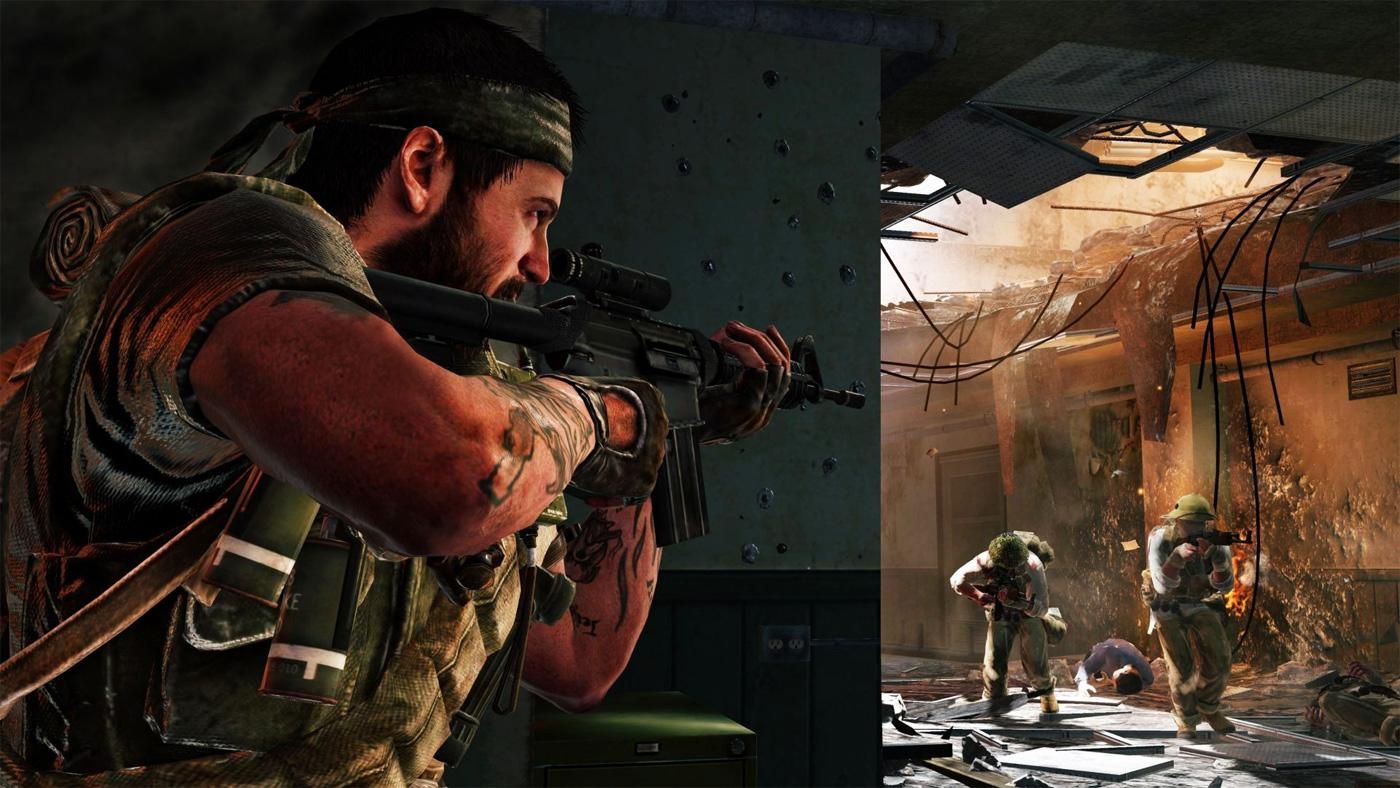 Ob es wohl wirklich dieses Jahr einen Reboot der "Black Ops"-Serie gibt, diesmal dann auch wieder mit einer Kampagne?
Aus der Telefonkonferenz geht außerdem hervor, dass Activision damit weitermachen möchte, Remastered-Versionen beziehungsweise Remakes älterer Spiele zu produzieren. CEO Bobby Kotick sagt, dass die Crash Bandicoot N.Sane Trilogy und Spyro Reignited Trilogy gewesen sind und man deshalb mehr in der Richtung machen wolle. Allerdings meinte Kotick auch, dass wir nicht nur mit "puren Remaster" rechnen dürfen. Es gebe "eine Menge Möglichkeiten, jetzt zu innovieren und über völlig neuen Inhalt innerhalb dieser IPs nachzudenken", so der Activision-Boss. Scheinbar können wir uns also auf neue Ableger alter Marken freuen. Vielleicht ja ein völlig neues Crash Bandicoot oder Spyro?
Quelle: Activision Blizzard