Gerücht: Treyarch entwickelt Call of Duty: Black Ops 5 für 2020
Geschrieben am 20.05.2019 um 13:50 Uhr.
Angeblich habe Activision Sledgehammer Games die Hauptverantwortung für das übernächste Call of Duty entzogen.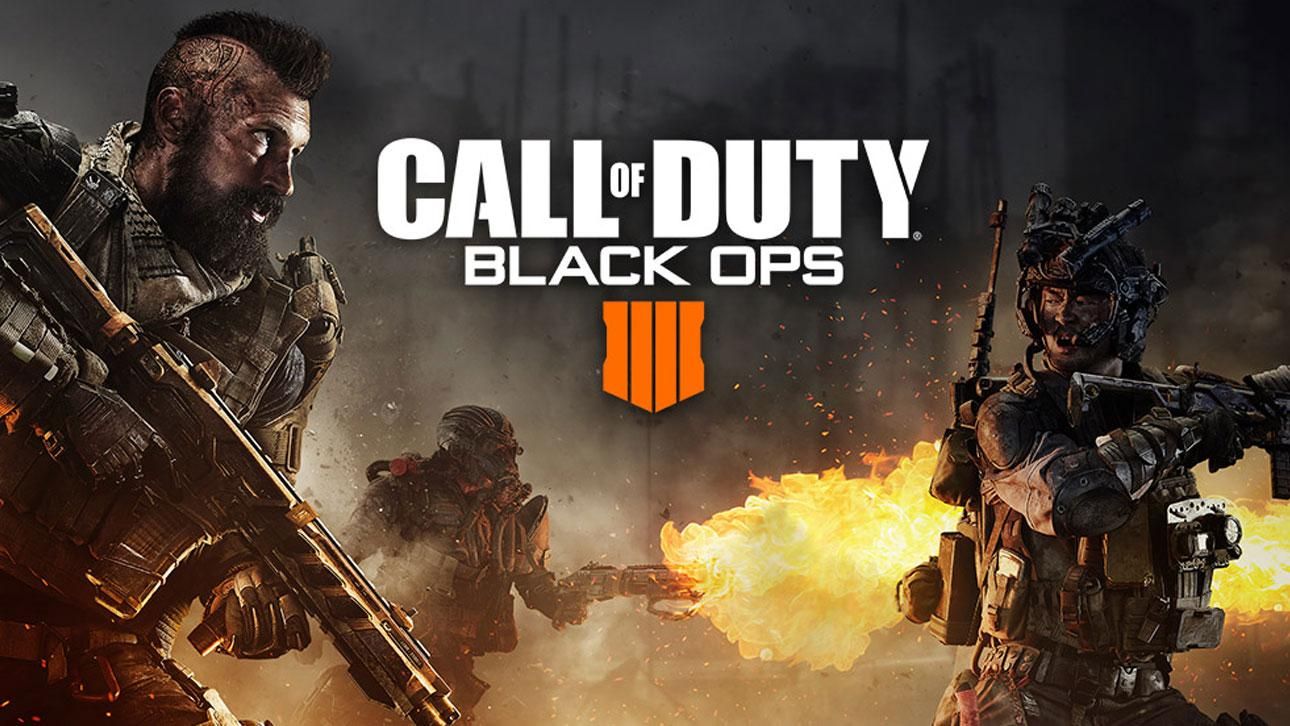 Wer sich intensiv mit dem Thema Call of Duty befasst, der weiß, dass die jährlichen Ableger der Reihe nicht von einem einzigen Studio entwickelt werden. Drei Teams wechseln sich hierbei ab: Infinity Ward, Treyarch und Sledgehammer Games. Dieses Jahr ist ersteres Unternehmen wieder an der Reihe, die Ankündigung des Shooters soll auf der E3 im Juni erfolgen. 2020 käme eigentlich der nächste Titel von Sledgehammer, nachdem uns Treyarch im vergangenen Jahr Black Ops 4 serviert hat. Doch wie es scheint, gab es eine große Planänderung beim Publisher Activision.
Jason Schreier von Kotaku wolle von mehreren, nicht näher genannten Quellen erfahren haben, dass das übernächste Call of Duty wieder hauptsächlich bei Treyarch entstehe. Dabei hätte eigentlich Raven Software (Star Wars Jedi Knight 2 und 3) eine wichtigere Rolle bei der Entwicklung spielen sollen. Das Studio aus Madison, Wisconsin, hat bislang immer nur Zuarbeit geleistet, hauptsächlich bei den Multiplayer-Modi der Actionspiele. Der Grund dafür könnten die personellen Veränderungen bei Sledgehammer Games sein. Im Februar 2018 verließen die beiden Mitgründer Michael Condrey und Glen Schofield das Unternehmen. Ersterer hat Anfang dieses Jahres ein neues Studio gegründet, wo mittlerweile laut Kotaku mehrere ehemalige Sledgehammer-Leute arbeiten. Das Team sei daher deutlich geschrumpft.

Hat Sledgehammer Games mittlerweile zu wenige Mitarbeiter, um der Hauptentwickler für ein Call of Duty zu sein?
Warum nun aber weder Sledgehammer noch Raven Software, sondern Treyarch die Führung übernehme, habe laut Activision-nahen Quellen mit der Spannung zwischen den beiden erstgenannten Studios zu tun. Die Mitarbeiter hätten sich häufig gestritten, die Entwicklung sei ein großes Chaos gewesen. Die Lösung des Problems in den Augen der Führungsebene bei Activison: beiden Teams die Hauptverantwortung für das übernächste Call of Duty wegnehmen und sie Treyarch übertragen.
Der Zeitdruck für Treyarch erhöhe sich
Raven und Sledgehammer seien laut Schreier nur noch in unterstützender Funktion und vor allem damit beschäftigt, ihren eigens kreierten Story-Modus in die Kampagne für Black Ops 5 umzuwandeln. Nur zwei Jahre nach Black Ops 4 solle die Unterreihe weitergehen, dann aber wieder mit einem Einzelspielermodus, der zur Zeit des Kalten Kriegs angesiedelt sei. Call of Duty: Black Ops 5 werde vermutlich ein Cross-Gen-Titel sein, also sowohl für die aktuellen Konsolen und den PC als auch die nächste Xbox und die PlayStation 5 erscheinen, die für Herbst 2020 erwartet werden.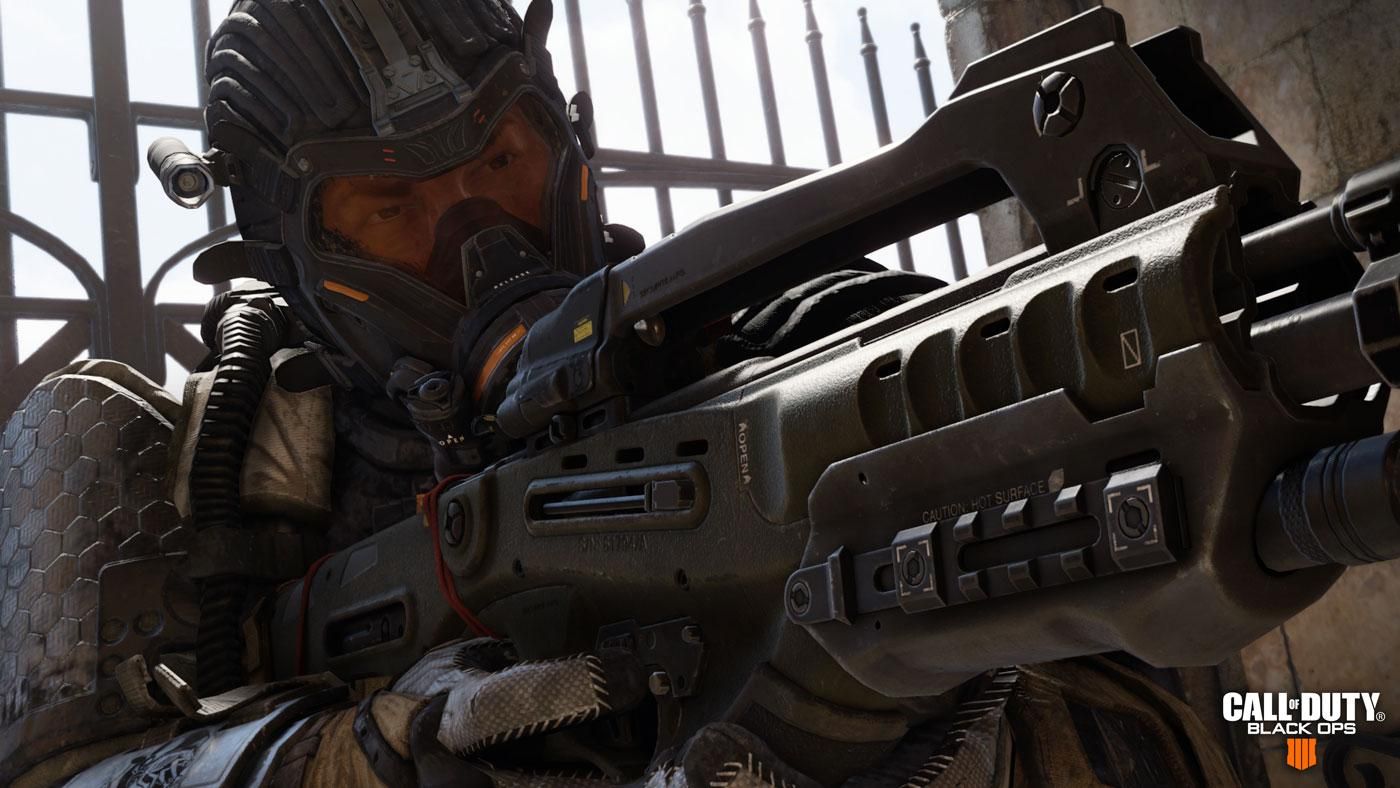 In anderthalb Jahren könnte es schon den Nachfolger zu Call of Duty: Black Ops 4 geben, dann aber wohl wieder mit einer Kampagne.
Die Konsequenz dieser Planänderung wäre eben, dass Treyarch keine drei Jahre Zeit für sein neues Spiel hat, sondern nur zwei. Schreier berichtet, dass einige Mitarbeiter des Studios ganz und gar nicht erfreut darüber seien, zumal sie schon während der Arbeiten an Black Ops 4 "brutale Überstunden" hätten leisten müssen. Andere wiederum seien begeistert, weil Black Ops 5 keine allzu großen Veränderungen im Vergleich zum Vorgänger haben werde. 

Das war bei den Sprüngen von Black Ops 2 zu 3 und von 3 zu 4 anders. Teil 3 ersetzte den reinen Singleplayer des Vorläufers durch eine komplett im Koop-Modus spielbare Kampagne, Teil 4 hingegen durch die Battle-Royale-Variante "Blackout". Mehr Hintergrundinfos über die Entwicklung von Black Ops 4 werde es in den kommenden Wochen auf Kotaku geben. Da erwartet uns wohl wieder ein großer Bericht von Jason Schreier. Offiziell bestätigt sind all diese Informationen, wenig überraschend, nicht. Activision habe es abgelehnt, einen Kommentar abzugeben.
Quelle: Kotaku