Update: Call of Duty – Modern Warfare: Neuer PC-Patch erlaubt, Speicherplatz zu sparen
Geschrieben am 14.10.2020 um 15:56 Uhr.
Ab heute können PC-Spieler einzelne Bestandteile von Call of Duty: Modern Warfare deinstallieren.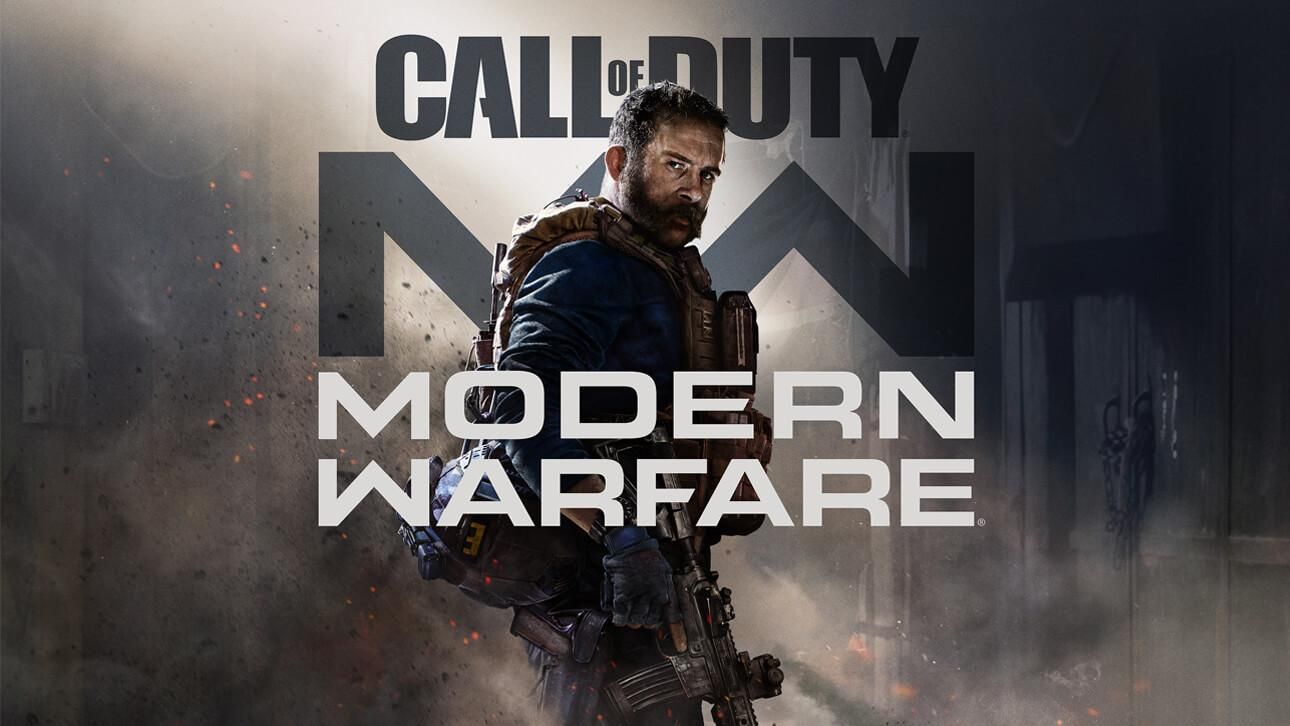 Update vom 14.10.2020:
Das neue Update für Call of Duty: Modern Warfare ist live und Entwickler Infinity Ward hat enthüllt, welche Komponenten ihr nun deinstallieren könnt, wenn ihr Platz auf der Festplatte braucht, aber nicht das gesamte Spiel entfernen möchtet. Separat deinstallieren lassen sich die Kampagne, der Multiplayermodus oder der Special Ops Modus. Einzelne Spielarten des Mehrspielermodus' lassen sich nicht löschen und Warzone muss ebenfalls auf der Platte verbleiben. Zusätzlich findet ihr hier eine Liste kleinerer und größerer Bug-Fixes.
Originalmeldung vom 13.10.2020:
Call of Duty: Modern Warfare ist ein tolles Spiel. Das Shooter-Gameplay ist klasse, die Kampagne kurzweilig und abwechslungsreich, die normalen Multiplayer-Gefechte machen Laune und der "Warzone"-Modus ist ein fantastisches Battle-Royale-Spiel für alle, denen Fortnite und sogar Apex Legends zu bunt und abgedreht sind. All das macht Modern Warfare aber auch zu einem sehr großen Spiel. Und wo viel Umfang an sich nichts verkehrt ist, hat er auch eine negative Kernseite: Der Ego-Shooter nimmt extrem viel Platz auf euer Festplatte ein. Auf eine 250-Gigabyte-SSD passt Call of Duty: Modern Warfare schon gar nicht mehr – und das ist nicht gut.
Entwickler Infinity Ward löst das Problem mit dem heutigen Update, zumindest auf dem PC. Production Director Paul Haile hat gestern auf Twitter angekündigt, das jener Patch eine spezielle Option einführt, die es euch erlaubt, einzelne Modi des Actionspiels zu deinstallieren. Das bedeutet, ihr könnt zum Beispiel die Kampagne von eurer Platte löschen, wenn ihr sie eh schon durchgespielt habt und sie nur noch unnötig Speicherplatz belegt. Zwar hat Haile noch keine Details genannt, wie viele Optionen ihr habt, aber vermutlich wird das Ganze nicht so sehr ins Detail gehen, dass ihr beispielsweise einzelne Spielvarianten innerhalb des normalen Multiplayers deinstallieren könnt (also etwa "Bodenkrieg" oder "Feuergefecht"). 
So oder so ist diese Neuerung sehr begrüßenswert, denn Call of Duty: Modern Warfare ist einfach ein sehr großes Spiel. Nicht mal Open-World-Brocken wie Red Dead Redemption 2 kommen auch nur ansatzweise an den Speicherbedarf des Shooters heran. Stellt sich nur die Frage, ob zu einem späteren Zeitpunkt auch Konsolenspieler die Möglichkeit erhalten, einzelne Bestandteile zu löschen. Immerhin haben die mitunter sogar noch weniger Speicherplatz zur Verfügung als PC-Spieler.
Quelle: Infinity Ward