Super Mario hüpft später als gedacht auf die große Leinwand
Geschrieben von Nico Trendelkamp am 26.04.2022 um 16:44 Uhr.
Wer sich in diesem Jahr auf Super Mario und seinen großen Kinoauftritt gefreut hat, muss sich noch bis 2023 gedulden.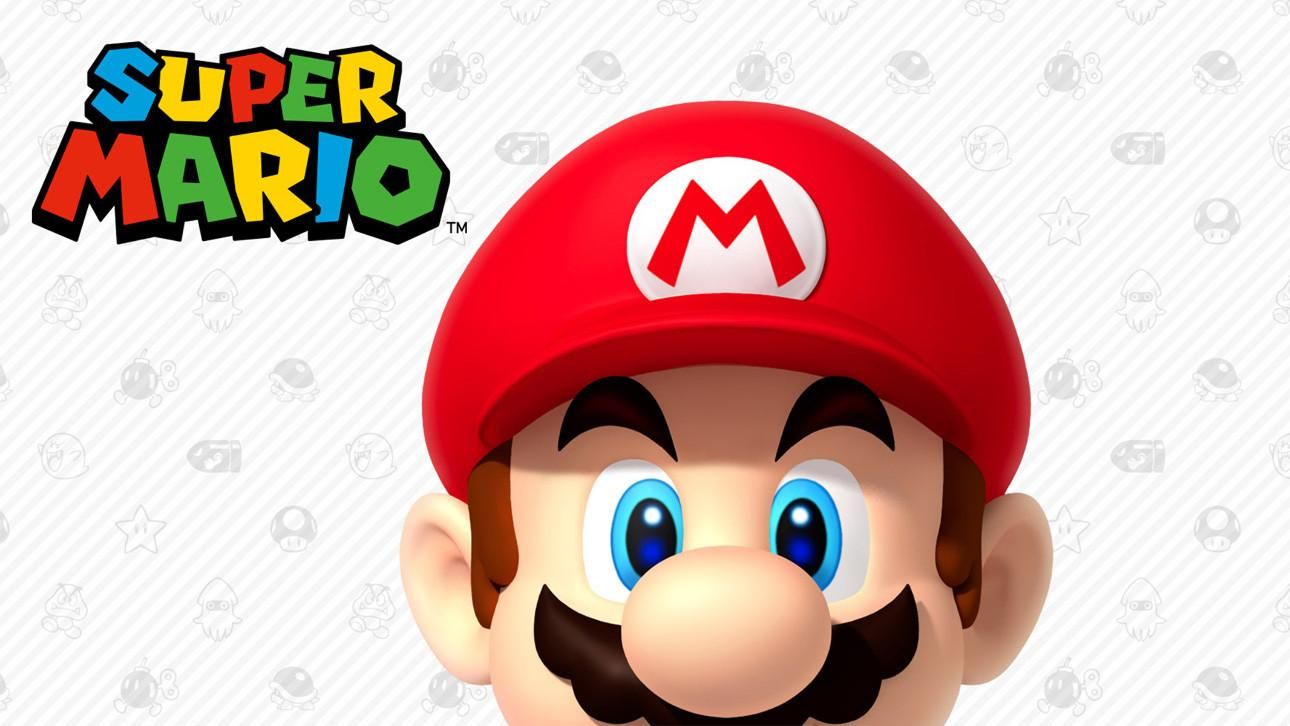 It's me Mario! Auf den Satz werdet ihr, wenn ihr ins Kino wollt, noch ein bisschen länger warten müssen. Nintendo hat heute angekündigt, dass der kommende Super-Mario-Kinofilm nicht mehr in diesem Jahr anlaufen wird. Stattdessen wird der Film erst im April 2023 in die Kinos kommen. In den USA ist es am 7. April 2023 soweit, in Japan wenige Tage später am 28. April. Nur für Europa gibt es noch kein konkretes Datum im April.
Welche Gründe zu der Verschiebung geführt haben, ist nicht bekannt. Aber wir sind Verschiebungen mittlerweile gewöhnt, auch wenn es sich statt um ein Spiel dieses Mal um einen Film handelt. In der Filmwirtschaft ist es ebenfalls nichts Ungewöhnliches, wenn der Erscheinungstermin eines Films auf ein anderes Datum gelegt wird. Der erste Sonic-Film beispielsweise wurde nach der negativen Kritik des ersten Trailers ebenfalls verschoben, weil das Design angepasst werden musste. Letztendlich die richtige Entscheidung, denn Sonics erste Verfilmung spülte ordentlich Geld in die Kassen, so dass vor wenigen Wochen der zweite Film mit dem pfeilschnellen blauen Igel in unsere Kinos kam und ähnlich erfolgreich ist.
The Super Mario Bros. film will be launching in Europe in April 2023. https://t.co/3Erj8jnCS6

— Nintendo of Europe (@NintendoEurope) April 26, 2022
Über den Super-Mario-Film lässt sich derweil nicht viel sagen. Nintendo hat bislang lediglich verraten, wer welche Rollen in dem von Illumnation produzierten Film übernehmen wird und das neue Release-Datum bekannt gegeben. Bilder oder gar einen Trailer gibt es noch nicht. Aber egal, wie der Film wirklich aussieht, schlechter als die Realverfilmung aus dem Jahr 1993 mit Dennis Hopper, Bob Hoskins und Konsorten kann der kommende Animationsfilm nicht werden. Hoffentlich…
Die Verschiebung bietet aber auch Potenzial. 2023 soll nämlich in den Universal Studios Hollywood der erste "Super Nintendo World"-Themenpark außerhalb Japans eröffnen. Der Kinofilm dürfte der Parkeröffnung vermutlich einen zusätzlichen Schub geben.