Sonic the Hedgehog 2: Erster Trailer zeigt Knuckles
Geschrieben am 10.12.2021 um 15:26 Uhr.
Der erste Trailer zu "Sonic the Hedgehog 2" ist da und gewährt einen ersten Blick auf CGI-Knuckles.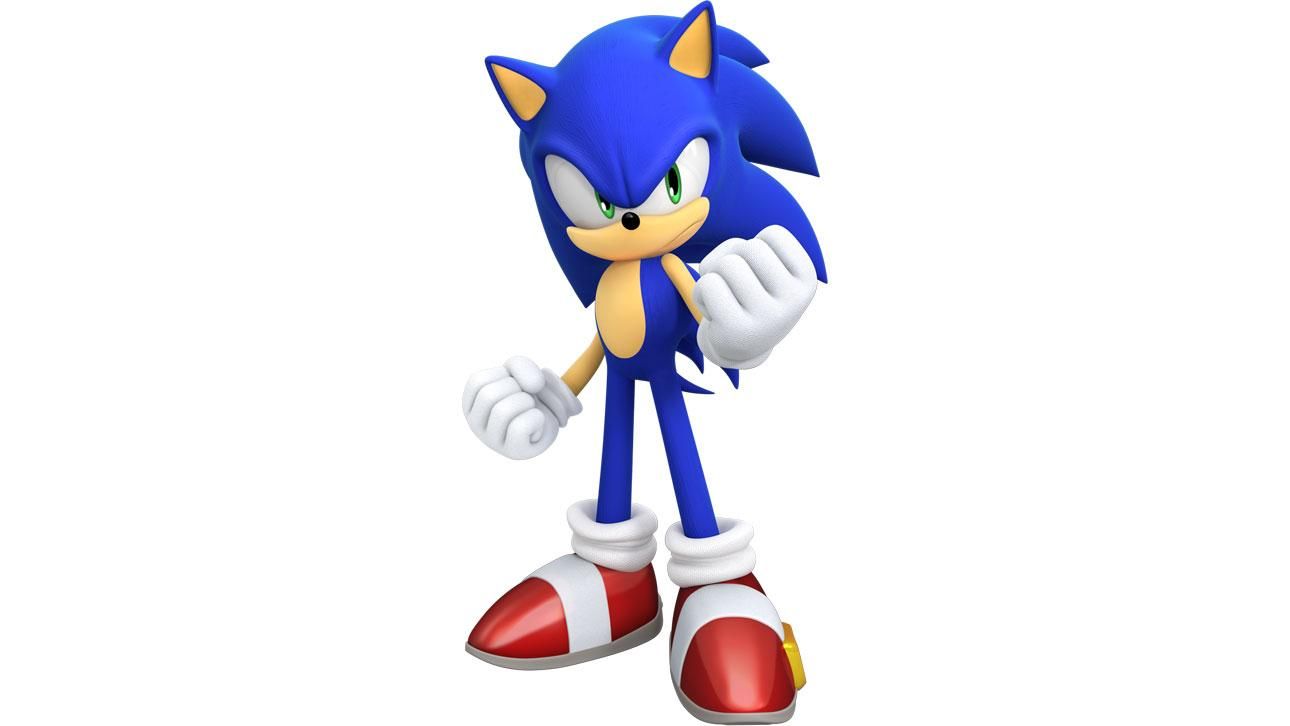 Einer der letzten großen Kinoerfolge vor der Pandemie ist "Sonic the Hedgehog" gewesen. Nachdem die Videospielverfilmung mit ihrem ersten Trailer einen riesigen Shitstorm auslöste, weil der CGI-Igel grauenvoll aussah, ging die Geschichte am Ende für Paramount Pictures richtig gut aus. Nachdem man dem Leinwand-Sonic ein neues, originalgetreues Design verpasste, wandelte sich das Stimmungsbild und der Film spielte am Ende laut Box Office Mojo über 319 Millionen US-Dollar an den Kinokassen ein. Dass eine Fortsetzung kommen würde, war klar, und nun rückt deren Kinostart mit großen Schritten näher. Der erste Trailer zu "Sonic the Hedgehog 2" feierte vergangene Nacht bei den Game Awards Premiere.
In Teil 2 ist Sonic, der in der englischen Fassung wieder von Ben Schwartz vertont wird, drauf und dran, sich als Held zu beweisen und eines Tages muss er das auch, denn Dr. Robotnik kehrt zurück, diesmal mit neuem Aussehen. Er ist hinter einem magischen Smaragd her, der die Kraft hat, ganze Zivilisationen zu zerstören. Klare Sache: Sonic muss den Stein vor ihm finden. Diesmal hat er flauschige Unterstützung in Form von Tails, der im Original wie in den Videospielen der jüngeren Vergangenheit von Colleen O'Shaughnessy gesprochen wird. Aber auch Dr. Robotnik, wieder gespielt von Jim Carrey, hat einen neuen Partner: Knuckles. Dem leiht Idris Elba ("The Suicide Squad") seine Stimme, wie schon seit einigen Monaten bekannt ist.
James Marsden ("X-Men") und Tika Sumpter ("Ride Along") kehren ebenfalls wieder in ihre Rollen als Polizist Tom Wachowski und dessen Frau Maddie zurück. Neu dabei ist außerdem noch Shemar Moore aus den Serien "Criminal Minds" und "S.W.A.T." in einer noch unbekannten Rolle. Die deutsche Stimme von Sonic ist erneut YouTube-Star Julien Bam.
"Sonic the Hedgehog 2" startet am 31. März 2022 in den deutschen Kinos und damit eine Woche früher als in den USA.