Sonic the Hedgehog: Design im Film wird verändert
Geschrieben am 03.05.2019 um 15:30 Uhr.
Nach der heftigen Kritik am ersten Trailer zu "Sonic the Hedgehog" ändern die Macher das Aussehen des Titelhelden.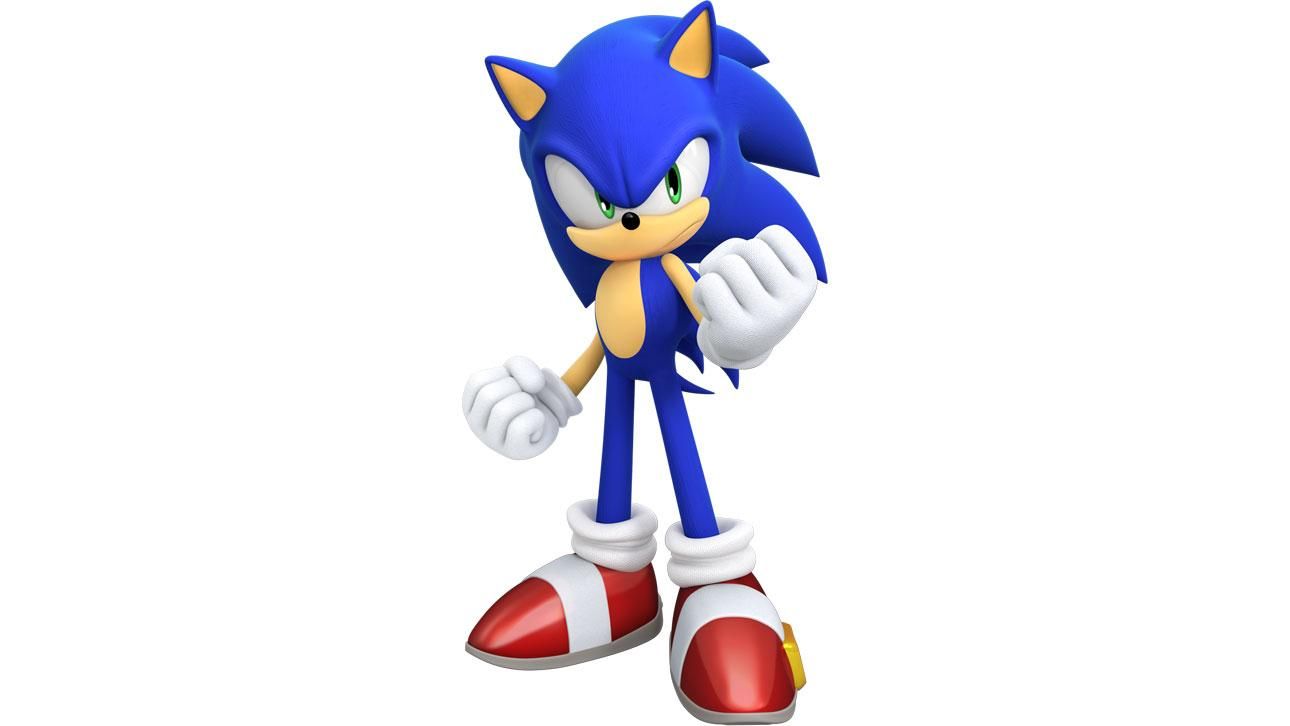 Hach ja, Videospielverfilmungen! Ihren schlechten Ruf scheinen sie einfach nicht loswerden zu wollen. Klar, in Kürze startet "Pokémon: Meisterdetektiv Pikachu" in den Kinos und die ersten Kritiken sind zwar nicht überschwänglich positiv, sprechen hier und da aber schon von der bislang besten Verfilmung eines Videospiels. Dass auch nur eine annähernd so gute Aussage über "Sonic the Hedgehog" getroffen wird, wenn der Film Ende des Jahres auf der großen Leinwand zu sehen ist, ist schon aufgrund der Reaktionen auf den ersten Trailer unwahrscheinlich. Doch die Macher sind nicht ignorant, sie haben den Aufschrei der Sonic-Fans erhört und Anpassungen angekündigt.
Am 30. April veröffentlichte Paramount Pictures den Trailer zu "Sonic the Hedgehog", der den blauen Turboigel in Aktion zeigt. Der Film spielt dabei nicht in der Welt der Videospiele, sondern in den realen USA. Die Macher haben sich daher bemüht, den Titelhelden möglichst realistisch aussehen zu lassen und eben nicht wie eine Comicfigur. Der Schuss ist aber leider komplett nach hinten gegangen. Die Fans entfesselten einen Shitstorm, weil sie mit dem Aussehen von Sonic überhaupt nicht zufrieden sind. Regisseur Jeff Fowler, für den "Sonic the Hedgehog" der erste Langspielfilm ist, bei dem er auf dem Regiestuhl sitzt, hat jüngst auf Twitter geschrieben, dass er die Botschaft "laut und deutlich" verstanden habe.
"Ihr seid nicht glücklich mit dem Design und wollt Änderungen. Die wird es geben", so der US-Amerikaner. "Alle bei Paramount und SEGA haben sich komplett dazu verpflichtet, diesen Charakter so gut zu machen, wie er nur sein kann." Mit diesen Worten erntete Fowler über 100.000 Likes. Jedoch haben die Verantwortlichen wohl kaum eine andere Wahl. Der Trailer hat bereits knapp 200.000 mehr Dislikes als Likes auf YouTube (über 486.000 insgesamt), der Aufschrei der Sonic-Fans ist ein ernstes Anzeichen dafür, dass der Film so richtig floppen könnte – zumal er im gleichen Zeitraum wie so mancher Blockbuster erscheint, zum Beispiel "Star Wars: Der Aufstieg Skywalkers" und "Jumanji 2". Allerdings könnten die Änderungen am Design des Hauptcharakters dazu führen, dass sich der Kinostart verschiebt. Offiziell ist dazu jedoch nichts bekannt.
Quelle: Jeff Fowler