Super Mario Bros.: Im Film spricht Chris Pratt den Klempner
Geschrieben am 24.09.2021 um 12:01 Uhr.
Der Kinostart und die Besetzung der Originalfassung des "Super Mario Bros."-Animationsfilms stehen fest.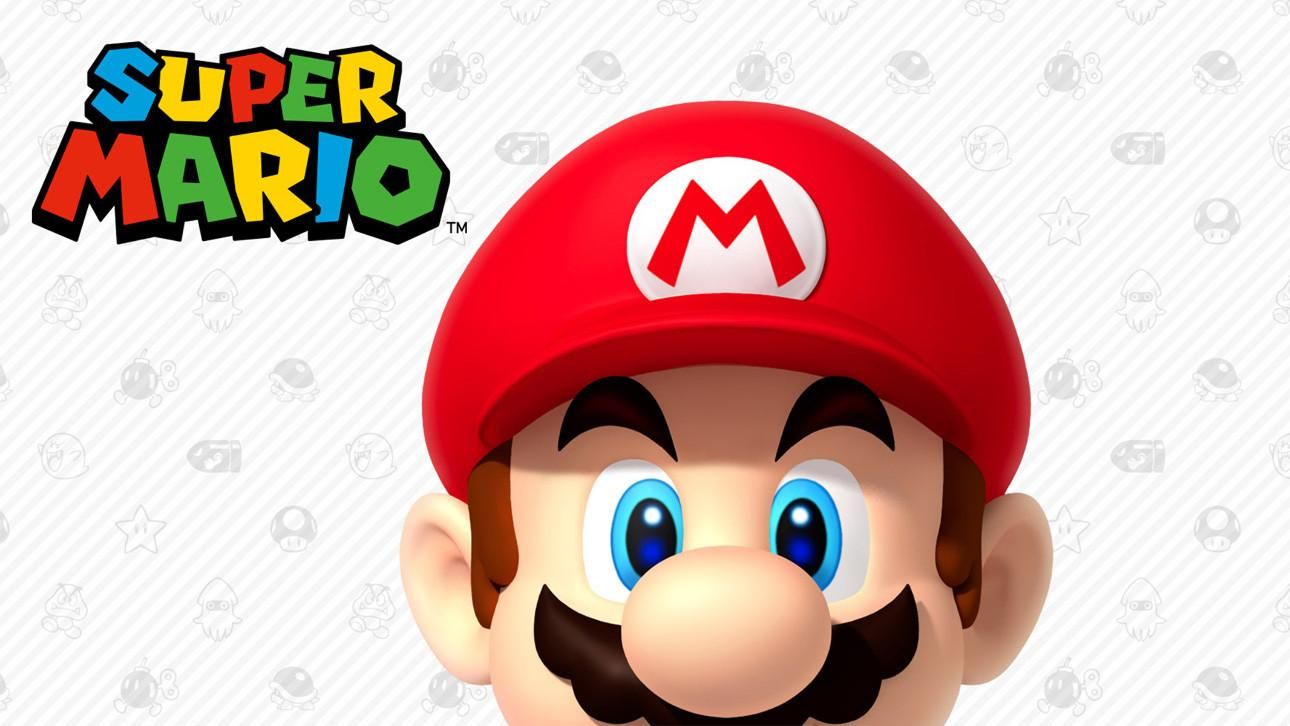 Die Nintendo Direct der vergangenen Nacht hielt einen Auftritt von Shigeru Miyamoto bereit. Der hat aber kein neues "Super Mario"-Spiel angekündigt, sondern bekannt gegeben, wann der von Illumination ("Ich – Einfach unverbesserlich") produzierte Animationsfilm in den Kinos startet: Pünktlich zu Weihnachten 2022 ist es soweit, zumindest in Nordamerika. Dort ist der Streifen ab dem 21. Dezember auf der großen Leinwand zu sehen. Die Termine für den Rest der Welt werden zu einem späteren Zeitpunkt bekannt gegeben.
Wir wissen nun aber nicht nur, wann der "Super Maro Bros."-Film zu sehen sein wird, sondern auch, wessen Stimmen in der englischen Originalfassung Mario, Luigi und Co haben werden. Der Hauptcharakter wird von Chris Pratt vertont, der mit seiner Rolle als Star-Lord in den "Guardians of the Galaxy"- und den letzten beiden "Avengers"-Filmen zum Mega-Star geworden ist. In die Rolle von Luigi schlüpft Charlie Day, bekannt aus der langlebigen Comedy-Serie "It's Always Sunny in Philadelphia" sowie den "Pacific Rim"-Filmen. Peach wird von Anya Taylor-Joy gesprochen, die zuletzt mit der Netflix-Miniserie "Das Damengambit" für Aufsehen gesorgt hat und ab dem 11. November in Edgar Wrights Horror-Thriller "Last Night in Soho" zu sehen ist.
Weitere bekannte Sprecher sind Jack Black ("Jumanji", "Kung Fu Panda") als Bowser, Keegan-Michael Key (Teil des Comedy-Duos Key & Peele) als Toad, Seth Rogen ("21 Jump Street", "Das ist das Ende") als Donkey Kong und Fred Armisen ("Saturday Night Live") als Cranky Kong. Außerdem sind Kevin Michael Richardson ("Family Guy"; "American Dad") als Kamek und der Stand-up-Comedian Sebastian Maniscalco ("The Irishman", "Green Book") als Spike mit dabei. Und natürlich darf Charles Martinet, der seit Jahren in den Videospielen Mario und anderen Charakteren seine Stimme leiht, nicht fehlen. Er wird diverse "Kurzauftritte" in dem Film haben, so Miyamoto.