Mit 2,4 Milliarden Dollar Umsatz erfolgreichstes Spiel 2018
Geschrieben am 18.01.2019 um 11:32 Uhr.
Kein Spiel dieser Welt konnte es 2018 mit Fortnite aufnehmen. Das zeigt nun der Jahresabaschlussbericht von SuperData.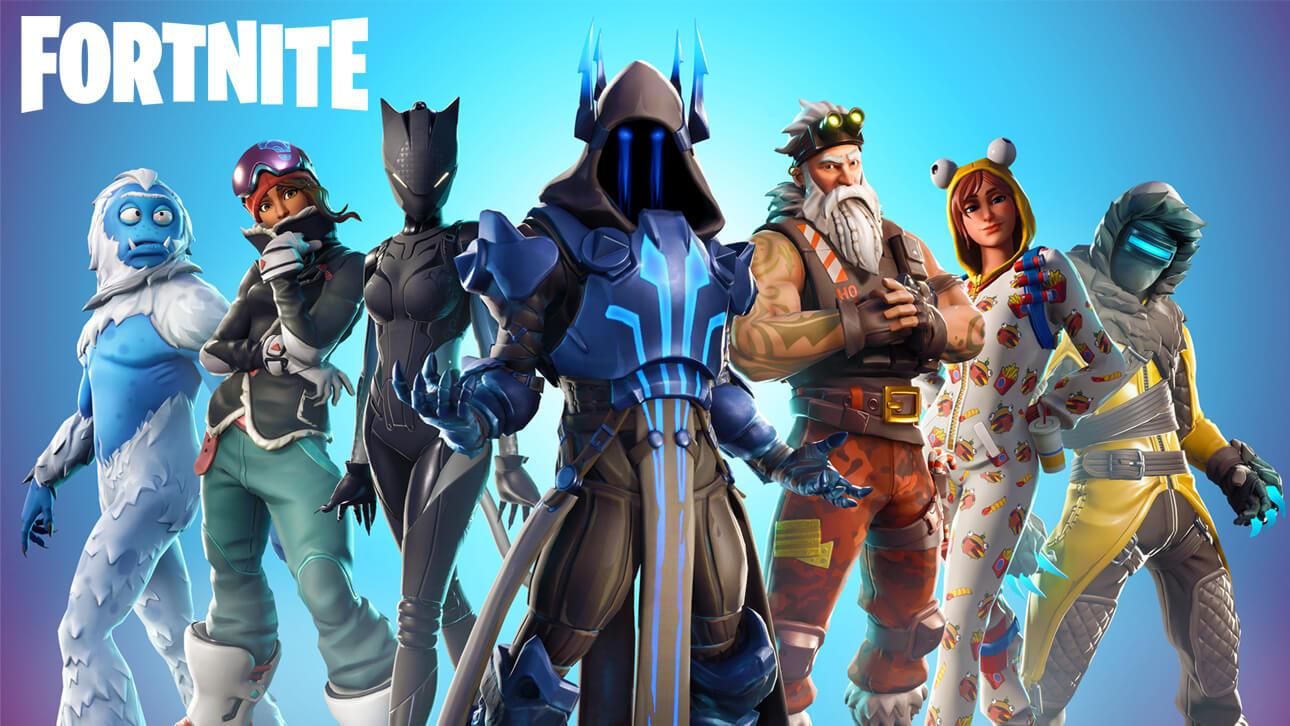 2018 war das Jahr von Fortnite. Jeder Videospielinteressierte dürfte mitbekommen haben, dass Epic Games mit seinem Actionspiel den Markt erobert hat – und selbst diejenigen, die wenig bis gar nicht zocken, werden zumindest mal den Namen Fortnite irgendwo gehört haben. Der Titel ist ein Massenphänomen geworden und das hat sich für den Hersteller richtig stark ausgezahlt. 

SuperData hat den Jahresabschlussbericht für das vergangene Jahr veröffentlicht und der unterstreicht nochmal (via GamesIndustry.biz), welchen Stellenwert das Battle-Royale-Spiel 2018 innerhalb der Branche eingenommen hat. Der weltweite Umsatz lag bei satten 2,4 Milliarden US-Dollar. Damit war Fortnite nicht nur das erfolgreichste Free-to-Play-Spiel, sondern hat auch deutlich mehr Einnahmen generiert als die Nummer 1 unter den sogenannten Premiumspielen (Titel, die digital verkauft werden). Da liegt der direkte Fortnite-Konkurrent PlayerUnknown's Battlegrounds ganz vorne mit 1,028 Milliarden US-Dollar.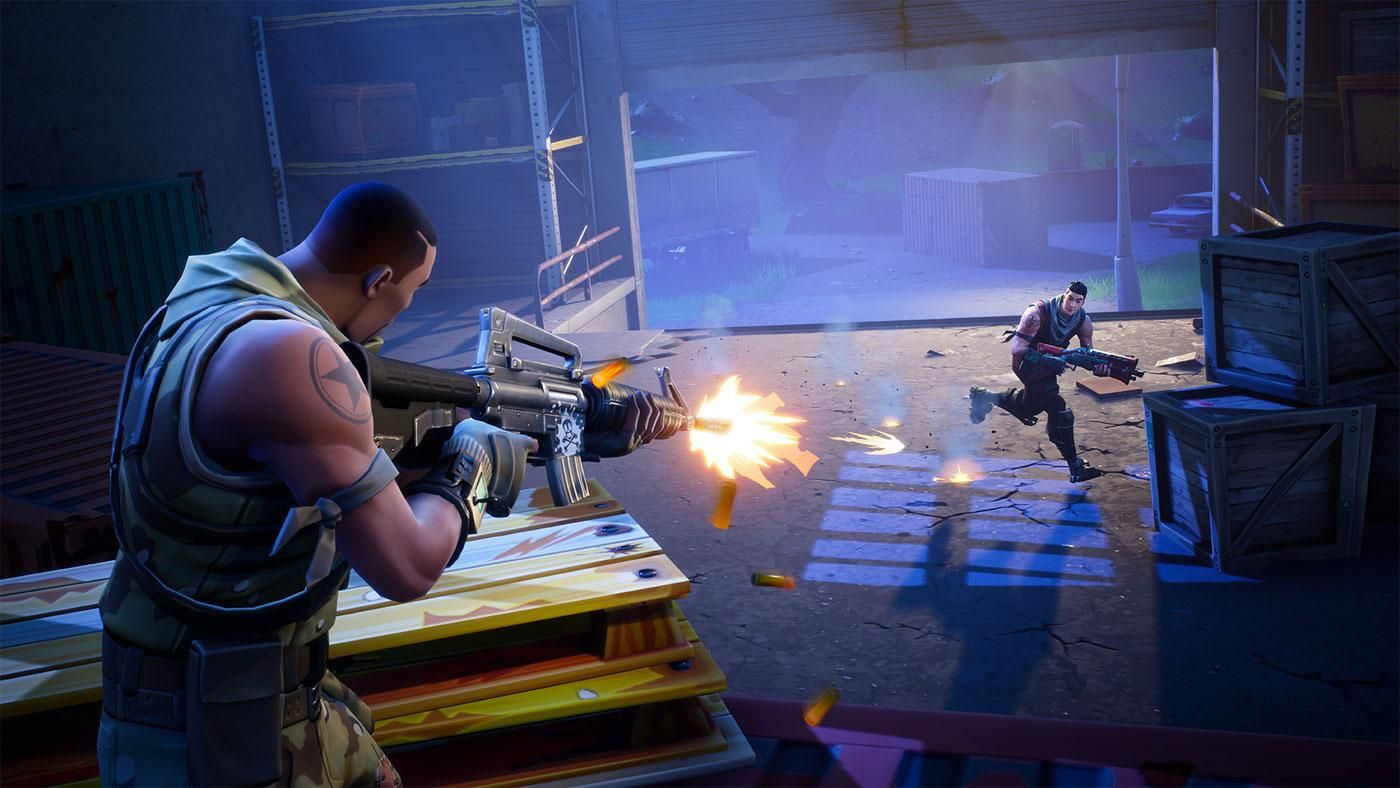 Hier die Top 10 der erfolgreichsten Free-to-Play-Spiele 2018:
Fortnite, Epic Games – 2,4 Milliarden US-Dollar
Dungeon Fighter Online, Nexon – 1,5 Milliarden US-Dollar
League of Legends, Riot Games, Tencent – 1,4 Milliarden US-Dollar
Pokémon GO, Niantic – 1,3 Milliarden US-Dollar
Crossfire, Neowiz Games – 1,3 Milliarden US-Dollar
Honour of Kings, Tencent – 1,3 Milliarden US-Dollar
Fate/Grand Order, Aniplex – 1,2 Milliarden US-Dollar
Candy Crush Saga, King, Activision Blizzard – 1,1 Milliarden US-Dollar
Monster Strike, Mixi – 1 Milliarde US-Dollar
Clash Royale, Supercell, Tencent – 900 Millionen US-Dollar
Bei den Verkaufstiteln sieht die Top 10 folgendermaßen aus:
PlayerUnknown's Battlegrounds, Bluehole – 1,028 Milliarden US-Dollar
FIFA 18, Electronic Arts – 790 Millionen US-Dollar
GTA 5, Take-Two Interactive – 628 Millionen US-Dollar
Call of Duty: Black Ops 4, Activision Blizzard – 612 Millionen US-Dollar
Red Dead Redemption 2, Take-Two Interactive – 516 Millionen US-Dollar
Call of Duty: WWII, Activision Blizzard – 506 Millionen US-Dollar
FIFA 19, Electronic Arts – 482 Millionen US-Dollar
Monster Hunter: World, Capcom – 467 Millionen US-Dollar
Rainbow Six Siege, Ubisoft – 440 Millionen US-Dollar
Overwatch, Activision Blizzard – 429 Millionen US-Dollar
Die Popularität von Fortnite hat sich auch auf Twitch bemerkbar gemacht. Streamer Tyler "Ninja" Blevins knackte bekanntlich so manchen Zuschauerrekord mit diesen Spiel. 2018 wurde sein Kanal 218 Millionen Stunden lang von Leuten angeschaut. Auf dem zweiten Platz folgt der Channel von "League of Legends"-Entwickler Riot Games mit "gerade mal" 95 Millionen Stunden, Platz 3 belegt der Kanadier Shroud mit 86 Millionen.
Quelle: SuperData (via GamesIndustry.biz)