Valorant Mobile angekündigt
Geschrieben am 03.06.2021 um 13:17 Uhr.
Riot entwickelt eine Mobile-Version des taktischen Team-Shooters Valorant und will die Marke generell weiter ausbauen.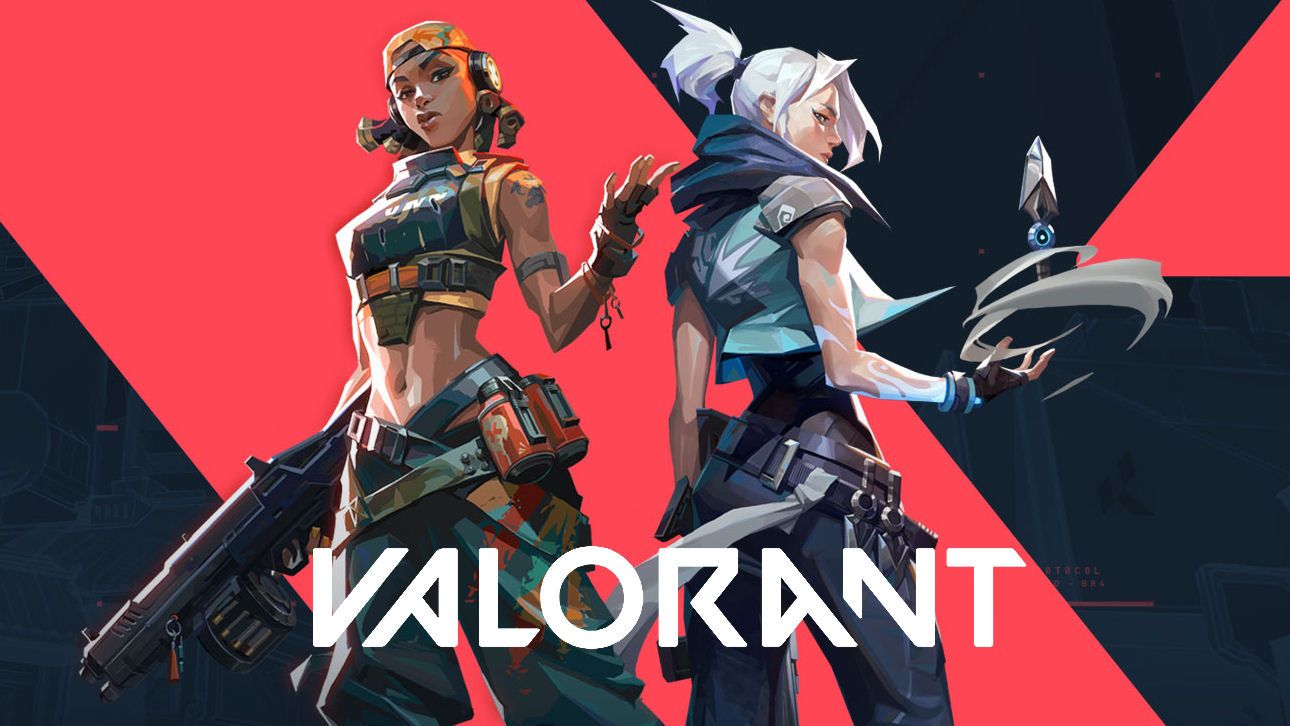 PlayerUnknown's Battlegrounds ist unterwegs spielbar, Call of Duty auch und Fortnite ebenso (sofern man nicht gerade ein iPhone besitzt). Riot Games springt nun auf den Trend, große Shooter-Marken auf die mobilen Geräte zu bringen, auf. Im Zuge des ersten Geburtstags von Valorant hat der Konzern einen Ableger für Smartphones und Tablets angekündigt. Der heißt schlicht Valorant und Mobile und … Na ja, nix und! Es gibt sonst noch keinerlei Informationen dazu, wie The Verge berichtet. Riot hat nur gesagt, dass man Valorant auf die mobilen Geräte bringen wird, aber nicht wann und in welcher Form. Ob es sich also um eine Version handelt, die im Grunde inhaltsgleich mit dem PC-Spiel ist, aber auf die Bedienung per Touchscreen angepasst ist, oder doch etwas vollkommen Eigenständiges, ist unbekannt.
Dieser Schritt passt aber gut ins Bild, denn die jüngsten Bestrebungen von Riot Games sind es eh, sich auf mehreren Plattformen auszubreiten und nicht mehr nur für den PC zu entwickeln. League of Legends hat es ja auch schon in Form eines Spin-offs mit dem Untertitel Wild Rift auf Smartphones und Tablets geschafft. Das Unternehmen wolle außerdem die Marke Valorant stark ausbauen, um sie mehr Spielern näher zu bringen. Das Gleiche macht man ja bereits mit LoL in Form von Spin-offs wie dem Sammelkartenspiel Legends of Runeterra, Comics und der Animationsserie "Arcane". Ähniches könnte uns auch bezüglich Valorant erwarten.
Erfolgreich ist der Titel in jedem Fall. Laut Riot Games sind derzeit monatlich im Durchschnitt 14 Millionen Spieler aktiv und das Finale des jüngsten Turniers erreichte eine maximale Anzahl zeitgleicher Zuschauer von über einer Million.
Quelle: The Verge