Update: Teamfight Tactics erscheint bald für Mobilgeräte
Geschrieben am 18.03.2020 um 16:48 Uhr.
Riot Games bringt Teamfight Tactics in zwei Monaten auf Smartphones, zusammen mit dem dritten Set des Auto Battlers.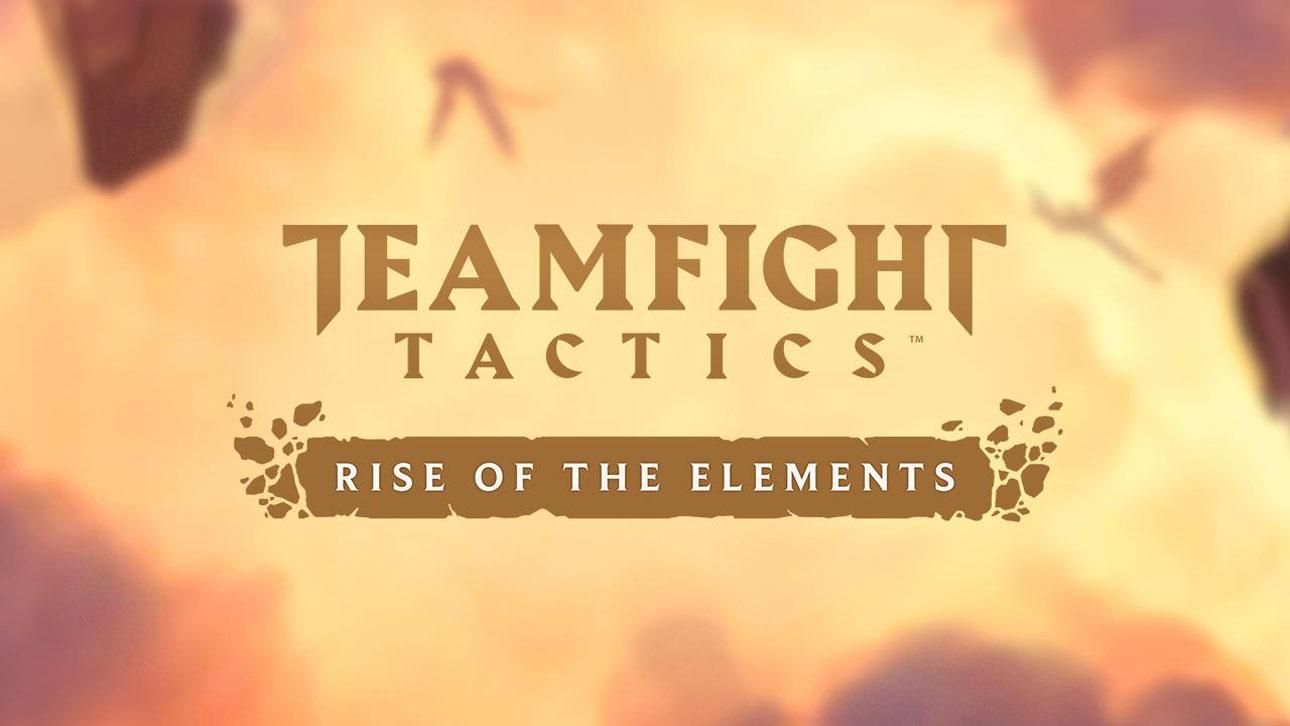 Update vom 18.03.2020:
Spielebetreiber Riot Games wird morgen, am 19. März, die Mobile Versionen von Teamfight Tactics in den App Stores von Google und Apple veröffentlichen. Wie auch in der PC-Variante wird das Spiel für Smartgeräte über die kostenlose als auch die kostenpflichtige Option des Galaxies Passes beinhalten und Cross-Play bieten..
Originalmeldung vom 14.01.2020:
2019 war das Jahr der sogenannten Auto Battler. Alles begann mit der Mod "Auto Chess" für Dota 2. Die erfreute sich so großer Beliebtheit, dass sich gleich mehrere Entwickler auf das Thema stürzten. Valve selbst veröffentlichte Dota Underlords, Konkurrent Riot Games Teamfight Tactics, das auf League of Legends basiert. Für den Entwickler aus Los Angeles ist letzteres wohl ein riesiger Erfolg, der nun noch weiterwachsen soll. Damit das gelingt, bringt Riot Teamfight Tactics auf weitere Plattformen: die Mobilgeräte.
In einem neuen Video hat das Studio die Portierung für Mitte März angekündigt. Dann soll Teamfight Tactics "in den meisten Ländern" für Smartphones und Tablets erscheinen. Es ist zwar nicht direkt ersichtlich, ob das Strategiespiel zeitgleich für iOS und Android erscheinen wird, aber da Riot hier allgemein von Mobilgeräten spricht, gehen wir mal davon aus.
Die Mobilfassung von Teamfight Tactics soll sich so anfühlen, als wäre das Spiel extra für die Bedienung per Touchscreen entwickelt worden. Bildmaterial gibt es allerdings noch nicht. In zwei Monaten soll übrigens neben der Portierung auch das dritte Set mit neuen Charakteren erscheinen. Details dazu hat Riot noch nicht genannt.

Der Entwickler ist derzeit generell schwer beschäftigt. Man arbeitet an mehreren Projekten, die man vergangenes Jahr anlässlich des zehnten Jubiläums von League of Legends angekündigt hat. Dazu gehört zum Beispiel das Sammelkartenspiel Legends of Runeterra, dessen Open Beta noch in diesem Monat startet. Ab dem 24. Januar könnt ihr euch selbst ein Bild davon machen, ob Riot Games in der Lage ist, Blizzards Hearthstone Konkurrenz zu machen.
Quelle: Riot Games