Pokémon goes MOBA: Pokémon Unite angekündigt
Geschrieben von Nico Trendelkamp am 24.06.2020 um 15:55 Uhr.
The Pokémon Company und Tencent haben heute das Multiplayer-Spiel Pokémon Unite angekündigt.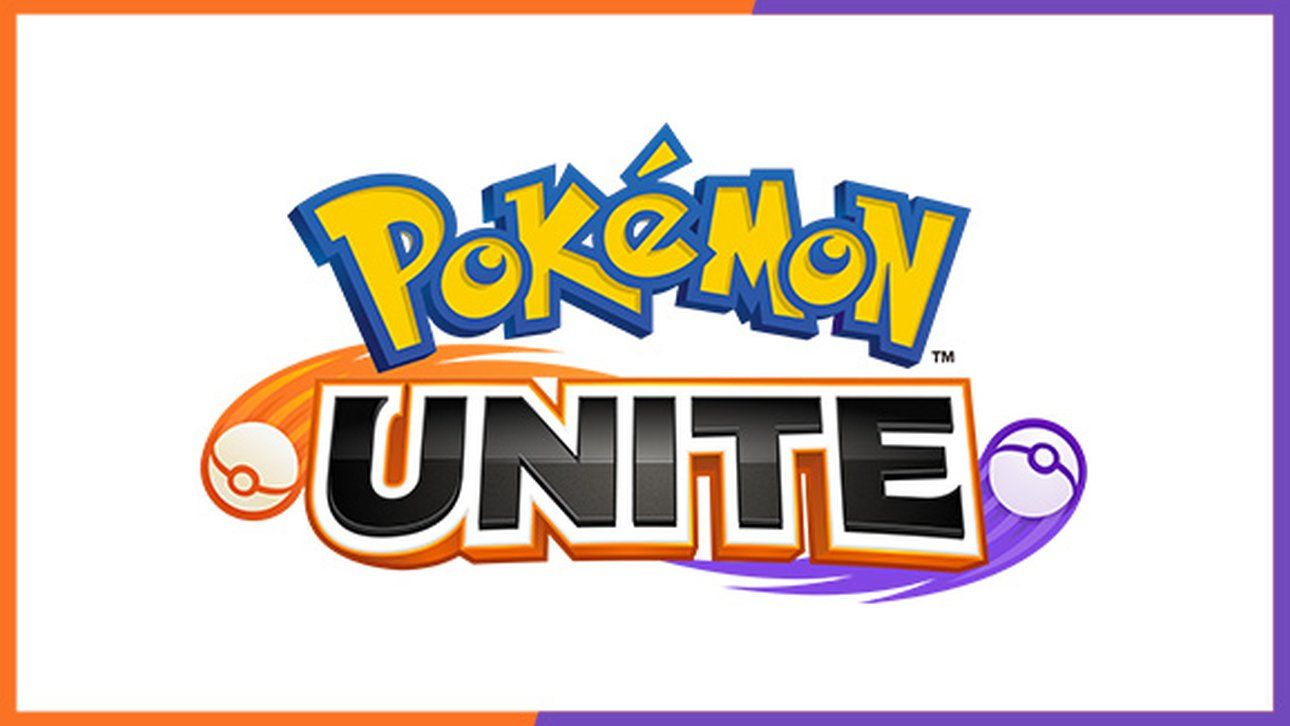 Nachdem bereits in der vergangenen Woche einige neue Spiele mit den Taschenmonstern vorgestellt wurden, folgte nun eine weitere Ankündigung. Bei Pokémon Unite handelt es sich um ein MOBA, vergleichbar mit Vainglory oder League of Legends. Ihr tretet in Teams gegeneinander an, die jeweils aus fünf verschiedenen Mitspielern bestehen. Jeder Mitspieler entscheidet sich vor Rundenbeginn für ein Monster und dann geht es in den Kampf um die Kontrolle über die Map. Euer Ziel ist es, innerhalb des Zeitlimits mehr Punkte als die gegnerische Mannschaft zu erzielen.
Dazu fangt ihr mit eurem Team wilde Pokémon und bringt sie zu den gegnerischen Punktezonen. Gleichzeitig könnt ihr mit den Pokémon im Level aufsteigen, sie entwickeln und dann mächtige Attacken einsetzen. Ob ihre eure Kämpfer im Spiel auf Nah- oder Fernkampf spezialisiert, bleibt euch überlassen. In jeder Partie startet euer ausgewählter Kämpfer auf Level 1, so dass ihr jedes Mal die Möglichkeit habt, euch neu zu entscheiden. Mit fortlaufender Spielzeit einer Partie könnt ihr dann irgendwann die neuen Unite-Attacken einsetzen, um eure Gegner zu überraschen und eine Runde doch noch zu euren Gunsten zu drehen.
Pokémon Unite Präsentation:
Pokémon Unite entsteht in Zusammenarbeit mit The Pokémon Company und Tencent Games' TiMi Studios. Der Titel soll sowohl für die Nintendo Switch als auch Mobilgeräte erscheinen und bietet plattformübergreifendes Spielen. Wann das Free-to-Play-Spiel jedoch erscheint, steht noch nicht fest.
Quelle: The Pokémon Company / Tencent Games