Ubisoft produziert ein "Star Wars"-Open-World-Spiel
Geschrieben am 13.01.2021 um 15:32 Uhr.
EA hat nicht mehr die Exklusivrechte für "Star Wars"-Spiele, wenn die Konkurrenz aus Frankreich Hand anlegen darf.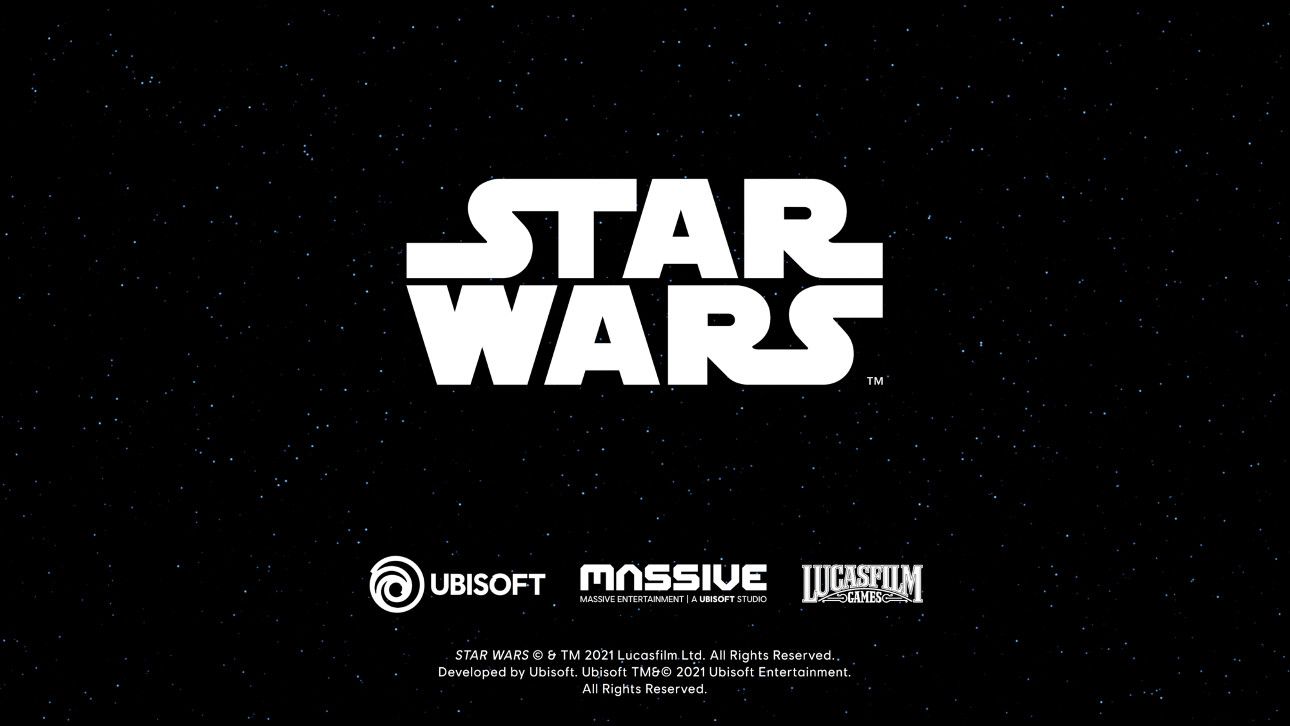 2012 sorgte Electronic Arts für Aufsehen, als man die Exklusivrechte für "Star Wars"-Spiele für PC und Konsole erhielt. Seitdem hat der Publisher aber nicht sonderlich viele Spiele innerhalb des Universums veröffentlicht. Zwei Battlefronts, Star Wars Jedi: Fallen Order und zuletzt Star Wars Squadron, das war's. Andere Projekte wurden entweder in der Entwicklung eingestellt oder befinden sich noch in Produktion, ohne dass wir Genaueres darüber wissen. Sicherlich werden noch weitere "Star Wars"-Titel von EA erscheinen (Respawn Entertainment wird garantiert ein Star Wars Jedi 2 machen dürfen), aber die Exklusivrechte hat der Konzern offensichtlich nicht mehr. Denn wie Lucasfilm Games nun bekannt gegeben hat, entsteht bei Ubisoft Massive ein Open-World-Spiel, das in der weit, weit entfernten Galaxis angesiedelt ist.
WIRED berichtet, dass sich die Macher von The Division an "Krieg der Sterne" versuchen dürfen. Julian Gerighty, Creative Director von The Crew und den beiden Division-Teilen, übernimmt auch bei diesem Projekt jene Position. Das Spiel setzt zudem auf die Snowdrop Engine, die Ubisoft Massive selbst entwickelt hat und schon bei Division 1 und 2 zum Einsatz gekommen ist. Ansonsten ist noch nichts über das Projekt bekannt.
Neben dem jüngst angekündigten "Indiana Jones"-Spiel von Bethesda und Machine Games ist das die zweite große Enthüllung in dieser Woche von Lucasfilm Games, das in beiden Fällen den Entwicklern zwar große Freiheiten gewährt, wie es im WIRED-Bericht heißt, aber dennoch das letzte Wort hat.
Dass Ubisoft nun ein "Star Wars"-Spiel produziert, bedeutet aber nicht nur, dass neben EA nun auch der französische Konkurrent auf die Marke zurückgreifen kann. Theoretisch kann nun jeder Entwickler zu Lucasfilm Games gehen und eine Idee pitchen, wie Douglas Reilly sagt: "Wir haben keinen Mangel an Leuten, die an unsere Tür klopfen und mit unseren Spielsachen spielen wollen."
Quelle: WIRED / Massive Entertainment