Machine Games entwickelt ein "Indiana Jones"-Spiel
Geschrieben am 13.01.2021 um 14:41 Uhr.
Wenn die Wolfenstein-Macher ein "Indiana Jones"-Spiel entwickeln, kann man schon mal aufhorchen.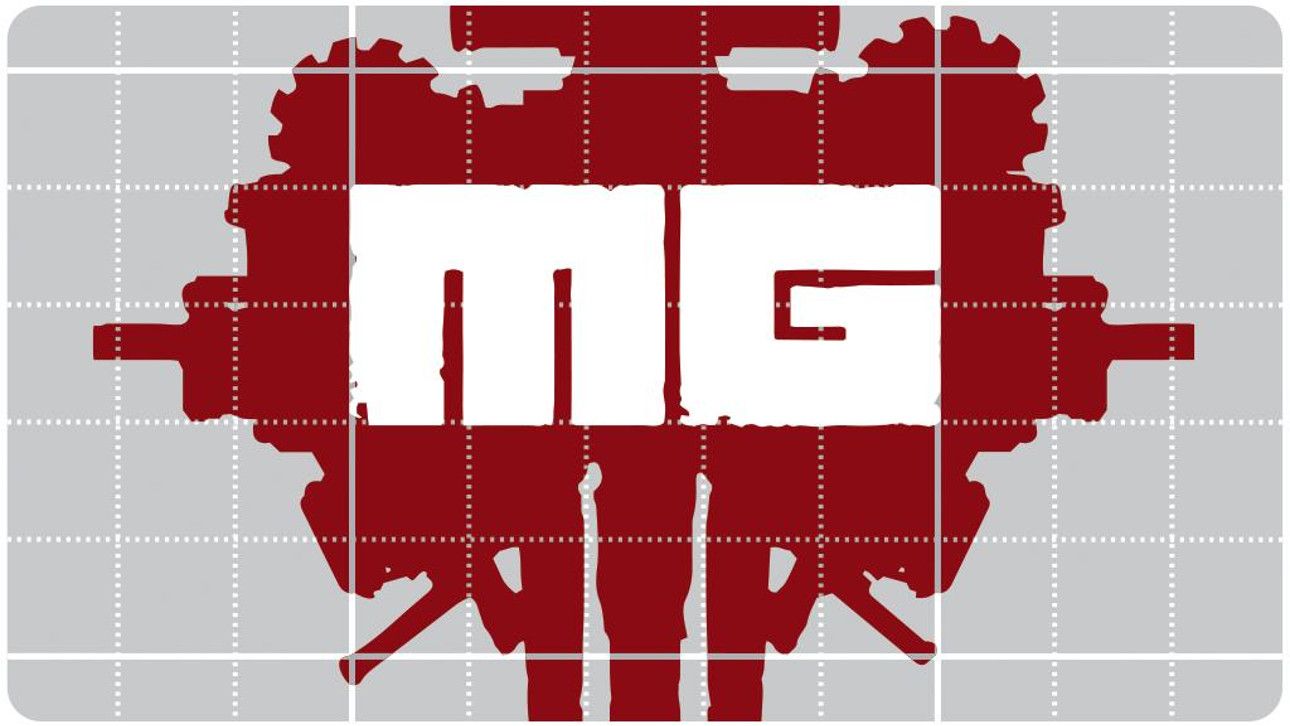 Das nennen wir mal eine Überraschung! Erst vor wenigen Tagen wurde bekannt, dass Disney LucasFilm Games als Publishing-Label für "Star Wars"-Spiele wiederbelebt hat. Doch nicht nur die Abenteuer in der weit, weit entfernten Galaxis werden unter dieser Dachmarke erscheinen. Denn nun hat Bethesda per Twitter verkündet, dass ein "Indiana Jones"-Titel in Arbeit ist. Auf der Kurznachrichtenplattform hat der Publisher, der in diesem Jahr offiziell von Microsoft übernommen wird (noch ist der Deal nicht abgeschlossen), ein Teaser-Video veröffentlicht, das jenes Projekt ankündigt. Als Entwickler zeichnet das schwedische Studio Machine Games verantwortlich.
Das Team aus Uppsala, das von ehemaligen Mitarbeitern von Starbreeze (The Chronicles of Riddick: Escape from Butcher Bay, The Darkness) 2009 gegründet wurde, hat sich bislang ausschließlich mit Nazis beschäftigt. Machine Games zeichnet schließlich für den Reboot der Wolfenstein-Reihe verantwortlich. Gut, Nationalsozialisten werden auch sicherlich in seinem nächsten Spiel auftauchen, denn die sind schließlich in zwei der vier "Indiana Jones"-Filme die Antagonisten.
January 12, 2021
Noch ist so gut wie nichts über das Projekt bekannt. Wir wissen nur so viel: Todd Howard, Game Director von Rollenspielen wie The Elder Scrolls 5: Skyrim und Fallout 4, ist Executive Producer und das Ganze soll eine neue Geschichte erzählen, also keines der Leinwandabenteuer aufgreifen. Es ist auch nicht klar, ob es sich um einen Ego-Shooter oder ein Actionspiel mit Third-Person-Perspektive handeln wird. Klar ist Machine Games ein Team voller Shooter-Experten, ein Action-Adventure à la Uncharted oder Tomb Raider bietet sich aber sicherlich mehr an. Bis wir mehr über das Spiel erfahren, wird einige Zeit vergehen. Zumindest das hat Bethesda bereits bestätigt.
Quelle: Bethesda Softworks