Call of Duty: "Modern Warfare"-Nachfolger offiziell bestätigt
Geschrieben am 14.02.2022 um 12:29 Uhr.
Das diesjährige Call of Duty kommt mit einer neuen Engine daher und Warzone wird auf eben diese umgestellt.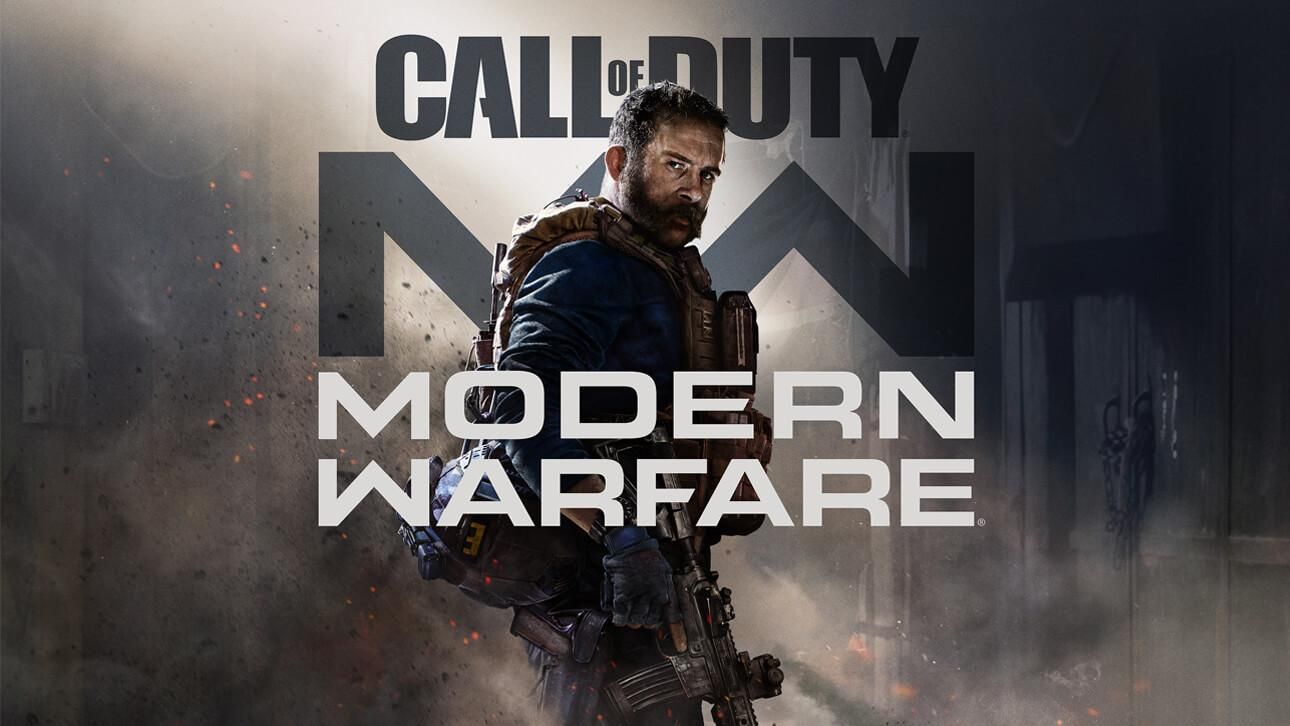 Es wurde bereits eifrig darüber gemunkelt, dass das diesjährige Call of Duty ein Nachfolger zum Modern Warfare von 2019 sein wird. Dass der neue Teil der Shooter-Reihe von Infinity Ward entwickelt wird, war bereits klar, und das Studio hat zuletzt eben den erfolgreichen Reboot jener Unterserie gemacht. Man hat also im Grunde nur 1 und 1 zusammengezählt. Nun hat Activision es offiziell gemacht: In einem Blogbeitrag auf der "Call of Duty"-Webseite, in dem es vornehmlich um Verbesserungen für Call of Duty: Warzone in Season 2 geht, hat der Konzern bestätigt, dass wird 2022 einen "Modern Warfare"-Nachfolger erhalten.
Details zum Inhalt hat Activision – wenig überraschend – nicht genannt. Aber das Unternehmen hat angekündigt, dass der Ego-Shooter mit einer neuen Engine daherkommt. Das ist auch für Leute, die nur Warzone spielen, eine spannende Info. Das kostenlose Battle-Royale-Spiel wird nämlich auf jenes Technikgerüst umziehen. Das passt dazu, dass Bloomberg vor wenigen Wochen darüber berichtet hat, es werde eine neue Iteration des Titels geben, also quasi einen Nachfolger.
Nun wird Activision sicherlich nicht ein Call of Duty: Warzone 2 als seperates Spiel veröffentlichen, sondern wie zuletzt beim Wechsel von der "Verdansk"- zur "Caldera"-Map ein riesiges Update veröffentlichen – das dann aber im Grunde ein neues Spiel ist, wenn es eben auf einer ganz anderen Engine läuft. Eine neue Karte wird es logischerweise geben, immerhin wird dann ja das Weltkriegsszenario aufgegeben. 
Zudem sprechen die Verantwortlichen von einem neuen Sandbox-Modus, gehen aber nicht näher darauf ein, um was es sich dabei handelt. Bis wir detaillierte Infos zum neuen Hauptteil der "Call of Duty"-Reihe und der neuen Warzone-Erfahrung erhalten, dürften noch einige Monate ins Land ziehen. Der "Modern Warfare"-Nachfolger wird sicherlich wieder im Oktober oder November erscheinen und das Mega-Update für den Free-to-Play-Titel zu einem noch Zeitpunkt, der noch weiter in der Zukunft liegt.