Call of Duty: Drei Spiele wohl auf jeden Fall noch für PlayStation
Geschrieben am 26.01.2022 um 12:03 Uhr.
Eines davon soll "eine neue Iteration von Call of Duty: Warzone" sein.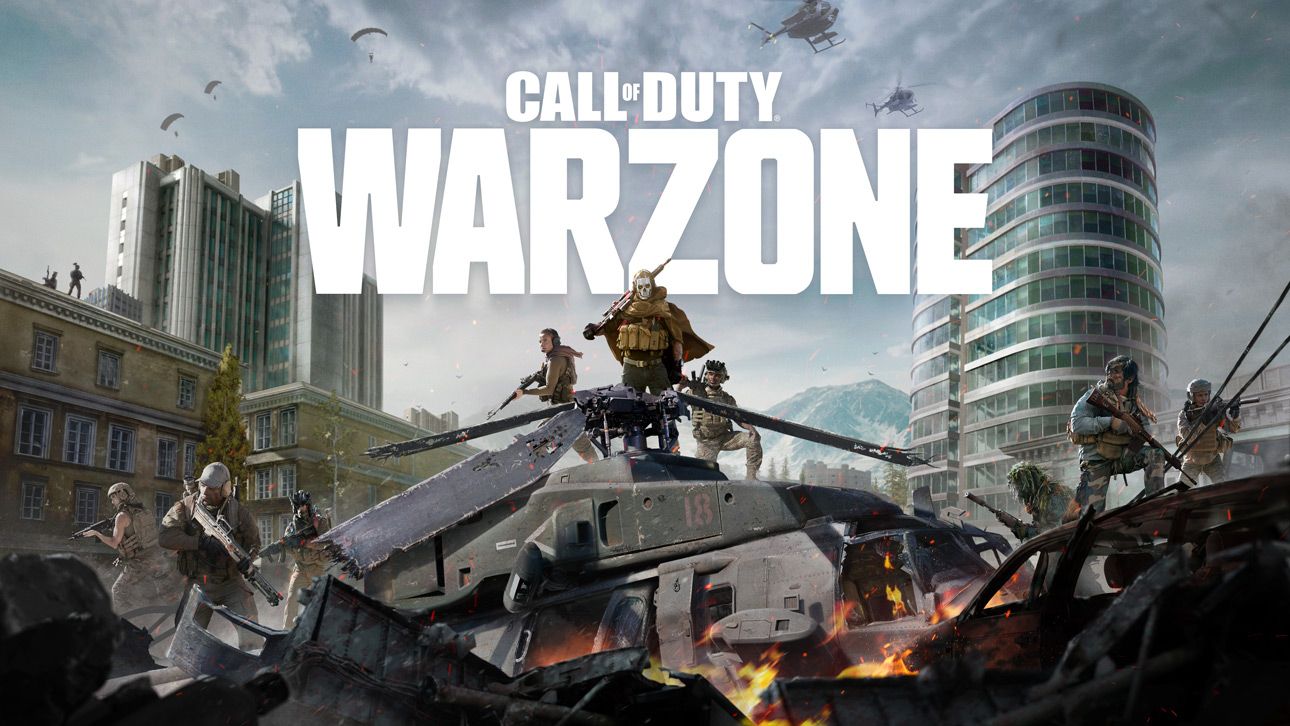 Wie geht es mit der "Call of Duty"-Marke weiter, sobald die Übernahme von Activision Blizzard durch Microsoft abgeschlossen ist? Diese Frage haben sich vergangene Woche viele gestellt. Werden die Shooter in Zukunft nur noch für PC und die Xbox-Konsolen erscheinen oder können auch weiterhin PlayStation-Zocker in den Krieg ziehen? Phil Spencer, Chef von Microsoft Gaming, hat sich vor einigen Tagen auf Twitter dazu geäußert und geschrieben, dass Call of Duty eine Multiplattformreihe bleiben werde und man alle existierenden Vereinbarungen, die Activision Blizzard getroffen hat, respektiere.
Nun berichtet Jason Schreier von Bloomberg, dass zumindest die nächsten drei "Call of Duty"-Spiele noch für die PlayStation erscheinen werden. Als Quelle gibt er vier anonyme Leute an, die mit dem Deal zwischen Microsoft und Activision Blizzard vertraut seien und eigentlich nicht die Erlaubnis haben, mit der Presse zu sprechen. Interessant hierbei: Jene drei Spiele sind nicht allesamt Hauptteile.
Neben dem diesjährigen Call of Duty, bei dem es sich aller Voraussicht nach um Modern Warfare 2 handelt, und dem Teil für 2023 ist von einer neuen Iteration von Call of Duty: Warzone die Rede. Activision Blizzard plant also wohl, das kostenlose Battle-Royale-Spiel nicht jahrelang mit Updates zu versorgen, sondern vielleicht nächstes Jahr einen richtigen Nachfolger zu veröffentlichen. Mehr Details dazu nennt Schreier in seinem Bericht nicht.
Bezüglich der Call of Dutys ab 2024 werden die Pläne "dunstiger", so Schreier. Das ist deshalb besonders interessant, weil es bis zu 18 Monate noch dauern kann, bis Microsofts Akquise von Activision Blizzard offiziell abgeschlossen ist. Es kann also eben doch passieren, dass in zwei bis drei Jahren aus Call of Duty ein Xbox-exklusives Franchise wird. Der Redmonder Konzern habe dazu keine Bestellung ziehen wollen, Sony und Activision Blizzard haben auf eine Anfrage nicht reagiert, schreibt Schreier.