Xbox jetzt mit richtigem Free-to-Play
Geschrieben von Nico Trendelkamp am 22.04.2021 um 11:23 Uhr.
Endlich ist es soweit: Ihr benötigt kein Xbox Live Gold mehr, um Free-to-Play-Spiele auf der Xbox zu spielen.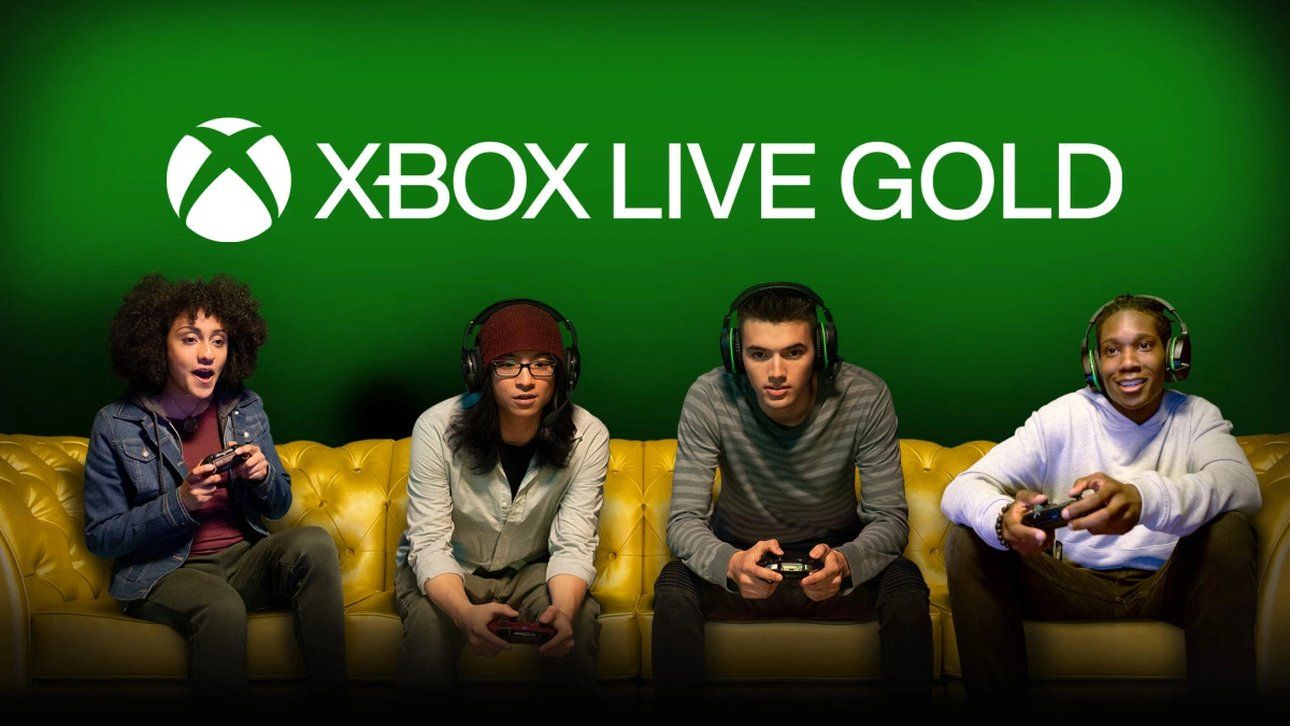 Microsoft hat nun umgesetzt, was man selbst vor einiger Zeit angekündigt hat. Ab sofort sind Free-to-Play-Spiele auch wirklich kostenlos auf der Xbox spielbar. Ihr benötigt kein Xbox Live Gold mehr, um jene Titel online zocken zu können. Damit zieht Microsoft nach einer gefühlten Ewigkeit endlich mit Sony und Nintendo gleich, auf deren Plattformen ihr ebenfalls keine kostenpflichtige Mitgliedschaft benötigt, um Free-to-Play-Spiele genießen zu können.
Über 50 Titel fallen auf der Xbox in diese Kategorie. Darunter befinden sich Hochkaräter wie Fornite, Call of Duty: Warzone, Destiny 2, Rocket League, Roblox und World of Tanks. Aber es lassen sich auch kleinere Spiele finden. Zu erwähnen wären an dieser Stelle Brawhalla, Phantom Dust oder Happy Wars. Eine detaillierte Liste aller Titel findet ihr hier.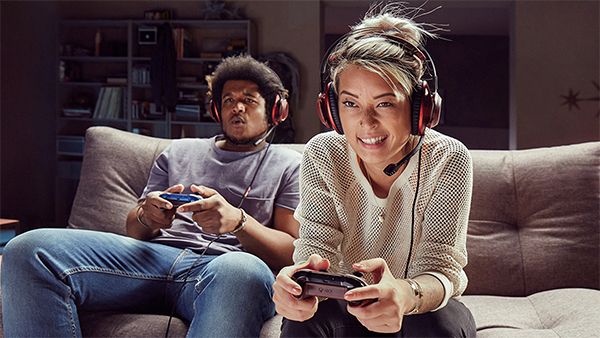 Zusätzlich hat Microsoft die "Gruppensuche" freigeschaltet, damit ihr einfacher Mitspieler findet. Der Party-Chat ist nun ebenfalls für alle Free-to-Play-Spiele auf der Xbox Series X/S und Xbox One kostenlos verfügbar. Xbox-360-Spieler müssen dafür jedoch die Xbox-Mobile-App nutzen. Eine Sache hat sich hingegen nicht geändert: Für die Free-to-Play-Wochenenden, an denen ihr Vollpreisspiele kostenlos ausprobieren könnt, benötigt ihr weiterhin Xbox Live Gold.
Quelle: Microsoft