Februar-Event bereits teilweise geleakt
Geschrieben am 29.11.2021 um 12:05 Uhr.
Wir wissen nicht, was im Dezember im "Halo Infinite"-Multiplayer ansteht, aber zum Event im Februar gibt es erste Infos.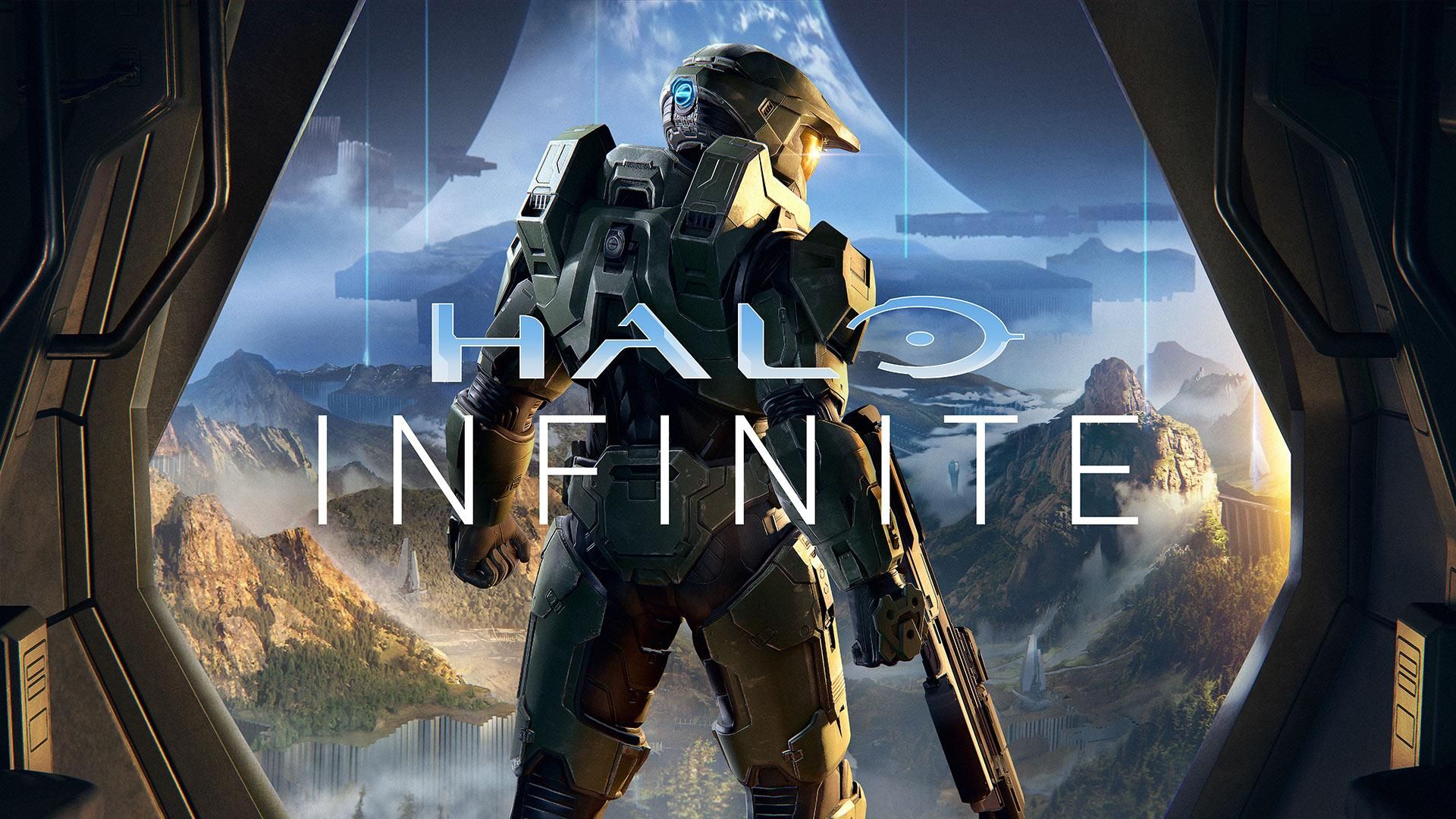 Leaks sind längst nichts Ungewöhnliches mehr. Wenn wir über so etwas berichten, geht es meistens um noch nicht angekündigte Spiele oder unveröffentlichtes Bildmaterial. Im Fall von Halo Infinite wurde nun etwas wesentlich Kleineres geleakt: das Event, das im Februar 2022 stattfinden werde. Twitter-Nutzer @_FireMonkey, der auch den Account @iFireMonkey mit fast 800.000 Followern betreibt und über den er News zu Fortnite verbreitet, hat am Wochenende eine Grafik und Infos zu dem kommenden In-Game-Ereignis im kostenlosen Multiplayer des Ego-Shooters veröffentlicht.
Demnach werde das Event vom 8. bis 21. Februar 2022 laufen, also zwei Wochen lang. Zum Vergleich: Das aktuelle "Fracture: Tenrai"-Event, das morgen endet, hat eine Laufzeit von nur einer Woche, soll sich jedoch noch fünfmal in der ersten Saison wiederholen (das erste Mal im Januar). Des Weiteren deutet der Tweet darauf hin, dass das Event im Februar eine "Tactical Ops"-Spielliste mit sich bringe, bei der alle Spieler in jedem Match mit der gleichen Waffe ausgestattet sind und sich womöglich keine anderen aufsammeln lassen.
Halo Infinite Ritual Leak | Tactical Ops
Test your aim in a high stakes battle
February 8th, 2022 - February 21st, 2022

The only currently known info is the rewards, capstones and special playlist is currently unknown.

Rewards: pic.twitter.com/hp7lEDZjtE

— 🎄 Santa Ricky (@_FireMonkey) November 27, 2021
FireMonkey schreibt aber auch, dass die einzige, ihm derzeit bekannte Information die Belohnungen seien, die ihr auf dem oberen Bild seht. Dabei handelt es sich auch nur um die Preise der ersten zehn Stufen des Event Pass. Sicherlich wird er genauso aus 30 Stufen bestehen wie sein Äquivalent des aktuellen Tenrai-Events.
Wenn wir nun also eine grobe Ahnung haben, was uns im Februar in Halo Infinite erwartet, und wir wissen, dass im Januar das Tenrai-Event zurückkehrt, stellt sich ja bloß die Frage: Was passiert im Dezember (außer dem offiziellen Release des Spiels natürlich)? Auch um die Weihnachtsfeiertage herum wird es sich 343 Industries sicherlich nicht nehmen lassen, eine besondere Aktion zu veranstalten.