Geschrieben am 01.04.2021 um 13:28 Uhr.
In diesem Frühling bekommt Genshin Impact sein PS5-Upgrade. Infos zu den technischen Verbesserungen sind aber noch rar.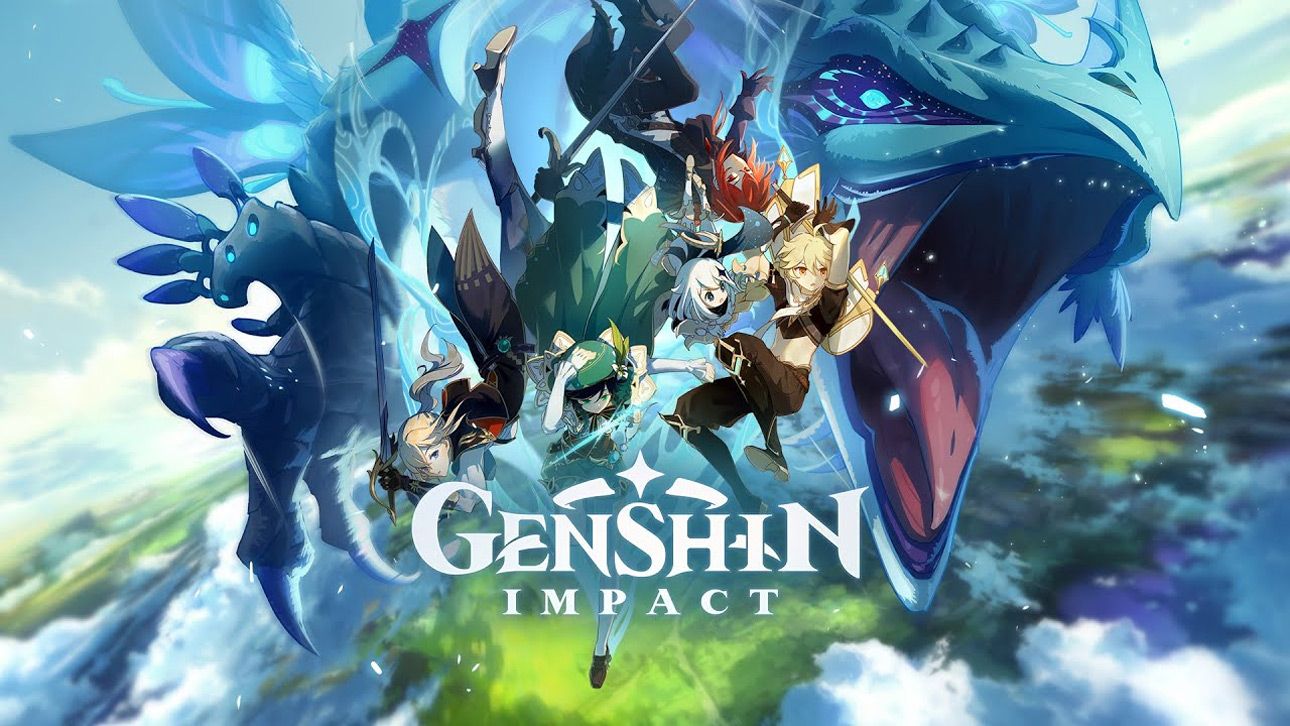 Genshin Impact ist einer der ganz großen Erfolge des vergangenen und auch dieses Jahres. Am 28. September ist das kostenlose Open-World-Spiel für den PC, die PlayStation 4 und Mobilgeräte erschienen. Es bietet Action-RPG-Kost in einer weitläufigen Spielwelt, die sowohl ästhetisch als auch in Sachen Spieldesign stark von The Legend of Zelda: Breath of the Wild inspiriert ist – und ist eines der hochwertigsten Free-to-Play- sowie Mobile-Spiele überhaupt. Auf der PlayStation 5 ist es dank deren Abwärtskompatibilität längst spielbar und seitdem das Update 1.1 erschienen ist, läuft es auch mit flüssigen 60 Bildern pro Sekunde auf der jüngsten Sony-Konsole. Aber natürlich wäre es noch schöner, wenn es eine richtige PS5-Version geben würde. Erfreulicherweise haben Sony und Entwickler miHoYo die nun angekündigt.
Einen ersten Hinweis auf eine Fassung für die PlayStation 5 gab es bereits im Februar. Da haben wir darüber berichtet, dass das Taiwan Digital Game Rating Committee eine solche geprüft hat. Damit war eine offizielle Ankündigung absehbar und die ist ja nun erfolgt. Es gibt auch schon einen ersten Trailer, aber ansonsten halten sich die konkreten Informationen in Grenzen.
Wir wissen lediglich, dass Genshin Impact irgendwann in diesem Frühjahr für die PS5 erscheinen soll. Ein genaues Datum steht nicht fest und es gibt auch noch keine Angaben zu den technischen Verbesserungen. Klar, sicherlich wird das Rollenspiel in 4K laufen, aber ob es sich dabei um natives 4K handelt oder hochskaliert wird oder die Auflösung dynamisch ist, steht in den Sternen. Zudem wäre es möglich, dass es unterschiedliche Grafikmodi geben wird. Hoffentlich werden miHoYo und Sony dazu alsbald mehr verraten, sofern die Version nicht einfach im Verlauf der nächsten Wochen erscheint und wir uns dann selbst davon überzeugen können, wie schön Genshin Impact auf der PS5 aussieht, wenn man nicht bloß die PS4-Variante spielt.