PS5-Version von Taiwan Digital Game Rating Committee geprüft
Geschrieben am 15.02.2021 um 13:41 Uhr.
Es sieht ganz danach aus, als erwarte uns bald eine PS5-Version von Genshin Impact.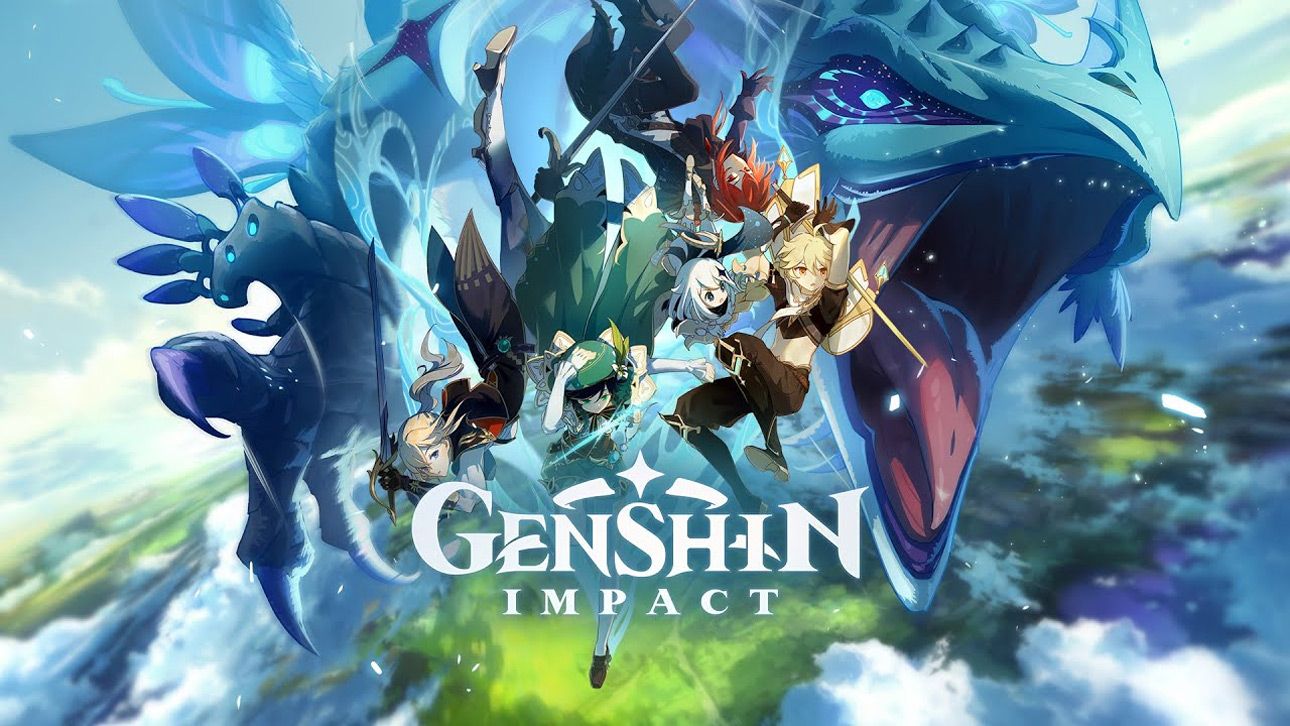 Genshin Impact erschien im September vergangenen Jahres für PC, PS4 und Mobilgeräte und entwickelte sich zu einem großen Erfolg für den chinesischen Entwickler miHoYo – und der soll noch größer werden. Dazu entwickelt das Studio derzeit noch eine Switch-Fassung, die nach wie vor keinen Release-Termin hat. Aber was ist mit der neuen Konsolengeneration, genauer gesagt der PlayStation 5? Nun, wie es aussieht, ist miHoYo bereits damit beschäftigt, eine separate Version des kostenlosen Open-World-Spiels für die noch junge Konsole von Sony zu produzieren.
Wie Gematsu berichtet, hat das Taiwan Digital Game Rating Committee eine PS5-Variante von Genshin Impact bereits geprüft. Eine offizielle Ankündigung (und Veröffentlichung) dürfte also nicht mehr allzu lange auf sich warten lassen. Dank der Abwärtskompatibilität der PlayStation 5 könnt ihr Genshin Impact aber immerhin schon auf der flotten Hardware spielen und das sogar mit 60 FPS, dem Update 1.1, das im Dezember erschienen ist, sei Dank.
Aber der Titel könnte auf der PS5 sicherlich noch besser aussehen beziehungsweise in höherer Auflösung laufen. Wer ihn gerne in 4K genießen möchte, muss sich eben gedulden, bis die richtige PS5-Version erscheint. Ob die dann in nativem 4K läuft oder lediglich hochskaliert wird, ist unklar, da sie ja eben nicht mal offiziell angekündigt ist.
Neben der PS5-Fassung von Genshin Impact listet das Taiwan Digital Game Rating Committee auch noch einige andere Spiele beziehungsweise Portierungen, die von ihrem jeweiligen Hersteller noch nicht offiziell bestätigt wurden. Dazu gehört etwa eine Switch-Variante von Tales from the Borderlands, das diese Woche für den PC, die PS4 und die Xbox One wiederveröffentlicht wird, nachdem es nach dem Ende von Telltale Games für lange Zeit aus den digitalen Shops verschwunden ist. Zudem solle The Great Ace Attorney Chronicles für PC, PS4 und Switch erscheinen, dessen Existenz bereits im November 2020 bei einem großen Capcom-Leak bekannt wurde. Die Sammlung enthalte demnach The Great Ace Attorney 1 und 2, die ursprünglich 2015 respektive 2017 für den 3DS erschienen sind. Darüber hinaus ist von einer Switch-Version der Offroad-Simulation SnowRunner die Rede.
Quelle: Taiwan Digital Game Rating Committee (via Gematsu)