Techland verspricht DLC-Support für fünf Jahre
Geschrieben am 17.01.2022 um 13:19 Uhr.
Bis 2027 möchten die Polen Dying Light 2 mit Zusatzinhalten, darunter neuen Orten und Quests, versorgen.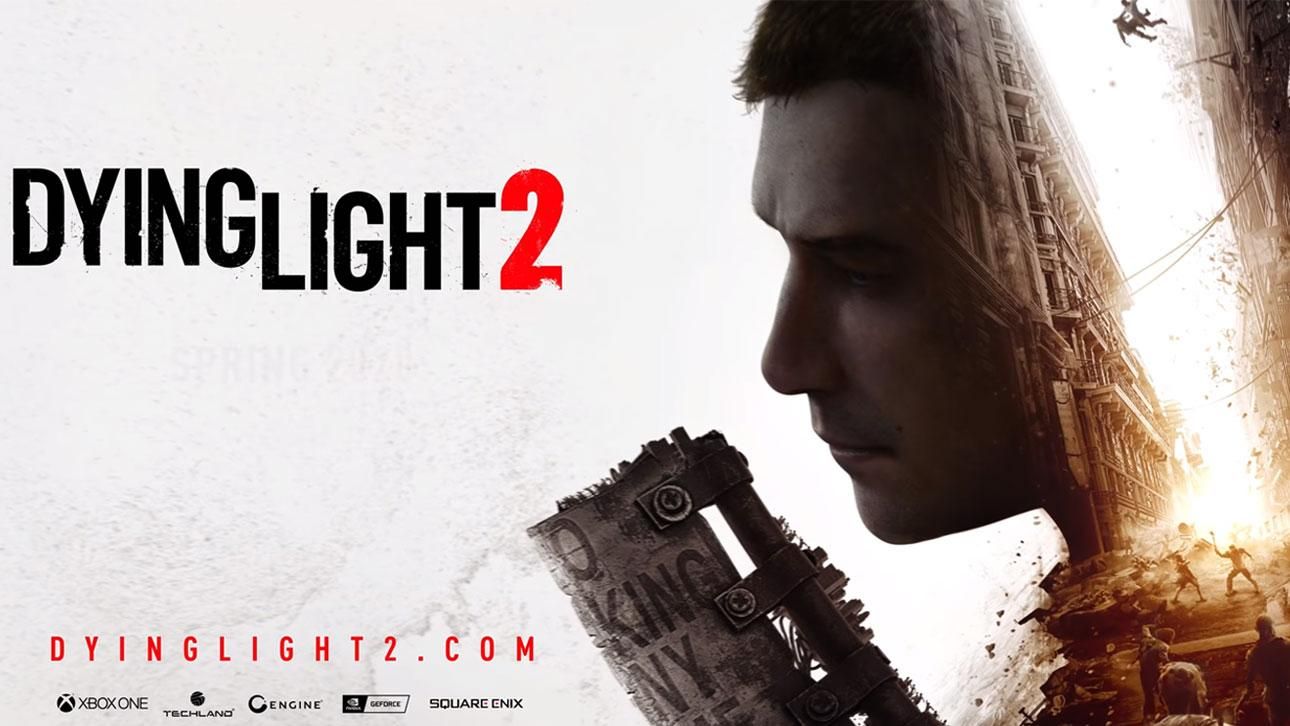 Dass Dying Light 2: Stay Human ein ziemlich umfangreiches Spiel wird, wissen wir seit der umstrittenen Meldung, dass "Completionists" 500 Stunden mit dem Titel beschäftigt sein werden (weil sie es mehrfach durchspielen müssen, um alle Achievements zu erhalten). Nun möchte der Entwickler Techland aber nicht nur, dass ihr direkt nach dem Release viel zu tun habt, sondern auch noch nach einem Jahr. Und nach zwei Jahren. Und nach drei, vier, ja sogar fünf Jahren. Die Polen möchten Dying Light 2 über einen so langen Zeitraum hinweg mit zusätzlichen Inhalten erweitern, wie sie jüngst auf Twitter bekannt gegeben haben.
"Wir garantieren, die Welt von Dying Light 2: Stay Human für mindestens fünf Jahre nach der Veröffentlichung um neue Geschichten, Orte, In-Game-Events und all den spaßigen Kram, den ihr liebt, zu ergänzen", heißt es in dem Tweet des Herstellers. Was davon kostenlos sein wird und was nicht, darauf geht Techland nicht näher ein. Allerdings wissen wir bereits, dass es mindestens zwei kostenpflichtige Story-DLCs geben wird. Käufer der Deluxe Edition von Dying Light 2 erhalten einen davon. Wer sich für die Collector's Edition entscheidet, muss für beide nicht mehr extra zahlen, wenn sie erscheinen.
Want to know what will happen AFTER the premiere? We guarantee to expand the world of Dying Light 2 Stay Human for at least 5 years post launch with new stories, locations, in-game events and all the fun stuff you love!#DyingLight2 #StayHuman pic.twitter.com/SgaNynkrzI

— Dying Light (@DyingLightGame) January 14, 2022
Kostenlose DLCs wären aber gar nichts Neues für Techland. Den indizierten Vorgänger von Dying Light 2: Stay Human hat das Team auch jahrelang um Gratisinhalte erweitert – länger, als so manch einer anfangs gedacht hätte. Wenn Techland nun also verspricht, sein neues Spiel bis 2027 immer weiter wachsen zu lassen, dann glauben wir das dem Unternehmen auch, zumal es sich schon andeutet, dass Dying Light 2 ein großer Erfolg wird. Auf Steam war es eine Zeit lang das am häufigsten auf Wunschlisten auftauchende Spiel, bis es von Elden Ring überholt wurde. Derzeit steht es laut SteamDB aber immer noch auf Platz 2 und in den Verkaufs-Charts findet es sich bereits auf Platz 8 (muss sich aber auch hier Elden Ring geschlagen geben).
Der Release von Dying Light 2: Stay Human erfolgt am 4. Februar für PC, PS5, PS4, Xbox Series X/S, Xbox One und als Cloud-Version für die Nintendo Switch. In Deutschland kommt das Zombiespiel nur geschnitten auf den Markt und es wird hierzulande auch keine physische Version geben.