Call of Duty: Warzone verliert mit jedem Update Spieler
Geschrieben von Nico Trendelkamp am 30.03.2022 um 11:26 Uhr.
Was passiert, wenn Entwickler nicht auf Speicherplatz und effiziente Updates achten, zeigt Call of Duty: Warzone.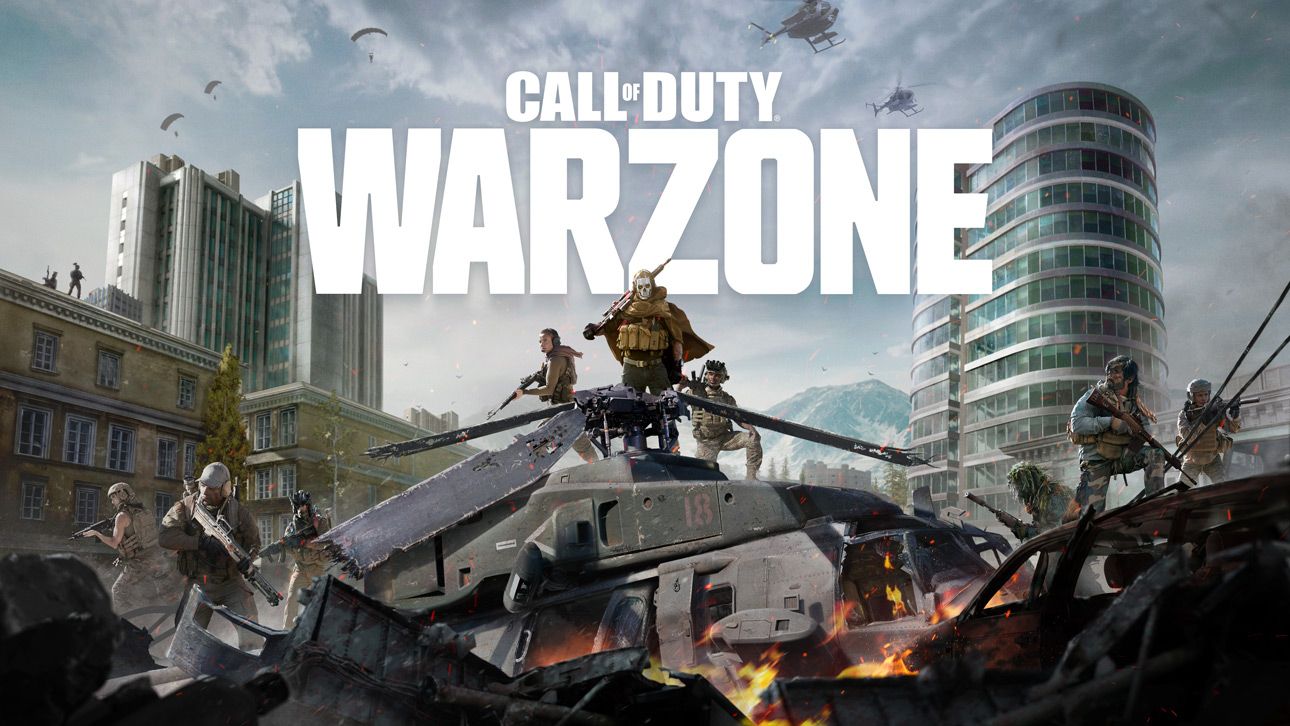 Aktuelle Spiele benötigen eine Menge Speicherplatz, denn die Grafiken werden immer realistischer, der Ton immer facettenreicher und auch Spielmechaniken, die eine authentische Welt simulieren, tragen ihren Teil dazu bei. Seit einigen Jahren gibt es immer wieder Stimmen, die die extremen Downloadgrößen kritisieren. Doch was Activision Blizzard mit Call of Duty: Warzone macht, stößt offenbar vielen Spielern besonders bitter auf.
Der Publisher selbst gibt den Speicherbedarf für den kostenlosen Battle-Royale-Shooter, eines der besten Online Games, auf dem PC mit 175 Gigabyte an. Kommt dann noch Modern Warfare dazu, summiert sich die Größe auf 250 Gigabyte. Auf Konsolen wie der Xbox Series X/S sind es für Warzone immerhin gut 92 Gigabyte und zusammen mit Modern Warfare stolze 150 Gigabyte. Da das Spiel aber auch für die vergangene Konsolengeneration erhältlich ist, wird das auf der PS4 und Xbox One zu einem ernsten Problem. Die verbauten Festplatten fassen gerade einmal 500 Gigabyte und davon ist ein gehöriger Teil für Systemdateien reserviert. Wer also den Shooter im vollen Umfang heruntergeladen hat, hat auf den alten Konsolen nur noch wenig Platz für weitere Spiele.
Das Problem haben auch Mitarbeiter wie "Call of Duty: Warzone"-Live-Operations-Lead Josh Bridge erkannt, der sich im Interview mit Streamer TeeP einigen Fragen gestellt hat. Er selbst bezeichnet den Speicherplatzbedarf als "verdammt verrückt". Zudem stelle es die Entwickler immer wieder vor Probleme, wenn alte Karten entfernt und gegen neue ersetzt werden sollen. In vielen Fällen werden auch bekannte Assets verändert. Dann darf der Endverbraucher quasi einen Download anstoßen, der in etwa der Größe des Grundspiels entspricht. Das ist mitunter ein Grund, warum Call of Duty: Warzone mit jedem neuen Update Spieler verliert und es keine Map-Rotation gibt. Wer will schon regelmäßig Updates herunterladen, die fast so groß sind wie das Spiel selbst? Und dann kommt der begrenzte Speicherplatz hinzu, dessen Aufrüstung auf Konsolen nicht gerade preiswert ist.