Jagen, Kochen und Kotzen mit dem "Hearth & Home"-Update
Geschrieben von Nico Trendelkamp am 31.08.2021 um 15:54 Uhr.
Bald könnt ihr euch das Essen im Survival-Spiel Valheim noch einmal durch den Kopf gehen lassen.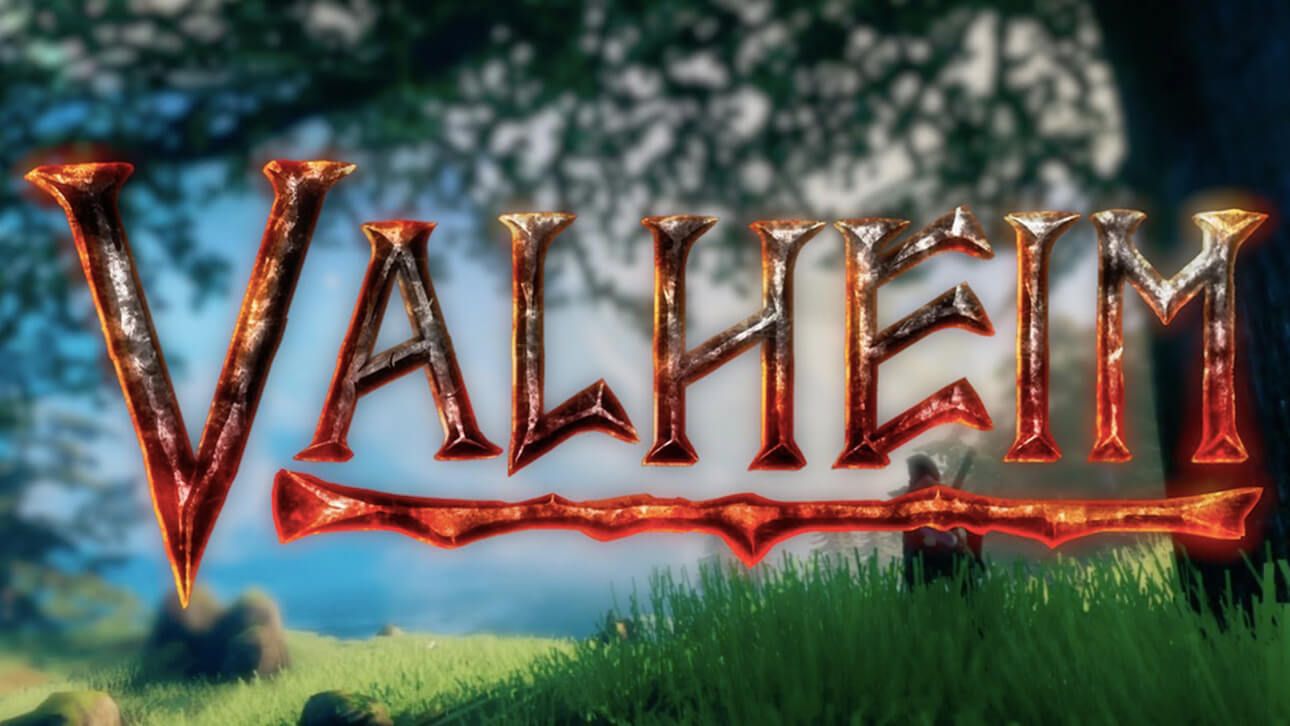 Es dauert nicht mehr lange, dann erscheint das "Hearth and Home"-Update für das Survival-Spiel Valheim mit zahlreichen frischen Inhalten. Unter anderem spielt das Essen und die dazugehörige Jagd eine wichtige Rolle. Es wird zahlreiche neue Zutaten geben und Tiere, die ihr jagen könnt. Ab dem 16. September begebt ihr euch zum Beispiel auf die Suche nach Rotwild, Wildschweinen und auch Wölfen, um an deren Fleisch zu gelangen.
Zudem könnt ihr neue Nahrungsmittel anpflanzen, um euren Gerichten den notwendigen Pfiff zu verleihen. Zwiebeln sollten daher ganz oben auf eurer Liste stehen. Überarbeitete Kochstellen, an denen ihr diese Zutaten zu schmackhaften Speisen verarbeiten dürft, sind ebenfalls Teil des Updates. Des Weiteren hat sich an den bereits bestehenden Nahrungsmitteln einiges verändert. Kuchen und Brot müssen künftig vor dem Verzehr gebacken werden. Wer will schon klietschige Teigklumpen mampfen?
Solltet ihr allerdings nicht mit dem zufrieden sein, was ihr da gerade in Valheim in euch hineingestopft habt, könnt ihr in den nächsten Wald gehen und euch ein paar Bukeperries reinpfeifen. Die haben in etwa denselben Effekt wie Maden, Würmer und Egel in Sea of Thieves: Ihr übergebt euch so lange, bis der Wanst wieder leer ist. Danach könnt ihr euch wieder vollstopfen.