Erster Ausblick aufs "Mistland"- Update
Geschrieben am 25.10.2021 um 13:48 Uhr.
Außerdem hat Iron Gate angekündigt, dass vorher neue Dungeons für die Berge in Valheim kommen werden.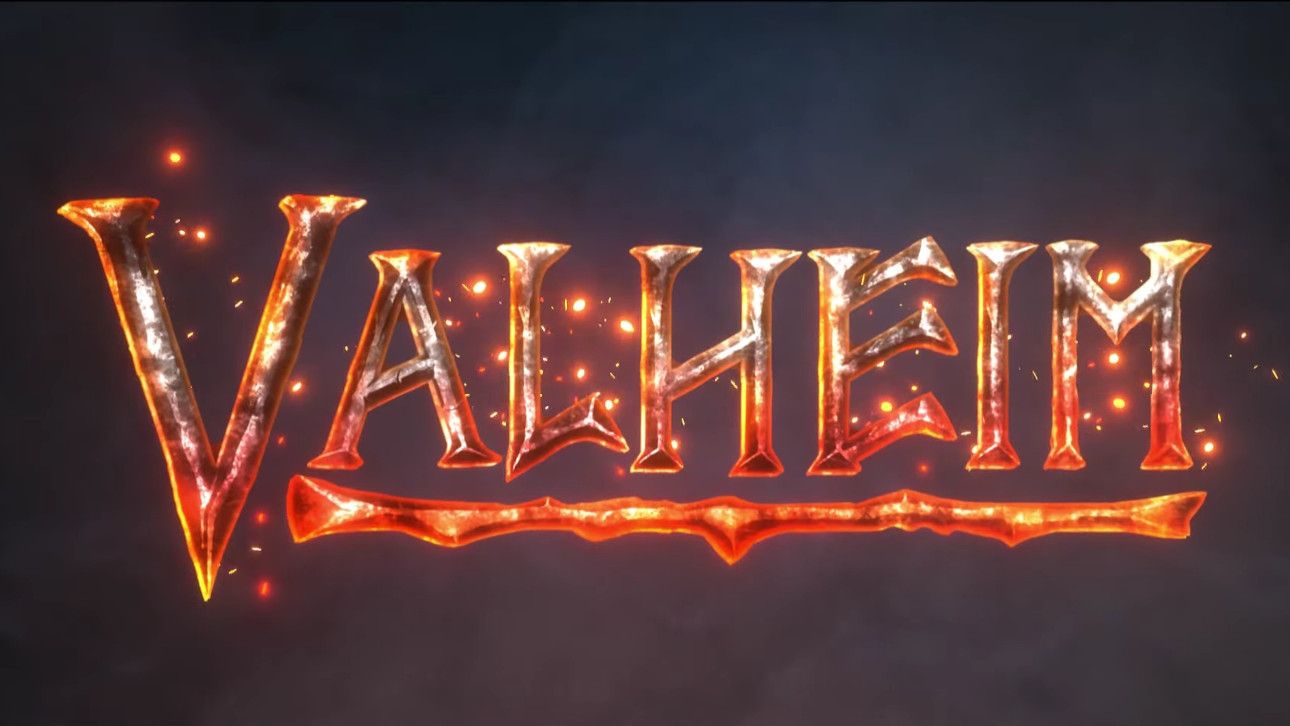 Es ist schon über einen Monat her, dass der schwedische Entwickler Iron Gate das "Hearth & Home"-Update für Valheim veröffentlicht hat. Nun blickt die Community gespannt auf das nächste große Update namens "Cult of the Wolf". Nachdem mit "Hearth & Home" vor allem neue Optionen fürs Bauen Einzug gehalten haben, wird sich die kommende Aktualisierung um die Erkundung drehen und mit den "Mistlands", also den Nebellanden, ein neues Biom einführen. Dazu hat Iron Gate einen ersten Screenshot veröffentlicht: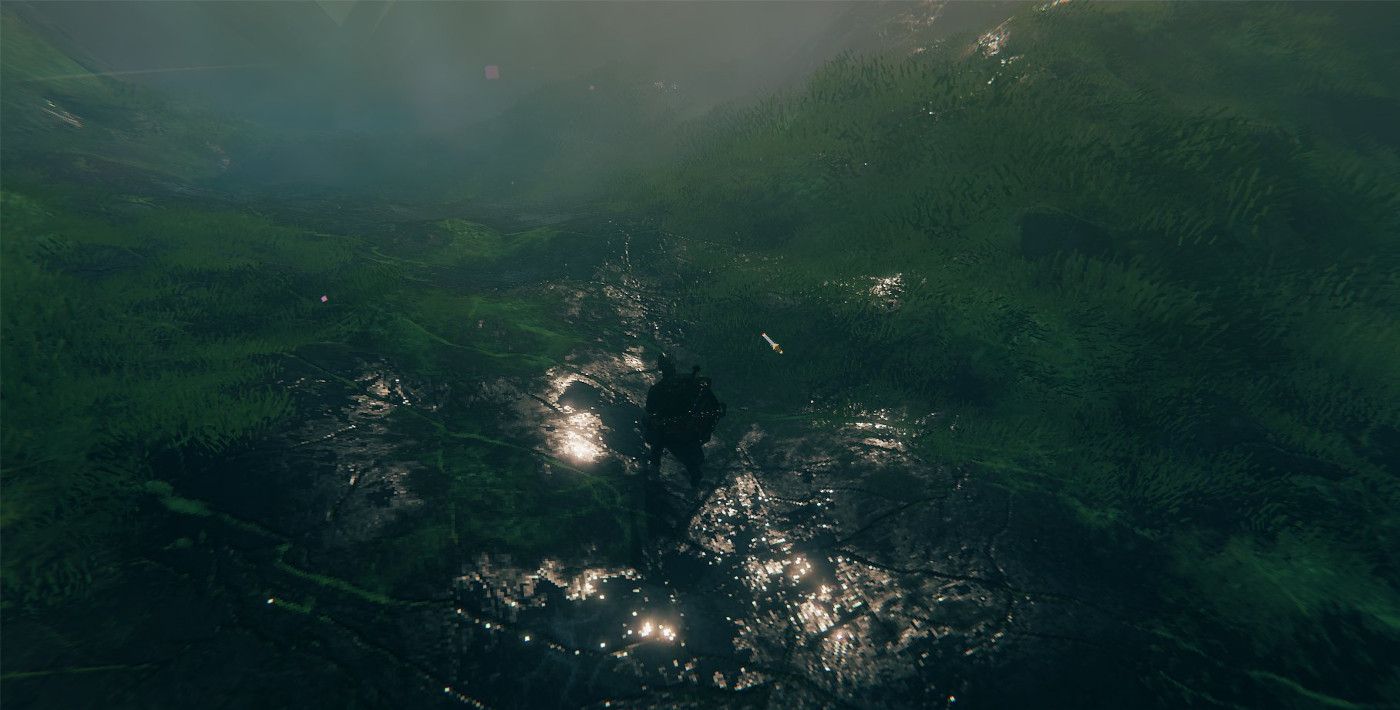 So richtig aussagekräftig ist dieses erste Bild der "Mistlands" ja nicht.
Das Team weist darauf hin, dass die neue Region noch längst nicht fertig sei. Die Landschaft werde sich vermutlich noch ändern, bis man irgendwann final entschieden hat, wie die "Mistlands" aussehen sollen. Iron Gate sagt zudem, dass es noch zu früh sei, eine Aussage darüber zu treffen, wie sich das "Cult of the Wolf" -Update auf eure bestehenden Spielwelten in Valheim auswirken wird. Möglicherweise wird die Implementierung des neuen Bioms dazu führen, dass ihr ein neues Spiel in einer neu generierten Welt anfangen müsst, um in den Genuss der "Mistlands" zu kommen.
Vor dem nächsten großen Update wollen die Entwickler mehrere kleinere veröffentlichen und damit nicht nur bestehende Mechaniken verbessern und Bugs ausmerzen, sondern auch schon neue Inhalte liefern. Konkret angekündigt haben sie einen neuen Dungeon-Typ für das Gebirgsbiom, zu dem es bislang aber nur zwei Konzeptzeichnungen gibt. Die sollen euch eine grobe Vorstellung davon geben, wie die neue Art von Höhle aussehen wird. Wann sie ihren Weg in Valheim finden wird, hat Iron Gate nicht spezifiziert.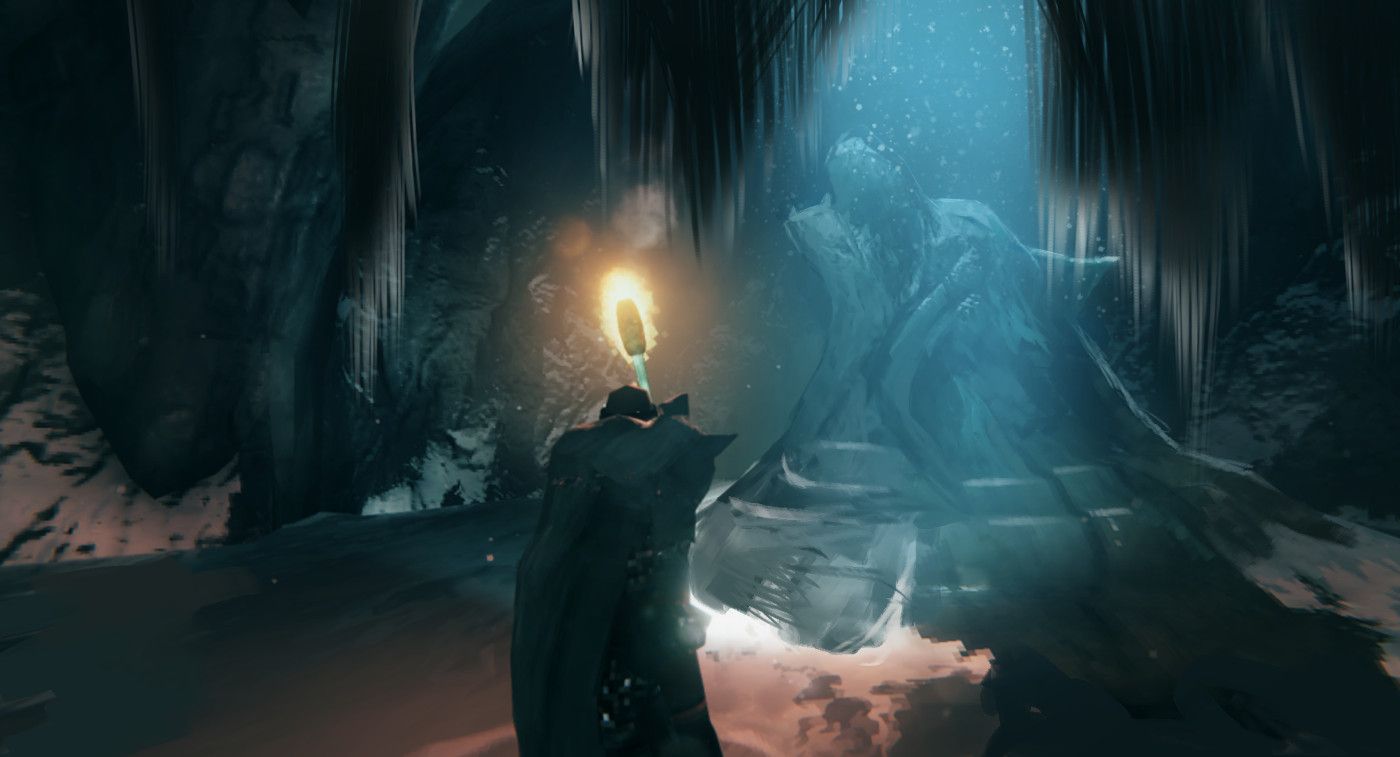 In den Bergen erkundet ihr bald neue Arten von Höhlen.