Raid hat ein Release-Datum, neue Spezialisierung angeteast
Geschrieben am 05.04.2019 um 16:00 Uhr.
Heute gibt es frische Inhalte für The Division 2 und schon in zweieinhalb Wochen folgt das nächste größere Update.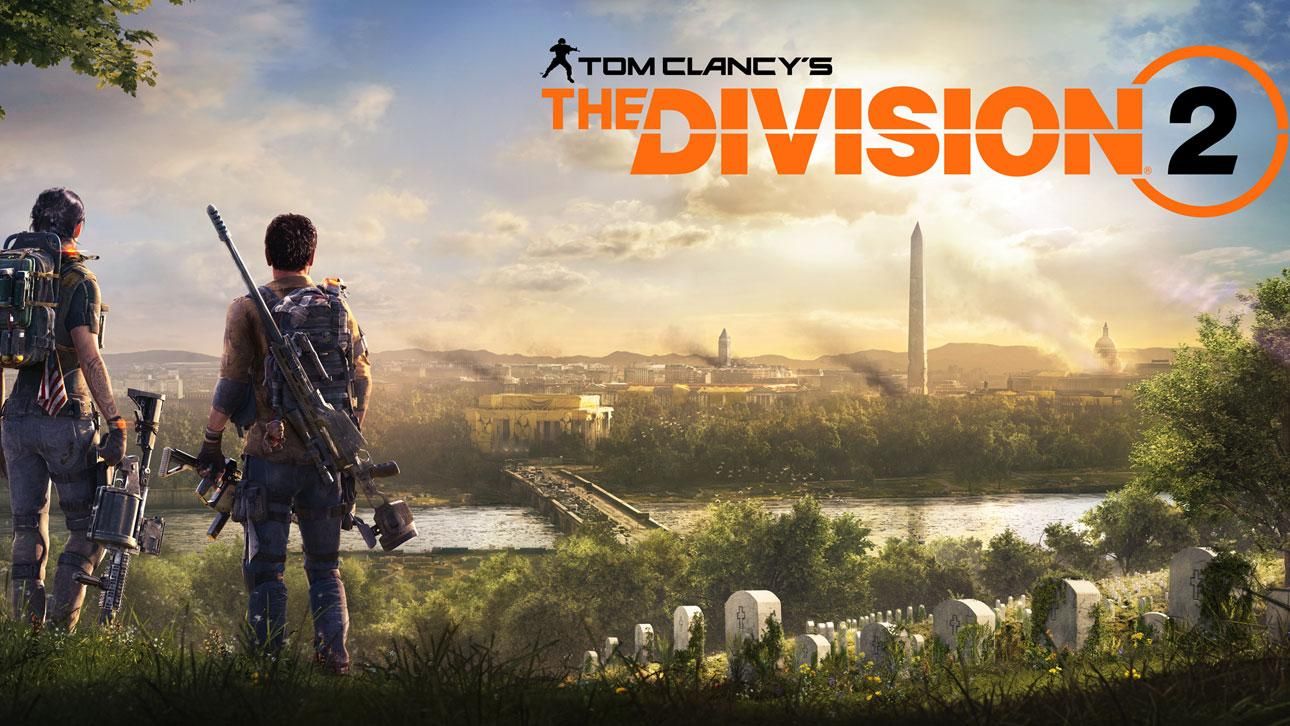 Heute gibt es den ersten neuen Inhalt für The Division 2 seit dem Release des Third-Person-Shooters von Ubisoft. Mit "Tidal Basin" findet der vierte Stützpunkt seinen Weg ins Spiel. Wenn ihr den meistert, erreicht ihr Weltrang 5. Außerdem gibt es die ersten Gear Sets und neue exotische Waffen. Wie Entwickler Massive Entertainment nun bekannt gegeben hat, ist das alles aber nur der erste Teil von "Invasion: Battle for D.C.", wie das Studio das aktuelle Kapitel von The Division 2 nennt. Das besteht aus drei Updates, "Tidal Basin" ist das erste.
Am 25. April geht es dann weiter mit einem sehnsüchtig erwarteten Inhalt des Actionspiels: dem ersten Raid für acht Spieler. "Operation Dark Hours" führt euch auf den Ronald Reagan Airport und soll euch und euren Mitspielern alles abverlangen. Massive verspricht ein herausforderndes Erlebnis, bei dem es vor allem auf gute Koordination ankomme. Außerdem implementiert jenes Update die ersten Geheimaufträge für Käufer des Year 1 Passes.
Das dritte "Invasion: Battle for D.C."-Update für The Division 2 hat noch keinen Erscheinungstermin und Details zum Inhalt sind ebenfalls nicht bekannt. In dem neuen Video zeigt Massive Entertainment aber bereits die vierte Spezialisierung, die mit jener Aktualisierung Einzug halten wird. Dabei handelt es sich um eine Klasse mit einer Minigun als Spezialwaffe. 

Unklar ist, ob auch schon die erste Episode "Washingtons Vorstädte: Expeditionen" Teil jenes Updates sein wird. Die ist für Sommer angekündigt. In dem Video ist jedoch davon die Rede, dass das Update mit dem vierten Spezialisten "bald" erscheint, vielleicht ja im Mai. Das wäre für die erste große Erweiterung von The Division 2, die zwei Hauptmissionen, ein neues Gebiet und einen frischen PvE-Modus umfasst, wohl etwas zu früh.
Quelle: Ubisoft