Weitere Details zum Schwarzpulververstecke-Event
Geschrieben von Nico Trendelkamp am 11.07.2019 um 11:48 Uhr.
Noch eine Woche müsst ihr warten, dann erscheint ein neues Update für Sea of Thieves, welches euch weitere Betätigungsmöglichkeiten bietet.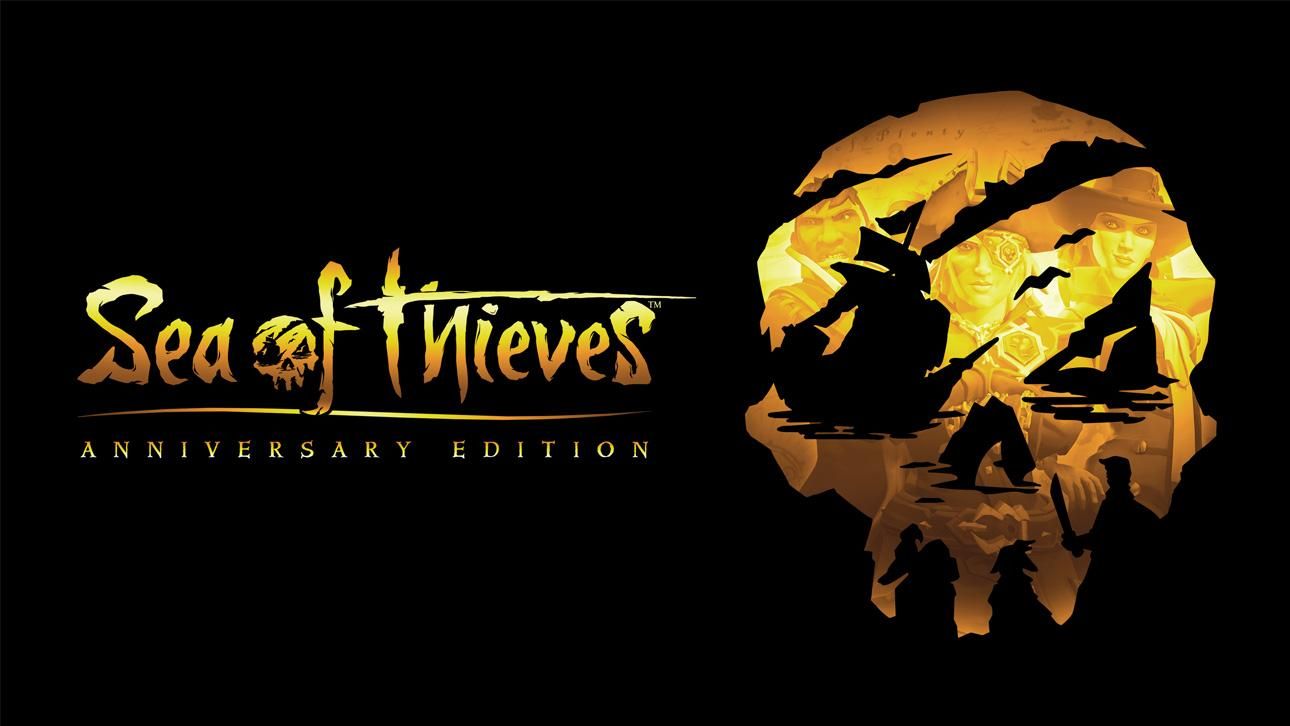 Wie schon mehrfach von den Entwicklern von Rare bekräftigt, soll es sich dabei um den Startschuss zu einer ganzen Reihe von Events handeln. Den Anfang macht am 17. Juli das Schwarzpulververstecke-Event. Ab nächsten Mittwoch wird euch Duke, der stets in den Tavernen am Außenposten herumlungert, beauftragen, die Skelettfestungen in Sea of Thieves abzuklappern, um Schießpulverfässer, Handelsbundkisten und Festungsfässer zu bergen.
Damit einher erhoffen sich die Entwickler neue Verhaltensweisen zwischen den Spielern. Ob der Plan aufgeht oder nicht, wird sich nächste Woche zeigen. Eines wird das Event auf jeden Fall: explosiv! Wer zu den Spielern der ersten Stunde gehört, der erinnert sich vielleicht noch an das Event mit den Schießpulver-Skeletten. Dort ging es ähnlich zu.
Sea of Thieves Entwicklertagebuch 10. Juli 2019:
Ein großer Teil des kommenden Updates wird sich auch um das Balancing in verschiedenen Bereichen des Spiels drehen. Ab nächsten Mittwoch werdet ihr beispielsweise bessere Belohnungen bekommen, wenn ihr Fische oder gekochte Nahrungsmittel an die Vertreter der Fraktion "Der Ruf des Jägers" übergebt. Außerdem passen die Entwickler die Schwierigkeitsstufen der Piratenlords in den Tall Tales Geschichten gemäß der Crewgröße an. Das Gleiche gilt für die Megalodons, die sich zukünftig in ihrer Schwierigkeit ebenfalls an der Anzahl der Crewmitglieder orientieren.
Außerdem spendiert Rare den übergroßen Haien neue Verhaltensmuster und es wird Veränderungen an den verfluchten Kanonenkugeln geben. Es sind sogar bessere Belohnungen für das Erkunden von Inseln geplant. In welcher Form das geschieht, hat Produzent Joe Neate im aktuellen Entwicklertagebuch allerdings nicht verraten.
Quelle: Entwicklertagebuch