Das Beutefest-Event hat begonnen
Geschrieben von Nico Trendelkamp am 22.11.2021 um 15:51 Uhr.
In Sea of Thieves wird das Erntedankfest gefeiert und in wenigen Tagen könnt ihr euch ein neues Schiffsdesign holen.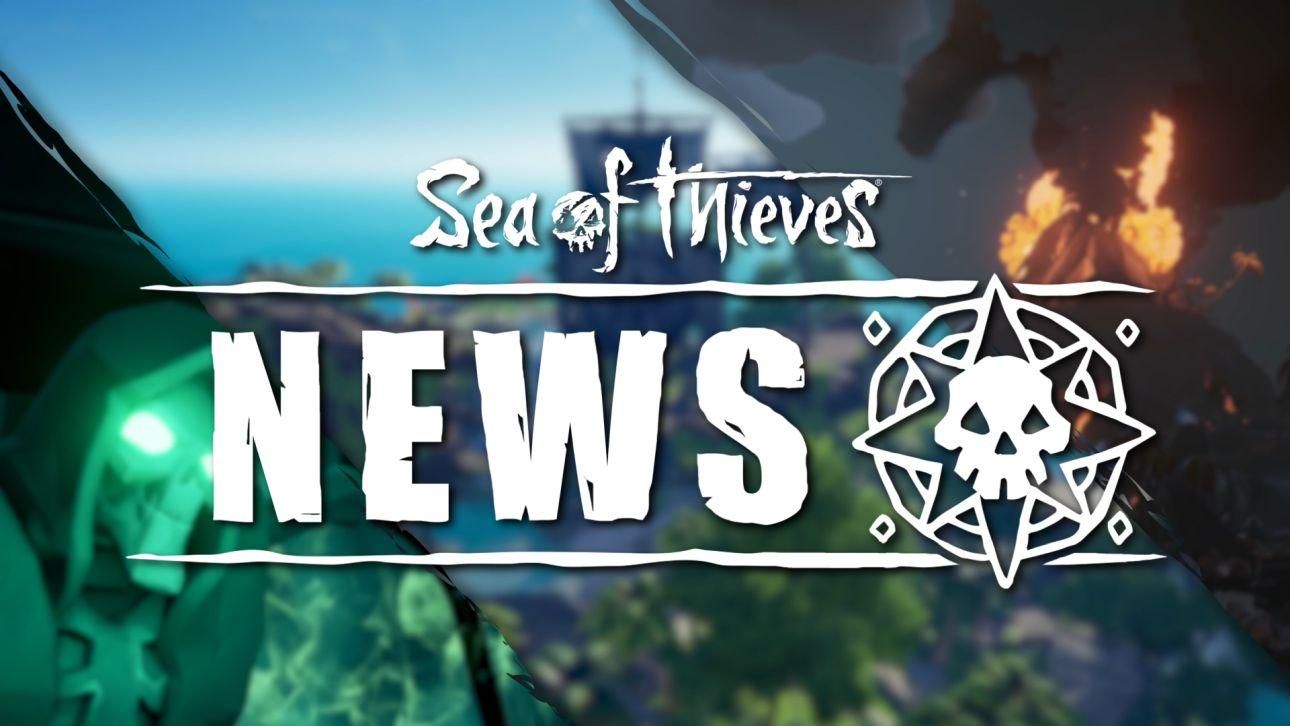 Bei uns ist die Tradition, das Erntedankfest zu feiern, eigentlich nur im kirchlichen Bereich verhaftet. In den USA sieht das ganz anders aus. Dort heißt es Thanksgiving und ist eines der wichtigsten Feste im Jahr. Kein Wunder also, dass es in Spielen groß zelebriert wird, so auch in Sea of Thieves. Darin haben die Vorbereitungen auf das Beutefest genannte Event bereits begonnen, denn seit heute gibt es entsprechende Herausforderungen. Ähnlich wie im realen Leben müsst ihr für einen großen Festschmaus natürlich jede Menge vorausplanen. Schließlich will kein Pirat hungrig auf Schatzsuche gehen. Bis zum 29. November habt ihr Zeit, diverse Nahrungsmittel wie Hai, Schweine, Hühner und Co zu kochen, um euch dafür die entsprechenden Belohnungen unter den Nagel zu reißen.
Der zweite Teil des Events startet schon in drei Tagen, am 25. November. Dann gilt es, sofern ihr die Vorbereitungen schon abgeschlossen habt (oder zumindest teilweise), in Sea of Thieves kräftig zu feiern. Feindliche Auseinandersetzungen werden nicht belohnt. Stattdessen müsst ihr mit anderen Piraten trinken und musizieren. Zudem solltet ihr euch in Schale werfen und ihr erhaltet Belohnungen, wenn ihr eure Schätze als Geschenke auf die Schiffe anderer Piraten bringt. Wenn ihr bei diesem Event erfolgreich seid, dürft ihr euch auf neues Make-up, Narben und einen frischen Titel freuen. Eure Fortschritte beim Event könnt ihr hier einsehen oder direkt im Spiel.
Außerdem gibt es noch etwas Neues in dem Piratenspiel. Passend zum Start der Multiplayer-Beta von Halo Infinite könnt ihr euch das "Noble Spartan"-Schiffsset holen. Ähnlich wie das Erntedank-Event ist auch diese Aktion in zwei Abschnitte unterteilt. Wenn ihr euch zwischen dem 24. November und 1. Dezember ins Spiel einloggt, gibt es den ersten Schwung kosmetischer Items. Zockt ihr Sea of Thieves irgendwann zwischen dem 1. und 4. Dezember, erhaltet ihr den Rest.