Magic – Legends: Erster Gameplay-Trailer erschienen
Geschrieben am 10.01.2020 um 15:10 Uhr.
Es gibt neue Informationen zu Magic: Legends, dem neuen Action-Rollenspiel von Cryptic Studios, sowie erste Spielszenen.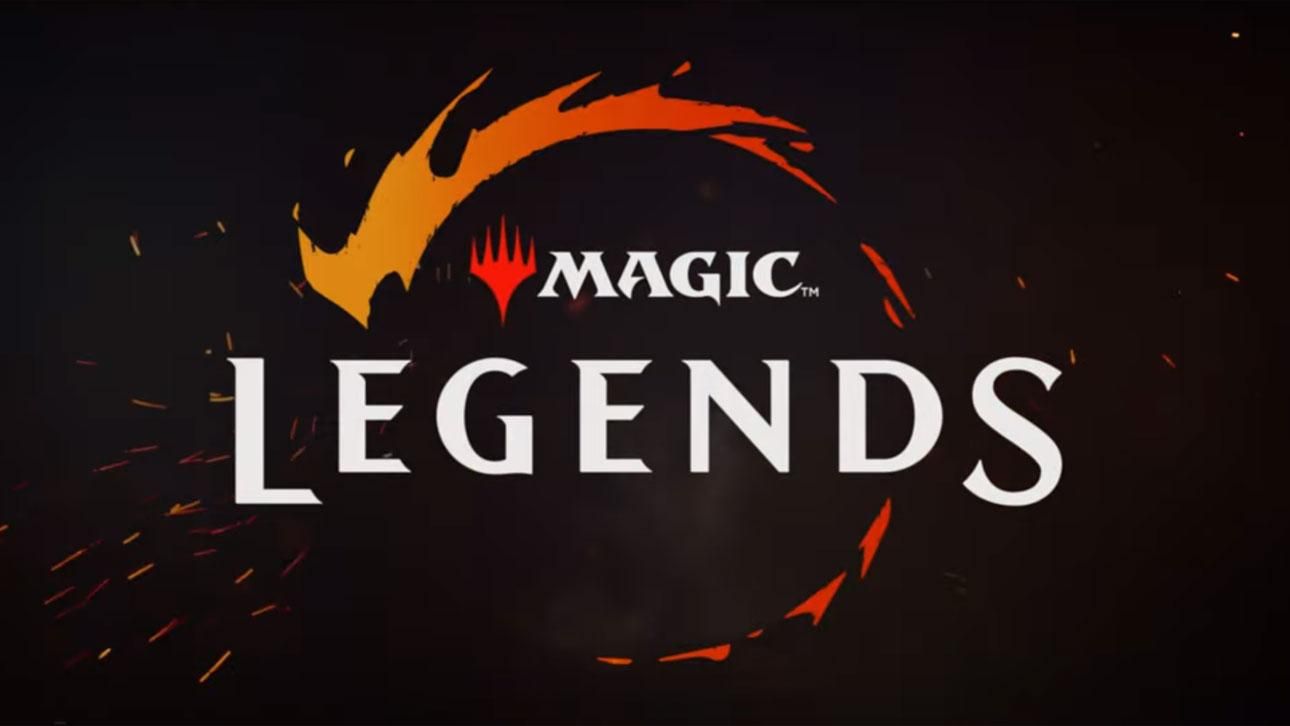 Auf den Game Awards 2019 wurde Magic: Legends offiziell mit einem Render-Trailer angekündigt. Dabei handelt es sich um das Spiel, dessen Entwicklung bereits 2017 bestätigt wurde: ein neues Projekt von Cryptic Studios, den Machern von MMORPGs wie Star Trek Online und Neverwinter. Es hieß, auch Magic: Legends werde ein MMO sein, doch da scheint der Publisher Perfect World den Begriff (wie schon viele zuvor) nur zu Marketingzwecken zu gebrauchen. Denn mit einem MMORPG (Massively Multiplayer Online Role-playing Game) hat das hier nichts zu tun.
Nun gibt es einen ersten Gameplay-Trailer zu Magic: Legends, exklusiv auf dem YouTube-Kanal von Game Informer. Die Kollegen haben Cryptic für einen Bericht in der neuen Ausgabe ihrer Zeitschrift besucht. Auf der Webseite von Game Informer finden sich nicht wirklich viele neue Infos zu dem Spiel, einen groben Ersteindruck vom Spielkonzept erlauben die paar Angaben in Kombination mit dem folgenden Video aber durchaus.
Magic: Legends ist ein Hack and Slay im Stil von Diablo. Der große Unterschied zur Konkurrenz: Welche Fähigkeiten euer Charakter im Kampf einsetzen kann, hängt von dem Kartendeck ab, das ihr zusammenstellt. Zwölf Karten dürft ihr "ausrüsten", vier davon bestimmen eure aktiven Skills. Angesichts dessen, dass Magic: Legends auf der Welt des Sammelkartenspiels Magic: The Gathering basiert, passt dieses Konzept ganz gut und klingt auch interessant. Das Gameplay-Material sieht zudem ganz ordentlich aus und Cryptic Studios ist ja nun auch beileibe kein schlechter Entwickler.

In den Kommentaren auf YouTube findet sich trotzdem viel Kritik. Vor allem der Fakt, dass Perfect World Magic: Legends als MMO bewirbt, stört viele Leute. Zwar schließt die Diablo-Formel nicht automatisch aus, dass der Titel genau das sein kann, die Infos auf der offiziellen Webseite hingegen schon. Dort heißt es, ihr könnt die Welten von Magic: Legends allein und mit bis zu zwei anderen Spielern erkunden. Game Informer spricht zudem von "endlos" vielen Karten. Das klingt sehr danach, dass ihr zufällig generierte Maps erkundet und keine persistente Online-Welt. Nein, ein MMO ist Magic: Legends nun wirklich nicht. Aber das muss nicht heißen, dass es ein schlechtes Spiel wird.

Wie es um die Qualität steht, werden wir im Verlauf dieses Jahres erfahren, wenn der Titel für PC, PS4 und Xbox One erscheint. Auf der offiziellen Webseite könnt ihr euch für die Beta anmelden.
Quelle: Game Informer / Perfect World