The Texas Chain Saw Massacre sieht aus wie der Film, nur besser
Geschrieben von Nico Trendelkamp am 16.05.2022 um 14:43 Uhr.
Einer der einflussreichsten Horrorfilme, "The Texas Chain Saw Massacre", wird als Spiel umgesetzt. So beeindruckend sieht es bislang aus.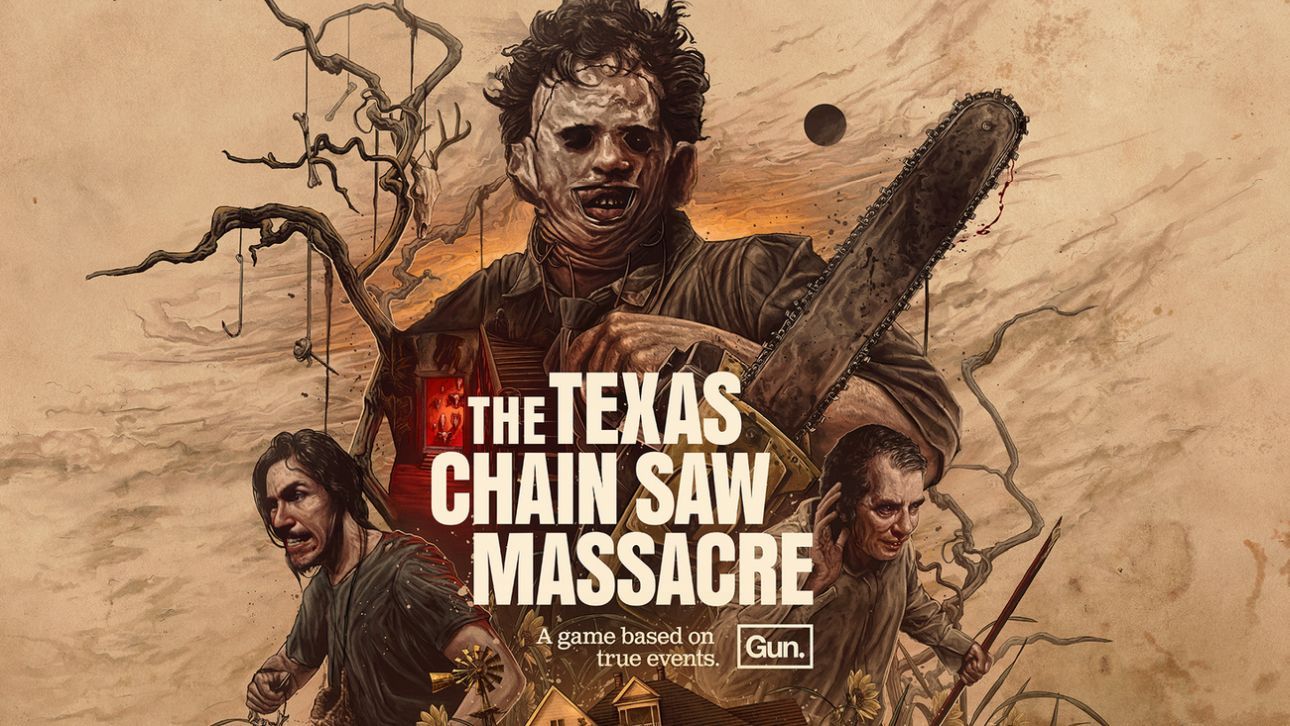 Letztes Jahr bei den Game Awards wurde ein weiterer asymmetrischer Multiplayer-Titel von Gun Interactive und Entwickler Sumo Nottingham angekündigt. Wie schon zuvor, bleibt der Publisher dem Horrorgenre und der Filmwelt treu. Nach Friday the 13th – The Game setzen die Amerikaner nun das nächste ikonische Werk um. Basierend auf dem berüchtigten Film "The Texas Chain Saw Massacre" (bei uns auch unter dem Namen "Blutgericht in Texas" bekannt) aus dem Jahre 1974, der wiederum auf wahren Ereignissen basiert, werdet ihr bald mit Leatherface auf Teenagerjagd gehen können – zum ersten Mal seit 1983 übrigens, denn da erschien das bislang einzige Spiel zum Film.
Nach dem ersten Trailer im Dezember 2021 haben die Macher nun ein weiteres Video veröffentlicht, das verdeutlichen soll, wie nah sich das Spiel an der Vorlage orientiert. Erwartet aber noch keine Gameplay-Szenen, denn im aktuellen Clip, den es exklusiv bei den Kollegen von IGN gibt, werden lediglich Szenerien aus Film und Spiel verglichen. Das ist aber unserer Meinung nicht minder beeindruckend, denn der Detailreichtum und die Ausleuchtung der virtuellen Umgebungen kommen dem Original verdammt nah. Allein die Tankstelle oder die bekannte Schaukel im Garten sehen dem, was wir aus dem Film kennen, frappierend ähnlich. Teilweise hat man den Eindruck, als würden die Macher den Horrorklassiker remastern.
Leider gibt es bisher noch so gut wie keine Details zum Gameplay, außer der Tatsache, dass das Spiel ein asymmetrisches Multiplayer-Erlebnis werden wird. Aber wo werden die Unterschiede zu Dead by Daylight, Friday the 13th – The Game und Co liegen? Gemessen an der Vorlage, dürfte es jedoch auf ein 5-gegen-1-Geplänkel hinauslaufen, mit einem starken Fokus auf Stealth-Elemente, wenn ihr einen der Teenager spielt. Stampft ihr hingegen als Leatherface durch die Maps, dürfte sicherlich die Kettensäge mit von der Partie sein. Wer allerdings welche Aufgaben zu erledigen hat und ob man als Teenager lediglich um sein Leben rennen oder sich auch zur Wehr kann, ist nicht nicht bekannt.
Weitere Details zum Gameplay, dem Release-Datum, den Plattformen und mehr werden erst später bekannt gegeben. Das ist auch gut so, denn wir sind derzeit mit einem anderen Horror-Franchise beschäftigt. Bald gibt es nämlich unsere Review zu Evil Dead: The Game. Das wurde übrigens auch bei den Game Awards angekündigt.