Friday the 13th – The Game: Keine neuen Updates mehr
Geschrieben von Nico Trendelkamp am 04.11.2020 um 16:38 Uhr.
Seit einiger Zeit gibt es keine neuen Inhalte mehr für Friday The 13th: The Game. Nun wurde der Support eingestellt.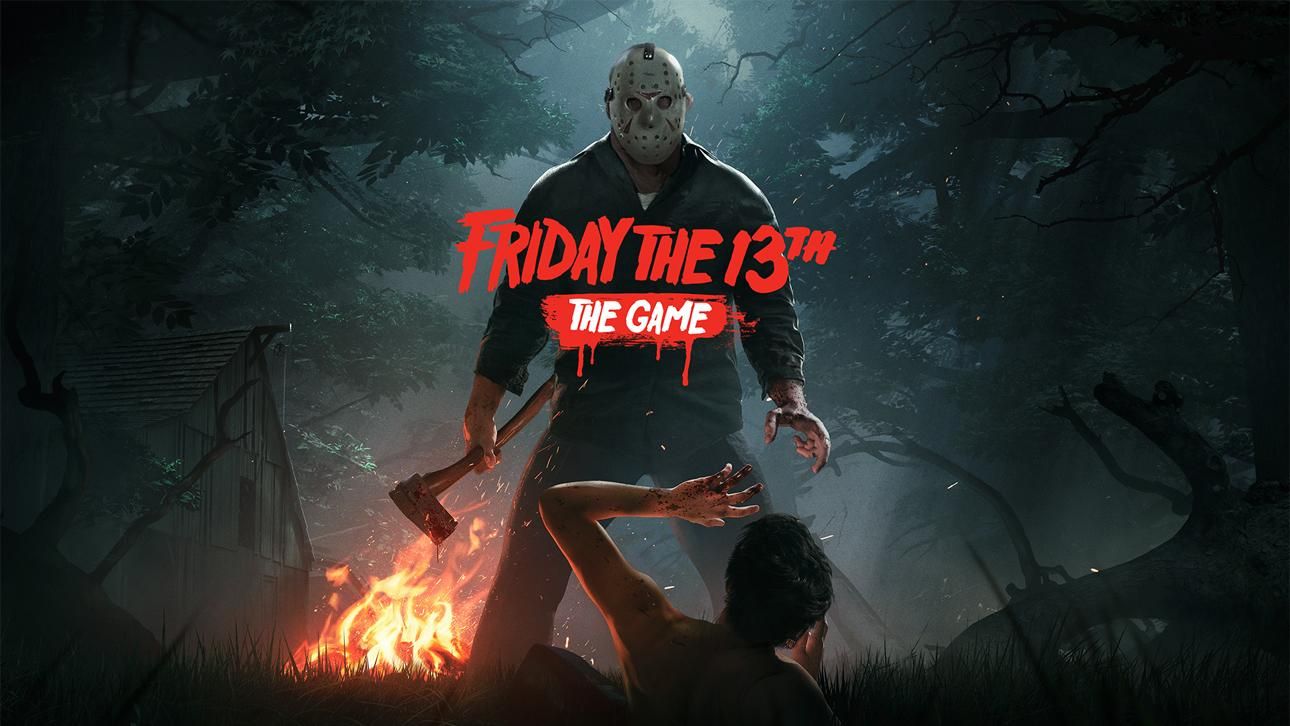 Die Weiterentwicklung von Friday the 13th: The Game ist offiziell für beendet erklärt worden. Das teilten die Entwickler im Forum des Spiels mit. In den nächsten Tagen, aber auf jeden Fall im November, wird ein letzter Patch veröffentlicht, der noch einmal einen großen Batzen Fehler behebt. Die dazugehörigen Patch Notes werden ungefähr eine Woche vorher veröffentlicht. Sollten danach noch Fehler auftreten, können sie weiterhin an JasonKillsBugs.com übermittelt werden. Die derzeitigen und mit der Pandemie erhöhten Drop-Raten für Tonaufnahmen, CP sowie die doppelte Verteilung von XP bleiben bis auf weiteres bestehen.
Zudem werden mit dem finalen Patch die dedizierten Server für das Spiel abgeschaltet. Lediglich der Datenbankserver, auf dem alle Spielerfortschritte gespeichert sind, bleibt weiterhin am Netz. Und auch das Spielen des Mehrspielermodus', dem Herzstück des Spiels, bleibt auf Peer-to-Peer-Basis weiterhin möglich. Das Forum wird in einen Archivzustand versetzt, in dem zwar keine neuen Beiträge möglich sind, aber dort vorhandene Informationen jederzeit weiterhin zur Verfügung stehen. Sogar die Social-Media-Kanäle bleiben aktiv, jedoch werden die Aktivitäten auf ein Minimum begrenzt und hauptsächlich für wichtige Ankündigungen genutzt.
Friday the 13th – The Game - Switch-Trailer:
Eine offizielle Begründung, warum die Entwicklung nicht weitergeführt wird, wurde nicht genannt. Es ist aber davon auszugehen, dass der immer noch schwelende Rechtsstreit zwischen Jason-Erfinder und Drehbuchautor Victor Miller und anderen Parteien einer der Gründe ist. Publisher Gun Media wurde in der Vergangenheit dazu gezwungen, lediglich kleinere Updates zu veröffentlichen und keine neuen Inhalte mehr zu produzieren. Zudem kann das Spiel in Sachen Popularität nicht einmal ansatzweise mit Dead by Daylight mithalten.
Trotz dieser Nachricht kann Friday the 13th: The Game weiterhin für die PlayStation 4, die Xbox One, den PC und die Nintendo Switch gekauft und gespielt werden.