Evil Dead: The Game für 2021 angekündigt
Geschrieben von Nico Trendelkamp am 14.12.2020 um 13:22 Uhr.
"HAIL TO THE KING, BABY" - Bruce Campbell kehrt mit Evil Dead: The Game noch einmal als Ash zurück!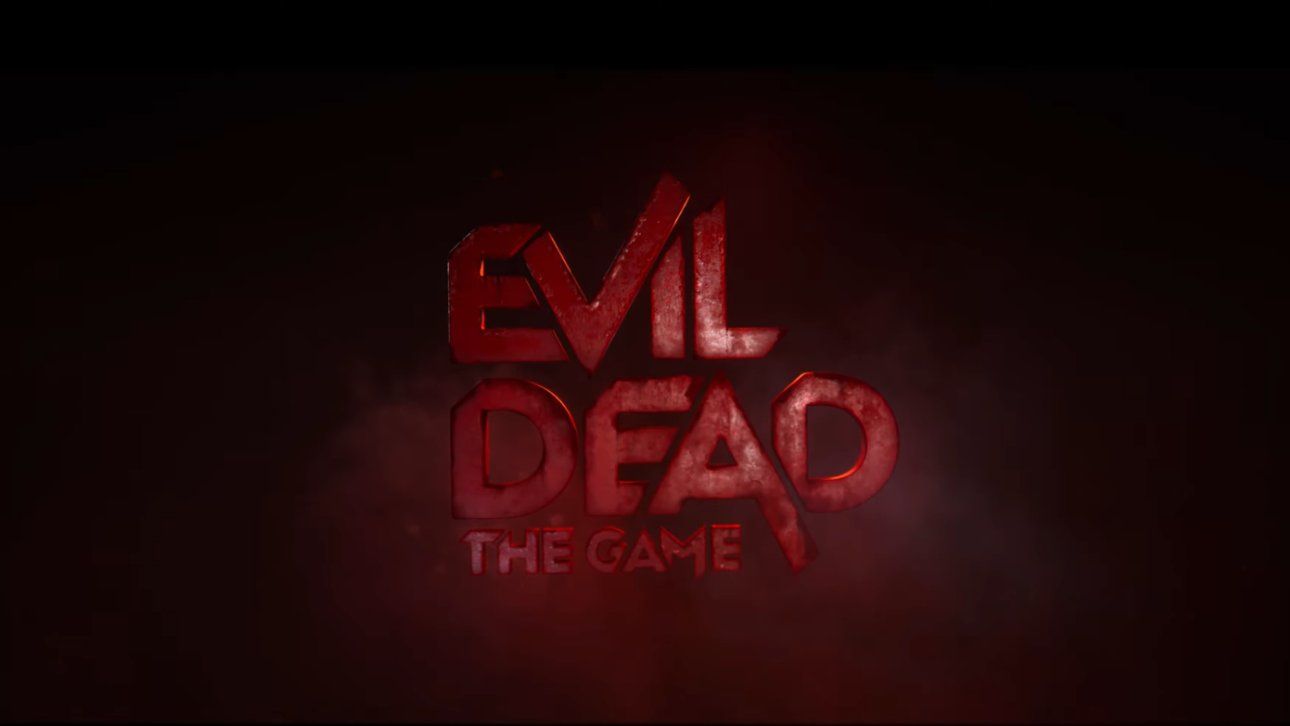 Der Horror kehrt zurück. Freitag, der 13., Halloween oder auch Nightmare on Elm Street kennen die meisten, aber unter Horror-Fans genießt auch die Splatter-Orgie The Evil Dead Kultstatus. Nachdem es Anfang der 2000er Jahre einige Versuche gab, dieses Franchise in Spielform umzusetzen, die aber nicht von großem Erfolg gekrönt waren, startet das Entwicklerstudio Saber Interactive jetzt gemeinam mit Boss Team Games einen neuen Anlauf. Nächstes Jahr soll Evil Dead auf die große Unterhaltungsbühne zurückkehren, inklusive Darsteller Bruce Campbell.
Evil Dead: The Game soll ein Coop-Multiplayer-Game mit PvP-Elementen werden. Dabei basiert das Spiel nicht nur auf dem ersten Film, sondern bedient sich ebenfalls bei den Nachfolgern "Evil Dead II: Dead by Dawn," und dem stellenweise witzigen "Army of Darkness". Ihr arbeitet im Vierer-Team mit drei weiteren Spielern zusammen, um zu überleben, nützliche Dinge herzustellen, die eigene Angst zu besiegen und schlussendlich das Tor zur Unterwelt wieder zu versiegeln. Dabei seid ihr der ständigen Bedrohungen durch das Böse ausgesetzt, von dem auch eure Mitspieler besessen sein könnten.
Evil Dead: The Game - Teaser:
Insgesamt stehen euch über 25 verschiedene Waffen zur Verfügung. Natürlich sind auch die ikonische Kettensäge und eine durchschlagskräftige Schrotflinte mit von der Partie. Anders lassen sich die düsteren Gestalten, von denen das Böse Besitz ergriffen hat, auch kaum besiegen.
Evil Dead: The Game erscheint im nächsten Jahr für den PC, die PlayStation 5, die PlayStation 4, die Xbox Series X/S, die Xbox One und die Nintendo Switch.
Quelle: Pressemitteilung