Football Manager 2022: Neues "Deadline Day"-Erlebnis
Geschrieben am 14.10.2021 um 12:19 Uhr.
Außerdem verbessert Sports Interactive im Football Manager 2022 die Kommunikation mit eurem Personal.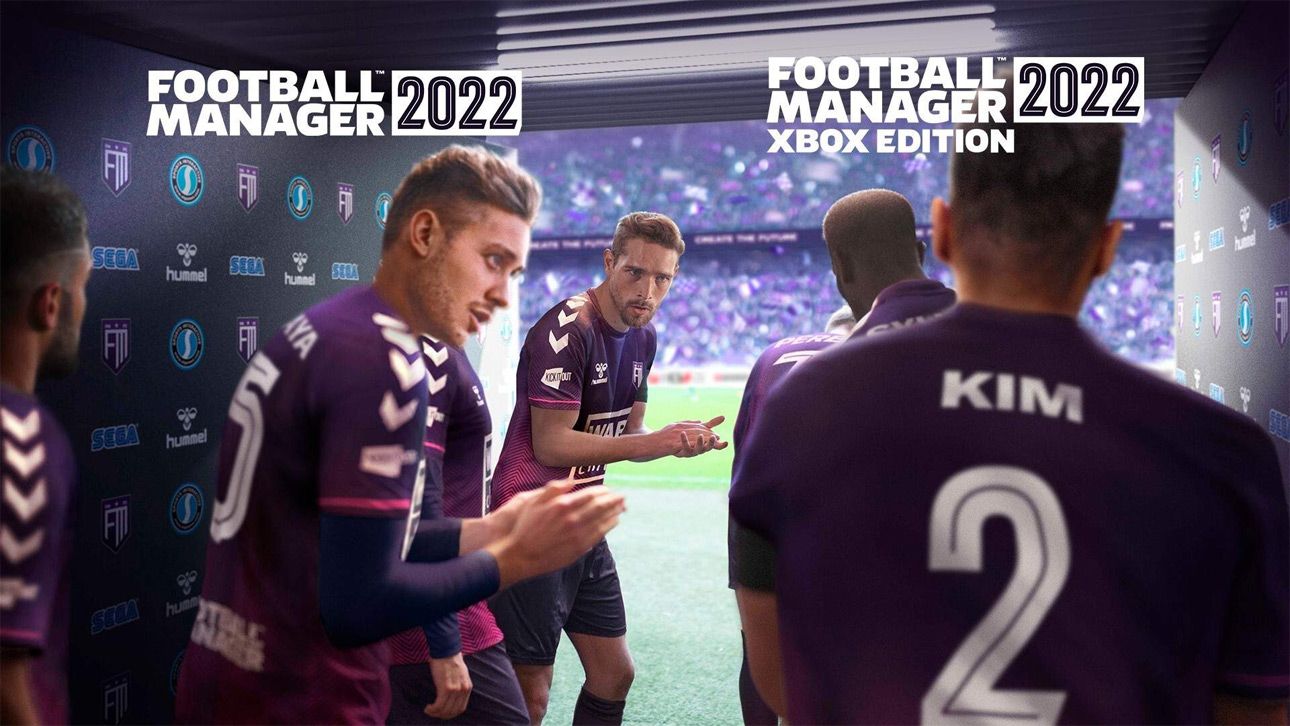 Nach den ersten handfesten Informationen zum Football Manager 2022 vor einer Woche hat der britische Entwickler Sports Interactive nun die zweite (und auch schon letzte) Folge von "In the Studio" veröffentlicht. In der geht es um den überarbeiten "Deadline Day". So wird der letzte Tag einer jeden Transferphase genannt. Im Football Manager 2022 soll dessen Spannung besser transportiert werden. Es gibt einen eigenen Hub dafür, in dem ihr über die jüngsten Transfers, Gerüchte und Angebote von Agenten informiert werdet.
Darüber hinaus wird es im neuen Teil der Reihe einfacher sein, das Interesse anderer Vereine an euren Spielern zu verfolgen, oder Kicker zu finden, deren Verträge in naher Zukunft auslaufen, sodass ihr sie günstig bekommen könnt. Die Entwickler haben auch viele UI-Elemente überarbeitet. So gibt es einen Countdown-Timer, der bis zum Ende des Transferfensters hinunterzählt. Ein News-Ticker zeigt euch indes die jüngsten Transfermeldungen an.
Das zweite Feature, dass Sports Interactive in "In the Studio" näher beleuchtet, sind die neuen wöchentlichen Meetings mit euren Mitarbeitern. Die sollen die Interaktion mit ihnen und die Organisation der Spielvorbereitung, der langfristigen Entwicklung eurer Spieler und der Teamstruktur vereinfachen. Auch gibt es einige neue Funktionen und Ratschläge eures Personals könnt ihr während der Besprechungen direkt in die Tat umsetzen.

Der Football Manager 2022 erscheint am 9. November und wird auch direkt im Xbox Game Pass sein. In den kommenden Tagen und Wochen bis zum Release wird Sports Interactive auf der eigenen Webseite mehrere Blogartikel veröffentlichen, die sich mit den Features des neuen Teils befassen und weitere Details liefern.