The Witcher und Cyberpunk: Schrittweise Einführung von Multiplayer-Features
Geschrieben am 30.11.2021 um 14:49 Uhr.
CD Projekt verrät aber nicht, ob nun The Witcher oder Cyberpunk zuerst Mehrspielerinhalte erhält.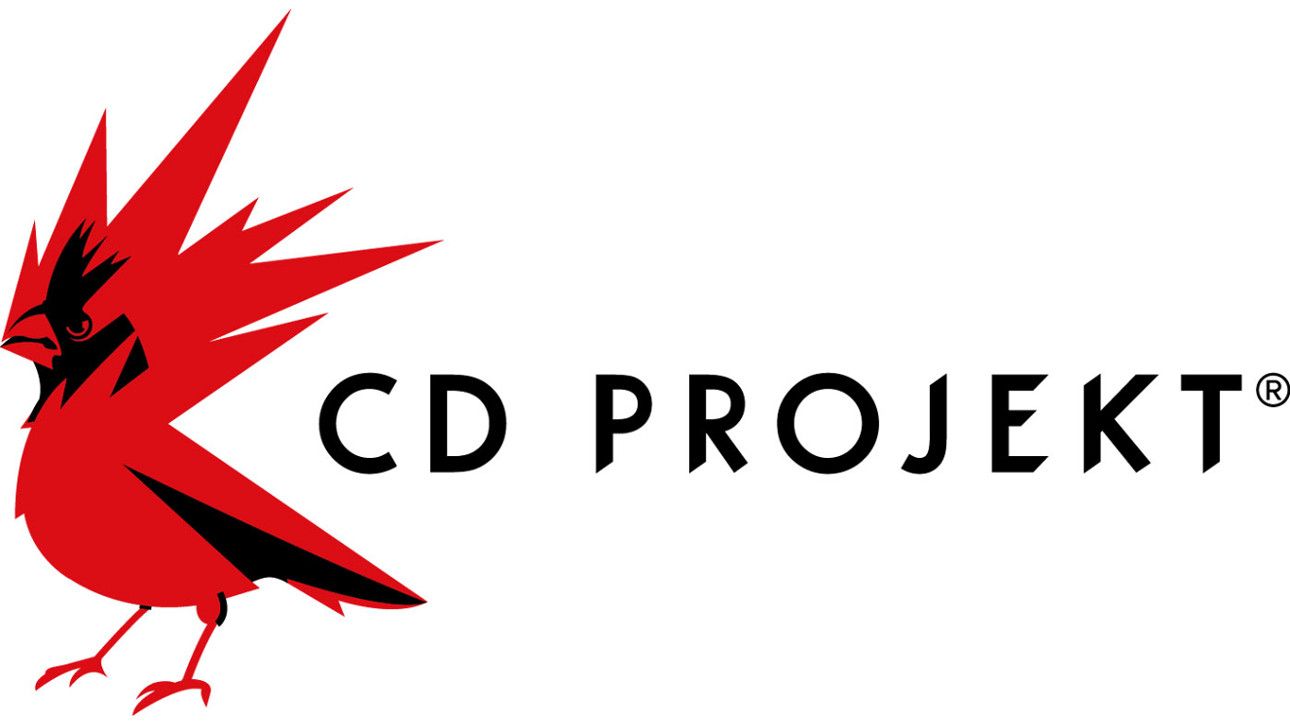 CD Projekt hat seinen Geschäftsbericht für das dritte Quartal 2021 veröffentlicht und sich in einer Telefonkonferenz den Fragen von Investoren gestellt. Dabei ging es unter anderem ums Thema Multiplayer. Wir erinnern uns: Ursprünglich hatte das polnische Unternehmen geplant, ein eigenständiges Multiplayer-Spiel im Universum von Cyberpunk 2077 zu veröffentlichen. In Folge des katastrophalen Releases des Rollenspiels gab man dieses Vorhaben jedoch auf. In dem Q&A mit den Geldgebern hat CEO Adam Kiciński nun bekannt gegeben, dass man in den beiden großen Franchises, die man hat, schrittweise Multiplayer-Features einführen werde, also nicht nur in Cyberpunk, sondern auch The Witcher.
"Wir verraten nicht, welche Marke die Mehrspielerfunktionalitäten zuerst erhalten wird, aber der erste Versuch wird etwas sein, aus dem wir lernen können", so Kiciński. Nach und nach werde es dann mehr Online-Features in den kommenden "The Witcher"- und Cyberpunk-Spielen geben. Was im Detail geplant ist, hat der Geschäftsführer nicht verraten.
Ob nun Cyberpunk 2077 noch irgendwann einen Mehrspielermodus erhalten wird, ist fraglich. Es wäre durchaus möglich, dass The Witcher 4 (oder wie auch immer es heißen wird) der nächste große Release von CD Projekt ist und dann mit einer Multiplayer-Komponente daherkommt. Zumindest gehen wir davon aus, dass vor einem Nachfolger zu Cyberpunk 2077 ein neues Abenteuer in der düsteren Fantasy-Welt ansteht, auch wenn laut Kiciński die Arbeiten an den neuen Teilen beider Reihen parallel stattfinden sollen – und das voraussichtlich ab nächstem Jahr.