The Witcher 4: Entwicklung soll 2022 starten
Geschrieben am 29.11.2021 um 13:30 Uhr.
CD Projekt RED plane, nächstes Jahr mit den Arbeiten an The Witcher 4 und dem nächsten Cyberpunk-Spiel zu beginnen.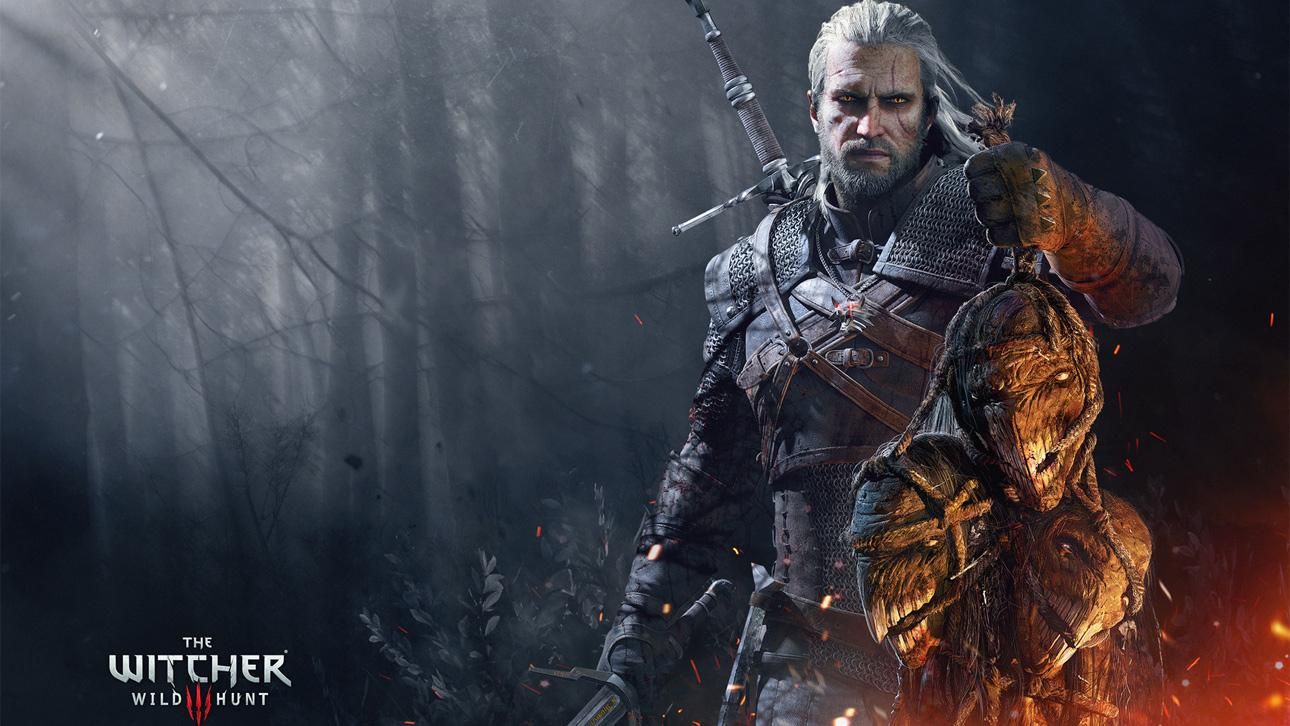 Geralts Geschichte hat zwar mit The Witcher 3: Wild Hunt, besser gesagt dessen zweiter Erweiterung "Blood & Wine", ein Ende gefunden, ein weiteres Spiel auf Basis der Fantasy-Romane von Andrzej Sapkowski soll es dennoch geben. Ob das nun The Witcher 4 heißen wird, sei mal dahingestellt (wir gehen nicht davon aus). Nun stehe aber fest, dass die Arbeiten daran im nächsten Jahr beginnen sollen.
Adam Kicinski, Präsident von CD Projekt RED, hat der polnischen Tageszeitung Rzeczpospolita ein Interview gegeben und darin unter anderem über die Zukunftspläne des Unternehmens gesprochen. Dank Google (und den Kollegen von Comicbook.com) wissen wir, dass er in dem Gespräch bestätigt, dass man voraussichtlich 2022 damit beginnen werde, an den nächsten AAA-Projekten zu werkeln, die zu den beiden Marken von CD Projekt gehören, also Cyberpunk und The Witcher. Man konzentriere sich derzeit auf jene IPs, die beide ein großes Potenzial haben, weshalb man parallel mehrere Spiele entwickle. Kicinski verrät an der Stelle nicht, ob es sich um zwei Titel oder gar noch mehr handelt, allerdings halten wir Letzteres für unwahrscheinlich. CD Projekt RED ist groß, aber so groß nun auch wieder nicht.
Mehr verrät Kicinski nicht. Wir können also nur mutmaßen, wie ein The Witcher 4 aussehen und wann es erscheinen könnte. Zumindest Letzteres ließe sich aber eingrenzen, wenn die Entwicklung tatsächlich in spätestens zwölf Monaten starten würde. Angesichts dessen, dass so ein aufwendiges Rollenspiel einige Jahre Entwicklungszeit benötigt, wäre nicht vor 2025 mit The Witcher 4 zu rechnen. Wir gehen sogar davon aus, dass es noch später erscheinen wird.