CD Projekt RED hat ein neues The Witcher angekündigt
Geschrieben von Nico Trendelkamp am 22.03.2022 um 11:20 Uhr.
CD Projekt RED hat ein neues Kapitel der Witcher-Saga angekündigt. Bis zum Release wird es aber noch eine Weile dauern.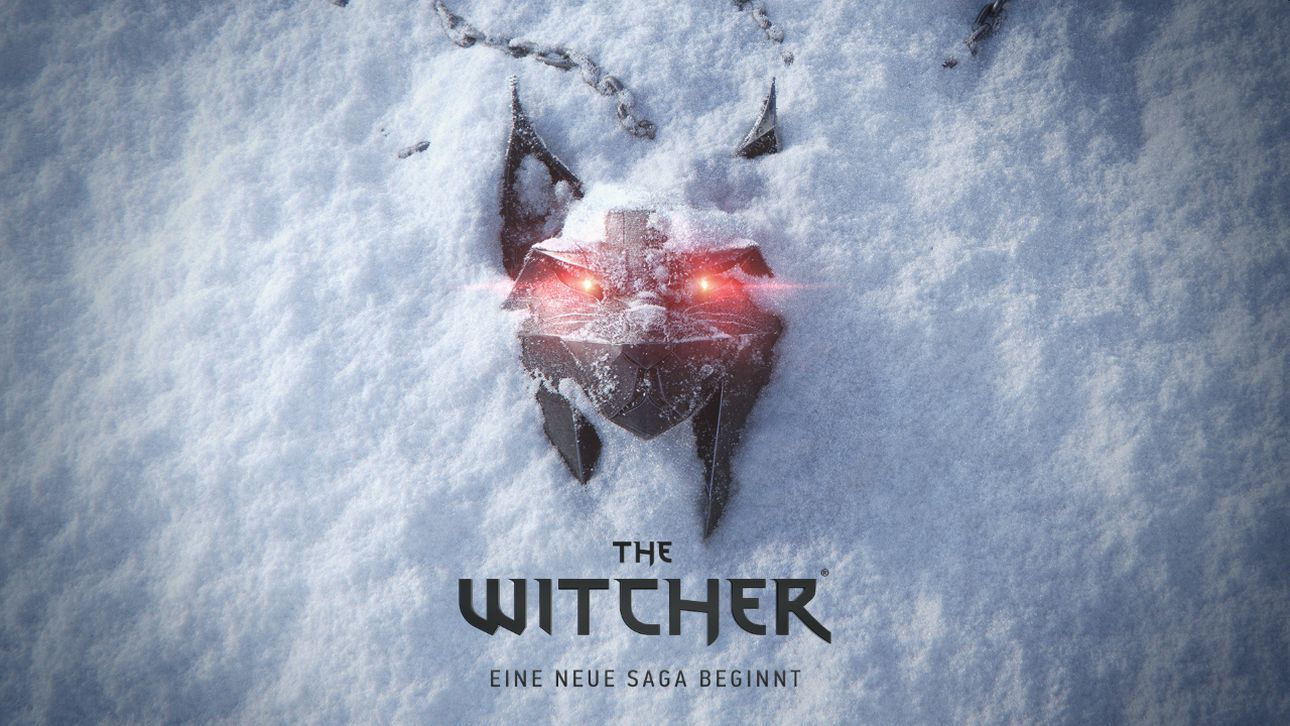 CD Projekt RED hat erstmals offiziell bestätigt, dass an einem vierten Teil der "The Witcher"-Reihe gearbeitet wird, nachdem bereits im letzten Jahr erste Hinweise aufgetaucht sind. Details zu dem Rollenspiel selbst gibt es aber noch kaum. Der polnische Entwickler hat lediglich ein erstes verschneites Teaser-Bild mit einem Hexermedaillon und dem Claim "Eine neue Saga beginnt" veröffentlicht. Ob das bedeutet, dass ein Großteil des Open-World-Spiels in winterlichen Gebieten spielt, ist nicht bekannt. Zumindest deutet aber alles darauf hin, dass Geralt von Riva dieses Mal nicht die Hauptrolle übernimmt und stattdessen ein neuer Charakter in den Mittelpunkt rückt. Das Medaillon ist schließlich nicht der Wolfsanhänger des Protagonisten der Bücher und bisherigen Spiele.
Im Gegensatz zu früheren Entwicklungen setzt CD Projekt RED beim nächsten "The Witcher"-Abenteuer nicht auf die hauseigene REDengine. Man hat sich für die Unreal Engine 5 entschieden und Epic Games als Technologiepartner gewonnen. Mit dem eigens gebauten Grundgerüst wird trotzdem noch gearbeitet, schließlich sollen ja noch Erweiterungen für Cyberpunk 2077 erscheinen.
Wann der kommende Ableger von The Witcher erscheint, steht noch nicht fest. Ein paar Jahre wird es aber bestimmt dauern.