Game Director von The Witcher 3 hat CD Projekt verlassen
Geschrieben am 05.05.2021 um 13:58 Uhr.
Gegen Konrad Tomaszkiewic sei wegen Mobbing ermittelt worden. Obwohl er unschuldig sei, hat er bei CD Projekt gekündigt.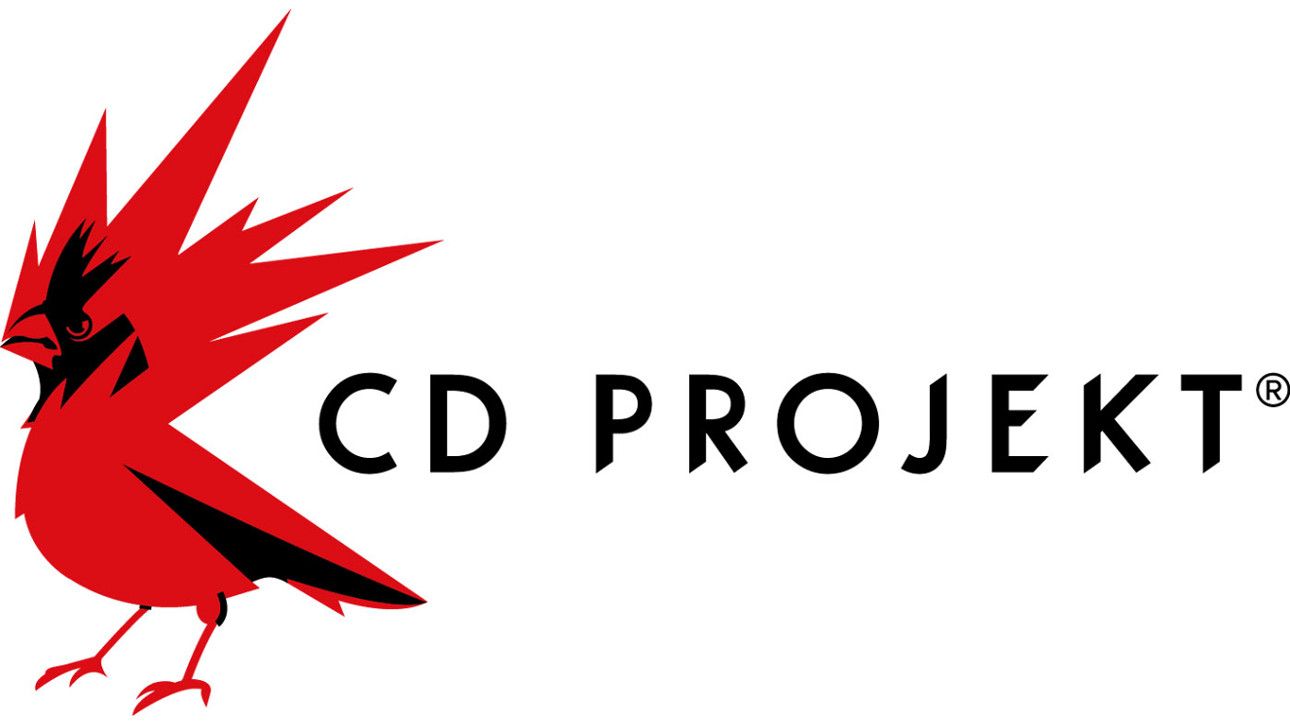 Dass es bei CD Projekt RED nicht erst seit der Entwicklung von Cyberpunk 2077 Missstände gibt, ist eine Art offenes Geheimnis. Schon während der Produktion von The Witcher 3: Wild Hunt soll es intern einigen Ärger gegeben haben. Konrad Tomaszkiewicz arbeitete als Game Director an dem Fantasy-Epos. Wie Bloomberg berichtet, hat er nun seinen Hut genommen – jedoch nicht etwa, weil er selbst unzufrieden mit seinem Job gewesen ist.
Gegen Tomaszkiewicz sei monatelang intern ermittelt worden. Der Vorwurf: Er habe seine Mitarbeiter gemobbt. Das gehe aus einer E-Mail von ihm an die Belegschaft von CD Projekt hervor, die Bloomberg vorliege. Die Kommission habe Tomaszkiewicz zwar für unschuldig befunden, trotzdem habe er sich dazu entschieden, das Studio zu verlassen.
"Nichtsdestotrotz haben eine Menge Leute Angst und verspüren Stress sowie Unbehagen, wenn sie mit mir arbeiten", schreibe er. Er entschuldige sich in der Mail "für all das böse Blut, das ich verursacht habe." Zuletzt war Tomaszkiewicz als Second Director und Produktionsleiter für Cyberpunk 2077 tätig, dessen Entwicklung ja nun wirklich alles andere als unproblematisch verlaufen ist, wie mehrfach berichtet wurde.
Tomaszkiewicz hätte laut Bloomberg eine wichtige Rolle in der Entwicklung des nächsten Teils der "The Witcher"-Reihe spielen sollen. Ein neues Spiel ist bislang nicht angekündigt, aber aufgrund des Erfolgs von The Witcher 3: Wild Hunt ist es unvorstellbar, dass CD Projekt RED abseits des kommenden Mobilegames The Witcher: Monster Slayer nichts mehr mit der Marke anstellen wollen würde. Die Geschichte von Geralt mag auserzählt sein, aber man könnte ja theoretisch in einem The Witcher 4 seine Ziehtocher Ciri spielen.