The Witcher: Monster Slayer startet im Sommer
Geschrieben von Nico Trendelkamp am 26.04.2021 um 15:37 Uhr.
Bald könnt ihr unterwegs auf Monsterjagd gehen. The Witcher: Monster Slayer erscheint demnächst.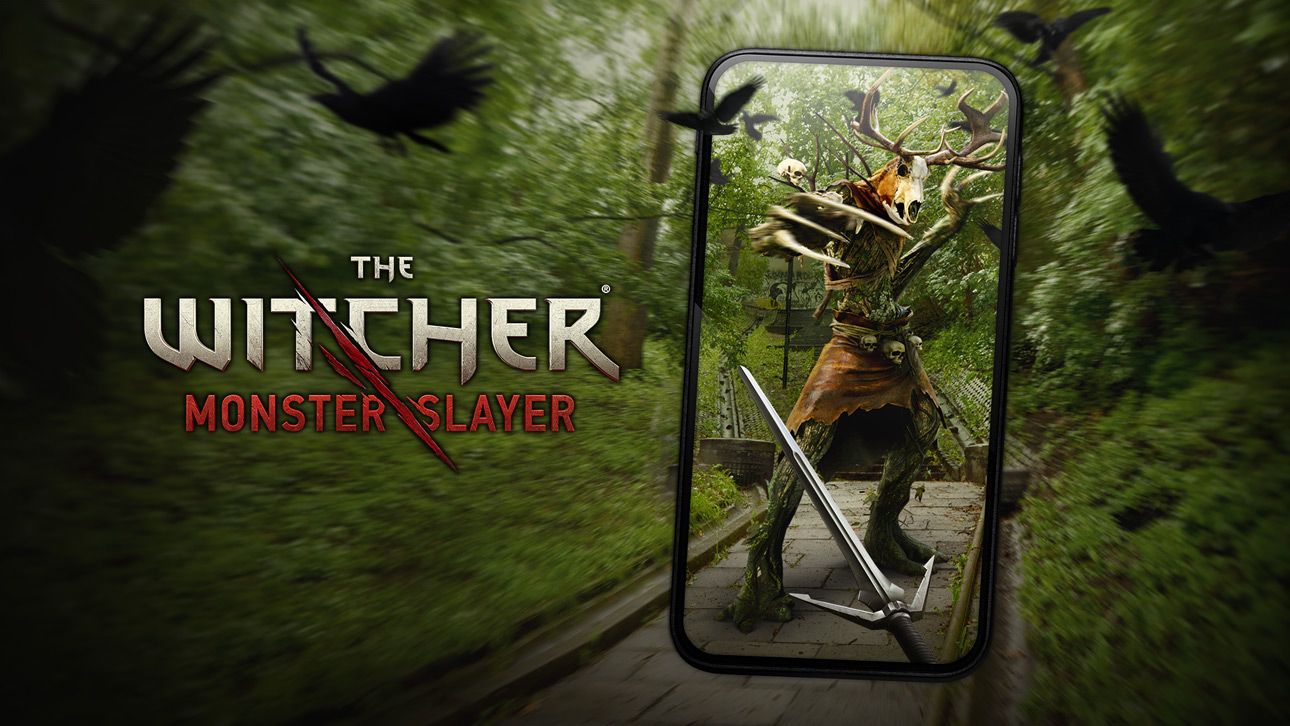 Fans von The Witcher müssen sich noch einige Zeit gedulden, bis es ein Wiedersehen mit Geralt von Riva gibt. Die zweite Staffel der Netflix-Serie hat noch ohne konkreten Starttermin (irgendwann dieses Jahr halt). Zusätzlich lässt die PS5- und Xbox-One-X/S-Version von The Witcher 3: Wild Hunt noch ein wenig auf sich warten. Sie soll in der zweiten Jahreshälfte erscheinen. Aber trotzdem dürft ihr schon im Sommer erneut auf Monsterjagd gehen, denn dann erscheint mit The Witcher: Monster Slayer ein neues Mobilegame im gleichnamigen Universum.
Nachdem CD Projekt bereits erfolgreich einen Testlauf des Spiels in Australien durchgeführt hat, könnt ihr euch nun für eine weltweite Early-Access-Phase anmelden. Das ist auf der offiziellen Webseite zum Spiel möglich (Link ist am Ende der News). Die einzige Voraussetzung ist ein Smartphone mit dem Android-Betriebssystem. Zudem müsst ihr bei der Anmeldung angeben, welches Modell ihr besitzt. Mit ein wenig Glück gehört ihr dann zu den Glücklichen, die frühzeitig Monster abschlachten dürfen.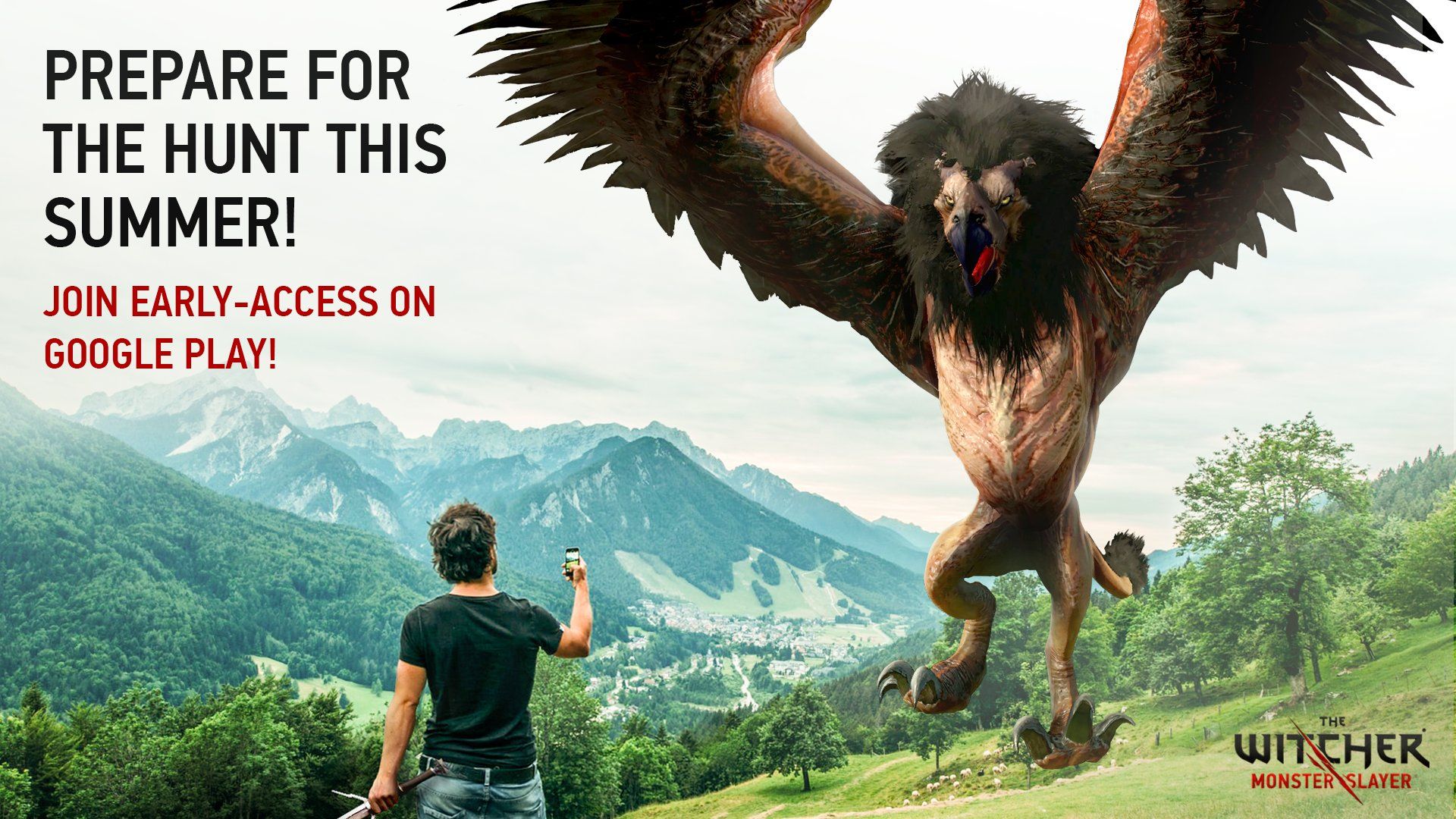 Der eigentliche Start von The Witcher: Monster Slayer ist für den Sommer geplant. Wann genau das sein wird, hängt davon ab, wie gut die Early-Access-Phase verläuft und wie viel die Entwickler noch anpassen müssen.