Elden Ring: Neues Spiel von From Software und George R. R. Martin
Geschrieben am 11.06.2019 um 16:40 Uhr.
Es ist offiziell: From Software und George R. R. Martin entwickeln gemeinsam ein Rollenspiel. Der Name: Elden Ring.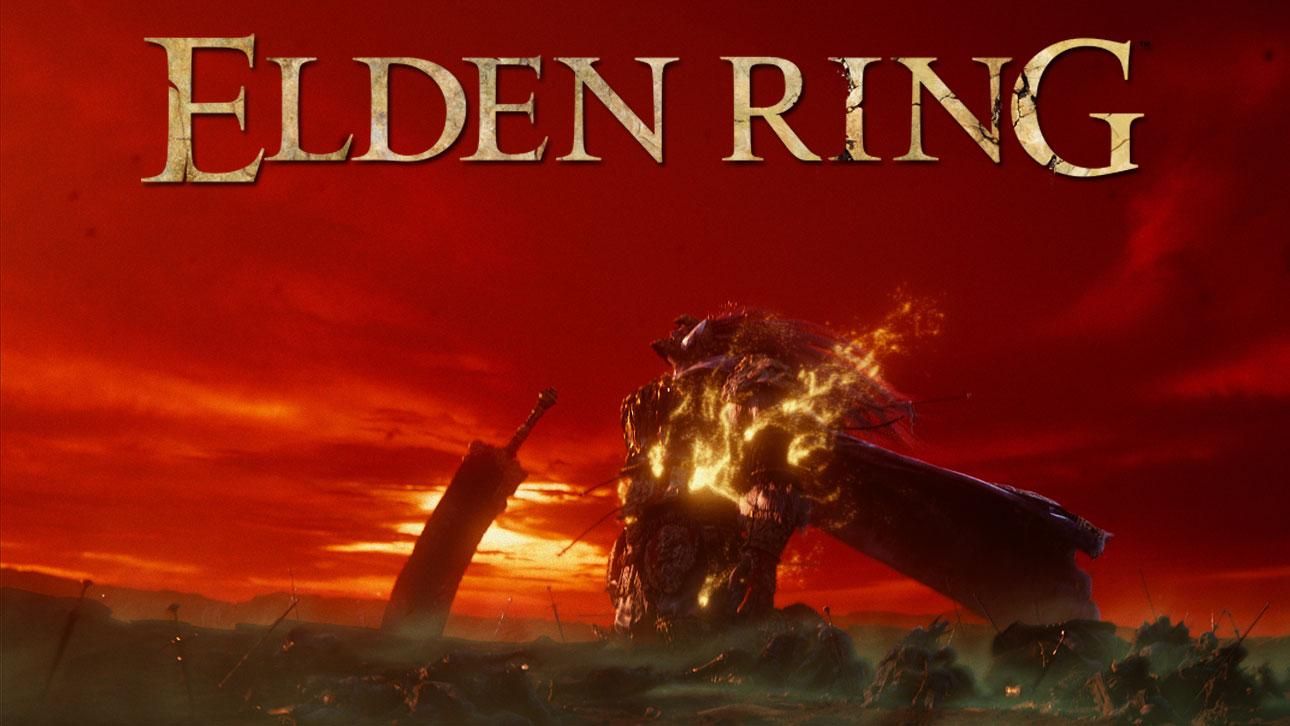 Update vom 11.06.2019: Die Gerüchteküche hat in den vergangenen Wochen und Monaten besonders stark gebrodelt. Klar, je näher die E3 gerückt ist, desto mehr wurde im Netz über die vermeintlichen Neuankündigungen der Messe gemunkelt. Ein Thema, das besondere Aufmerksamkeit erhielt, war die Möglichkeit eines neuen Rollenspiels von FromSoftware, das in Zusammenarbeit mit George R. R. Martin entsteht. Manch einer hatte auf ein "Game of Thrones"-Spiel gehofft, daraus wird aber nichts. Doch dass das Studio hinter Hits wie Dark Souls und Bloodborne gemeinsame Sache mit dem "Das Lied von Eis und Feuer"-Autor macht, ist nun bestätigt. Auf der E3-Pressekonferenz von Microsoft kündigte man per Trailer Elden Ring an.
Viel ist noch nicht bekannt. Fest steht, dass Elden Ring wieder ein Action-RPG in einer Fantasy-Welt ist, die sehr düster ausfallen dürfte. Das macht nicht nur der Trailer deutlich, es ist auch keine Überraschung für jemanden, der die bisherigen Werke von From Software und George R. R. Martin kennt. Publisher Bandai Namco spricht vom bislang größten Spiel von From Software. Der Begriff Open World fällt in der Pressemitteilung zwar nicht, dort ist aber von einem "ausgedehnten Königreich" die Rede, das ihr erkunden werdet. Eine Sache sei klar: "Das hier ist durch und durch ein From-Software-Titel", so Game Director Hidetaka Miyazaki. Damit dürfte wohl feststehen, dass auch Elden Ring kein Spiel für Gelegenheitszocker sein wird.
Einen Release-Termin gibt es zwar noch nicht, Elden Ring soll aber noch für die PS4 und Xbox One erscheinen, eine PC-Version ist ebenso angekündigt. In der Pressemitteilung heißt es jedoch, dass ein Release für die aktuelle Konsolengeneration zu erwarten sei. Möglicherweise halten sich FromSoftware und Bandai Namco hier die Möglichkeit offen, es doch erst für PlayStation 5 und Project Scarlett (die nächste Xbox) zu veröffentlichen. Letztere ist für Ende 2020 angekündigt, über den Erscheinungszeitraum der PS5 schweigt sich Sony noch aus.
Originalmeldung vom 22.05.2019: Seit März hält sich das Gerücht, From Software arbeite an einem "Game of Thrones"-Spiel und habe dabei die Unterstützung von George R. R. Martin, dem Autor der "Das Lied von Eis und Feuer"-Romane, auf denen die jüngst zu Ende gegangene TV-Serie basiert. Anfang des Monats flammte das Ganze neu auf, als Microsoft etwas zum Thema "Game of Thrones" anteaserte. Das stellte sich dann aber doch nur als Werbung für Spezialvarianten der Xbox One S All-Digital Edition heraus, die der Konzern jüngst verlost hat. Doch Fans müssen die Hoffnung nicht aufgeben, denn George R. R. Martin hat die Gerüchteküche nun selbst von neuem befeuert.
Auf seinem eigenen Blog veröffentlichte der 70-jährige Schriftsteller jüngst einen neuen Beitrag. In dem schreibt er nicht nur über das Ende von "Game of Thrones", sondern auch seine aktuellen Projekte. Zum einen ist er immer noch mit den beiden ausstehenden Romanen der "Das Lied von Eis und Feuer"-Reihe beschäftigt, auf die die Fans schon so viele Jahre lang warten. Zum anderen ist er Produzent von aktuell fünf TV-Sendungen, die in Entwicklung sind. Und er schreibt, als Berater an einem Videospiel aus Japan beteiligt gewesen zu sein.

Wir wissen nun also schon mal, dass George R. R. Martin von einem japanischen Studio engagiert wurde, um ihm bei der Entwicklung eines Spiels Hilfe zu leisten. Nun gibt es außer From Software noch viele weitere Videospielfirmen im Land der aufgehenden Sonne, die sich einen George R. R. Martin als Berater leisten könnten. Doch es dürfte nicht verwundern, dass wir und viele andere zu allererst an das anfangs erwähnte Gerücht denken. Wir dürfen also gespannt sein, was da demnächst auf uns zukommt. Und wer weiß: Vielleicht wissen wir ja nach der E3 im Juni schon mehr.