The Invincible: Sci-Fi-Thriller für die Next-Gen angekündigt
Geschrieben von Timo Wettig am 16.09.2020 um 12:04 Uhr.
2021 gibt es ein futuristisches Abenteuer unter anderem von ehemaligen CD Projekt RED Mitarbeitern.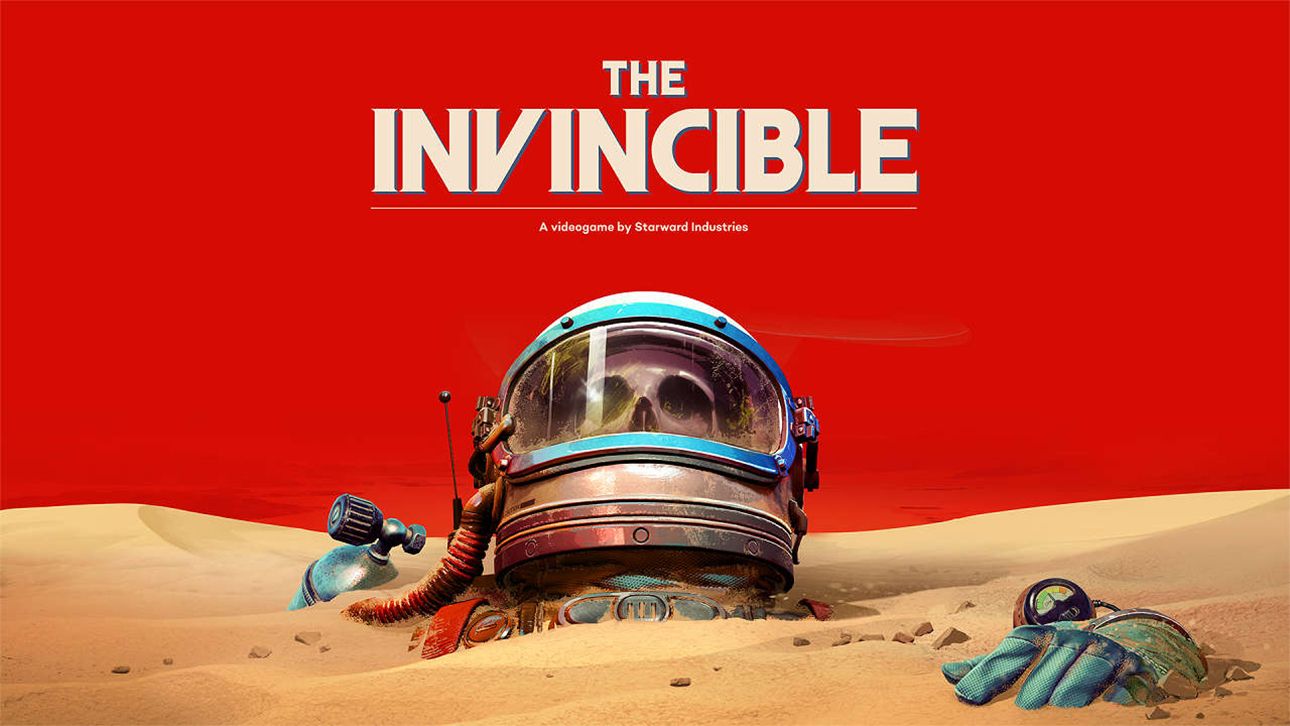 Bereits seit zwei Jahren arbeitet das polnische Entwicklerstudio Starward Industries im Verborgenen an einem neuen Titel namens "The Invincible". Die Titelwahl sowie der Veröffentlichungszeitpunkt ihres Projekts gelten als Hommage an den 2006 verstorbenen Philosoph und Bestseller-Sci-Fi-Autor Stanislaw Lem.
Einigen mag dieser Name vielleicht nicht allzu viel sagen, doch Genre-Liebhaber wissen, dass es nicht das erste Mal ist, dass Lem Videospiel-Schöpfer mit seinen detaillierten Fantasiegeschichten inspiriert hat. Dazu zählen unter anderem Hideo Kojima (Death Stranding, Metal Gear) oder Will Wright (The Sims).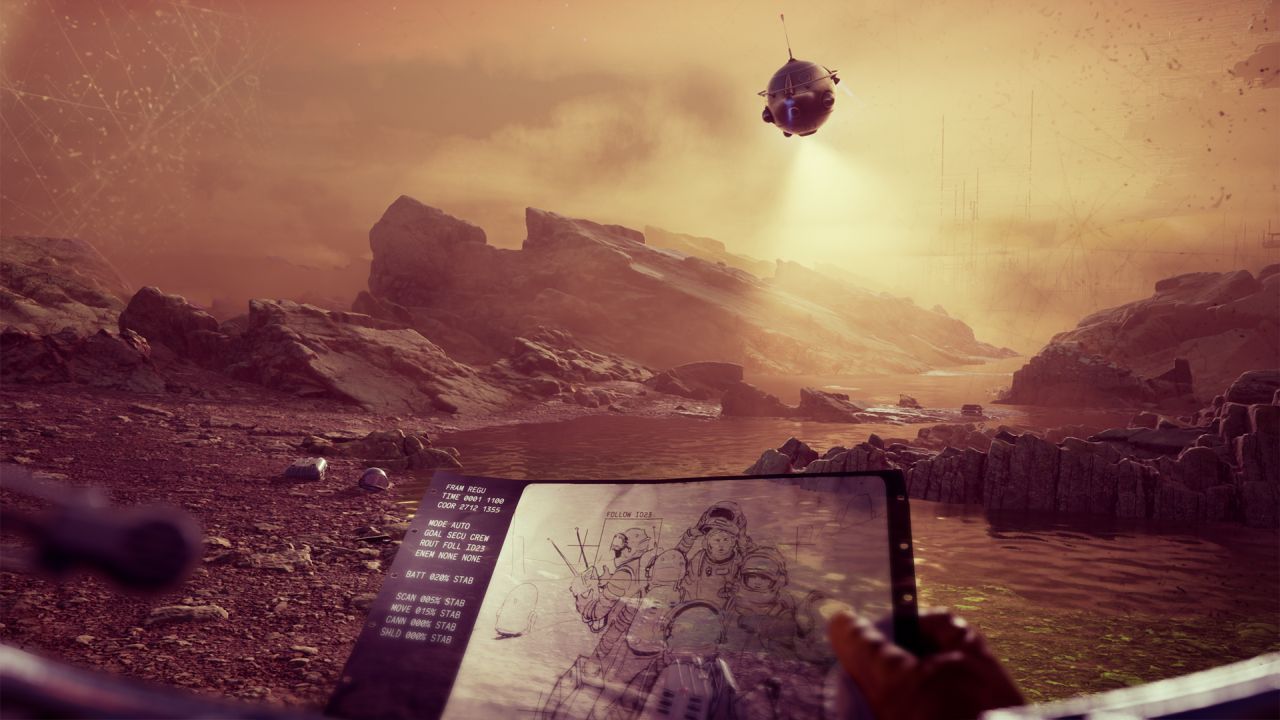 The Invincible behandelt eine futuristische Gegenwart, welche die bittere Zeit des Kalten Krieges nie verlassen hat. Ihr taucht in die Rolle eines Weltraumwissenschaftler, welcher verloren auf einem bösartigen Planeten stapft, Regis III, auf der Suche nach seinen vermissten Besatzungsmitgliedern. Ursprünglich als eine interstellare Wissenschaftsexpedition gedacht, geht es nun auf unbekannten Terrain um das nacke Überleben. Ausgestattet mit der eigenen Vernunft, dem Überlebenswillen und einigen analogen sowie High-End-Technologien wie Drohnen und Robotern, erkundet ihr die Weiten dieses vermeintlich unberührten Himmelskörpers.
Es stellt sich bereits nach kurzer Zeit heraus, dass ihr nicht die einzigen Lebewesen auf Regis III seid und ihr als Neuankömmlinge nicht unbedingt willkommen  seid. Auf der Suche nach Antworten zum Verschwinden der Besatzung erfahrt ihr einige Geheimnisse über den Planeten, die wohlmöglich verborgen hätten bleiben sollen. Zudem bestimmt ihr das Geschehen durch Beziehungen, Überzeugungsfähigkeiten und euren Entscheidungen innerhalb einer nicht linearen Geschichte.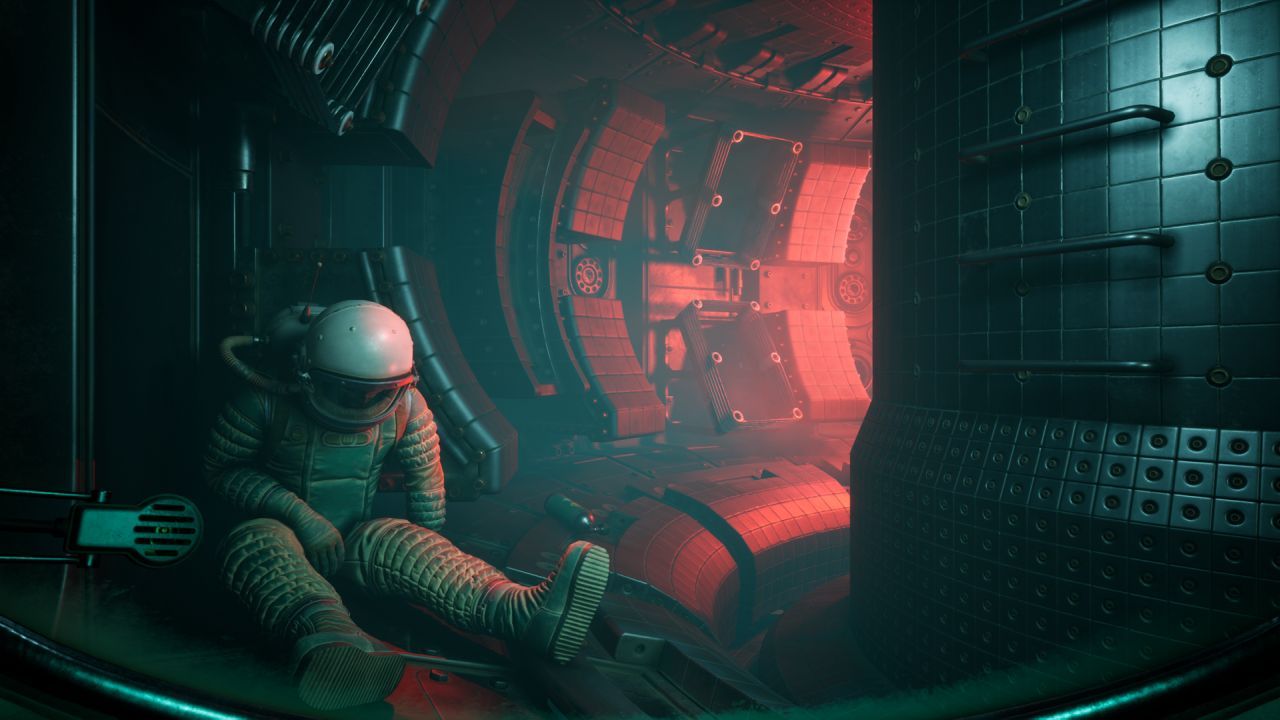 Das Team von The Invincible ist eine kleine erlesene Mischung aus 12 Personen, welche bereits an Blockbuster-Titeln wie The Witcher 3: Wild Hunt, Dying Light oder Dead Island gearbeitet haben. Die Leitung übernimmt der ehemalige Senior Producer von CD Projekt RED, Marek Markuszewski, dessen ehemaliges Entwicklerstudio derzeit an dem populären Action-Game Cyberpunk 2077 arbeitet.
Der Release für The Invincible ist für das kommende Jahr 2021 geplant und sieht vor, für die Next-Gen-Konsolen PS5, Xbox Series X und für PC (Steam) zu erscheinen. Zudem offenbart eine Soundtrack-Preview bereits die Atmosphäre des kommenden Sci-Fi-Spektakels: