Quake: Enhanced Edition mit neuen Inhalten erschienen
Geschrieben am 20.08.2021 um 15:31 Uhr.
Zum Jubiläum von Quake gibt es eine grafisch aufpolierte Version für alle aktuellen Systeme.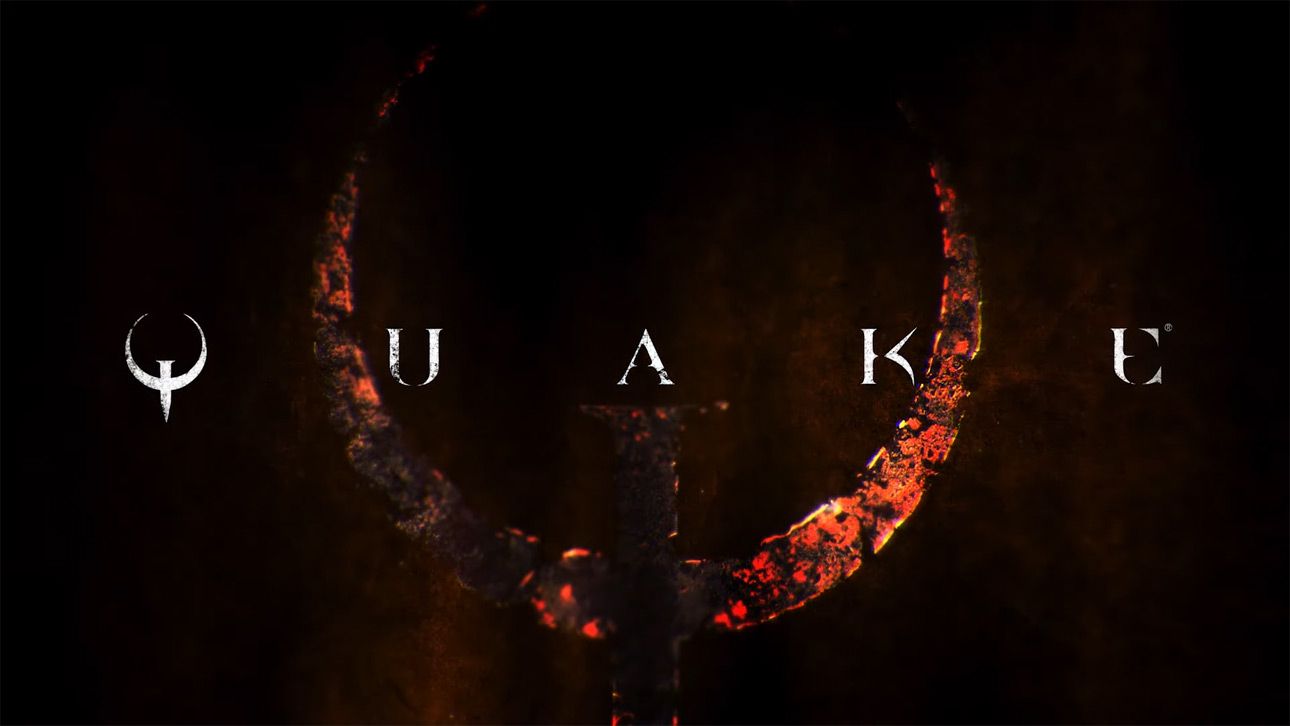 Gestern hat die digitale QuakeCon begonnen und das direkt mit einem Kracher: Id Software und MachineGames haben das 25. Jubiläum von Quake zelebriert und passend dazu eine Neuauflage des Ego-Shooters angekündigt, die auch sogleich für PC, PlayStation 4, Xbox One und Nintendo Switch veröffentlicht wurde. Die neue Version ist technisch aufpoliert und unterstützt auf dem PC 4K sowie hohe Bildraten. Demnächst folgen auch noch native Versionen für die PS5 und Xbox Series X/S, hierfür gibt es aber noch keinen Termin. Käufer der PS4- beziehungsweise Xbox-One-Version können dann kostenlos upgraden. Gleiches gilt für diejenigen, die die Originalfassung von Quake auf Steam oder Bethesda.net besitzen.
Die Enhanced Edition des Klassikers bietet aber nicht nur eine bessere Technik inklusive optimierter Modelle, dynamischer Beleuchtung, Anti-Aliasing und Tiefenschärfe, sondern auch neue Inhalte. Sie umfasst das Hauptspiel mitsamt der beiden alten Add-ons "Scourge of Armagon" und "Dissolution of Eternity" sowie zwei neue Erweiterungen, die MachineGames entwickelt hat: "Dimension of the Past" und "Dimension of the Machine", die noch mehr Singleplayer-Inhalte liefern.
Die Kampagne des Hauptspiels macht euch zum Ranger, der in die Vergangenheit reist und im Mittelalter gegen korrumpierte Ritter, Oger und andere Monster kämpft. Dabei verschlägt es euch unter anderem in ein Schloss und eine gotische Kathedrale. Wer will, kann die Kampagne im Koop mit bis zu drei weiteren Spielern genießen. Außerdem bietet Quake einen umfangreichen PvP-Multiplayer mit zahlreichen Maps. Die Enhanced Edition bietet sogar Cross-Play-Support. Und wenn euch die offiziellen Inhalte nicht reichen, bedient ihr euch an den zahlreichen Mods von Fans. 

Zu guter Letzt wollen wir nicht unerwähnt lassen, dass Quake nun auch im Xbox Game Pass enthalten ist. Und nicht nur das: Den zweiten Teil findet ihr ebenfalls ab sofort in der Online-Bibliothek. Auf Teil 3 müssen wir Deutsche jedoch verzichten, denn der ist nach wie vor indiziert.