Super Smash Bros. Ultimate: Terry Bogard prügelt mit
Geschrieben am 07.11.2019 um 10:16 Uhr.
Mit dem Kämpfer aus Fatal Fury feiert ein echter Prügelspielveteran seinen Einstand in Super Smash Bros. Ultimate.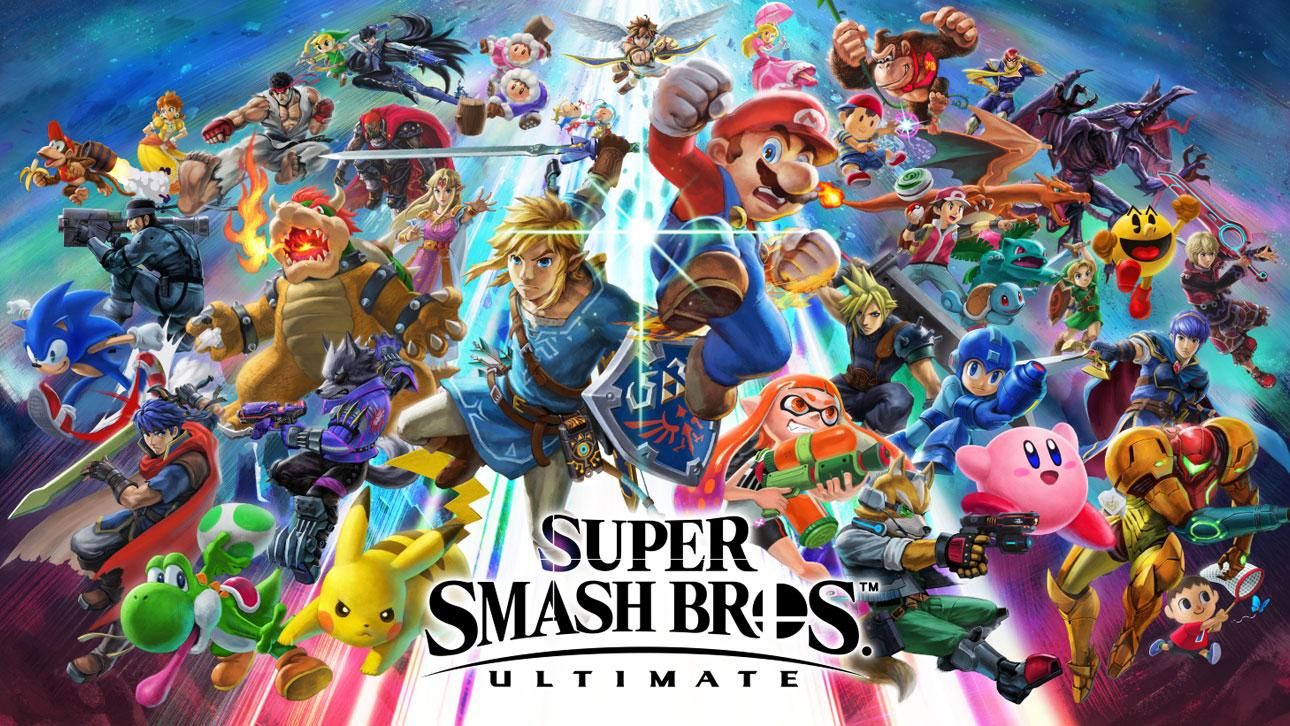 Nintendo hat nicht nur ein neues kostenloses Update für Super Smash Bros. Ultimate veröffentlicht, sondern auch den nächsten Charakter, der Teil des Fighters Pass ist. Wer letzteren gekauft hat, kann ab sofort in dem Kampfspiel in die Haut von Terry Bogard aus der altehrwürdigen Prügelspielreihe Fatal Fury schlüpfen. Habt ihr den Season Pass nicht, könnt ihr das vierte Kämpferpaket, das Bogard enthält, auch einzeln erwerben.
Der Blondschopf kombiniert das typische Gameplay von Super Smash Bros. Ultimate mit dem Arcade-Feeling der alten "Fatal Fury"-Spiele von SNK, die damals für das Neo Geo erschienen sind. Dadurch spielt sich Bogard, der sein Debüt 1991 im ersten Fatal Fury feierte, wie kein anderer Charakter.
Das Kämpferpaket 4 für Super Smash Bros. Ultimate enthält aber nicht nur den neuen Charakter, sondern auch eine passende Arena: das King of Fighters Stadium. Dazu kommen noch einige Musikstücke aus mehreren Spielen von SNK. Retro-Fans, die die Neo-Geo-Zeit damals miterlebt haben (und das Geld hatten, um sich die sehr teure Konsole leisten zu können), werden also bestens bedient. Und wenn sie gleich noch Lust auf eine richtige Zeitreise haben: Im eShop der Nintendo Switch gibt es mit unter anderem Real Bout Fatal Fury Special und The King of Fighters '98 ein paar Klassiker von damals als Download.
Das jüngste Update für Super Smash Bros. Ultimate hievt das Actionspiel auf die Version 6.0 und hat in erster Linie Balancing-Anpassungen im Gepäck. Zum Beispiel hat Donkey Kong ein Upgrade spendiert bekommen. Mit seiner neutralen Luftattacke verursacht er nun mehr Schaden und die Angriffsreichweite wurde erhöht. Auch andere Fähigkeiten des Affen haben die Entwickler bei Nintendo verbessert. Ähnliche Änderungen gibt es für unter anderem Kirby und King K. Rool. eine detaillierte Übersicht aller Nerfs und Buffs findet ihr hier.
Quelle: Nintendo