Star Wars: Spielankündigung im Dezember
Geschrieben am 14.10.2021 um 13:12 Uhr.
Ende des Jahres wird ein neues "Star Wars"-Spiel angekündigt. Mehr ist dazu aber noch nicht bekannt.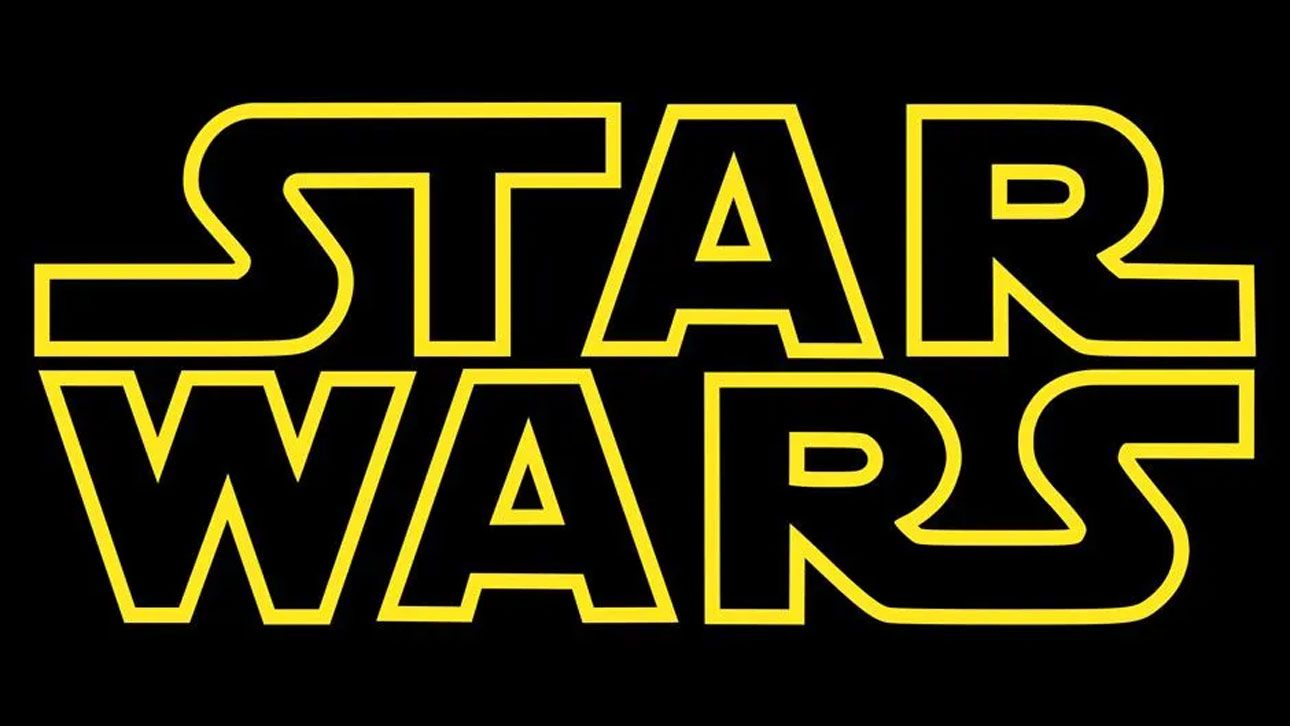 Bis ein neuer "Star Wars"-Film in den Kinos zu sehen ist, wird es noch ein Weilchen dauern. Der nächste Streifen wird "Star Wars: Rogue Squadron" von "Wonder Woman"-Regisseurin Patty Jenkins sein und 2023 anlaufen. Ansonsten erwarten euch einige Serien und wir wissen, dass mehrere Spiele in Arbeit sind, zum Beispiel ein Open-World-Abenteuer von Massive Entertainment (The Division) und das Remake von Star Wars: Knights of the Old Republic. Wie Disney und Lucasfilm nun verraten haben, wird zudem in exakt zwei Monaten ein neues Spiel angekündigt.
Diese Woche ist "Bring Home the Bounty" gestartet, eine globale Kampagne rund um Merchandise zu Star Wars, die bis Ende des Jahres andauern wird. Jede Woche enthüllen die Verantwortlichen etwas Neues. Den Startpunkt haben nun Produkte wie eine "The Mandalorian"-Sonnenbrille sowie K-2S0- und Moroff-Figuren von Funko Pops! gebildet. Eine Roadmap für die kommenden elf Wochen macht mit simplen Bildern bereits Andeutungen, was uns jeweils erwartet. Für uns als Videospielfans wird die zehnte Woche die interessanteste sein. Das Symbol für den 14. Dezember ist ein Gamepad. Obendrein erwähnen Disney und Lucasfilm im dem Beitrag auf der offiziellen "Star Wars"-Webseite explizit das Wort "Games". 
Rechnen wir eins und eins zusammen, können wir also nur zu dem Schluss kommen, dass in zwei Monaten ein neues Videospiel im "Star Wars"-Universum angekündigt wird. Was das konkret sein mag? Keine Ahnung. Mittlerweile hat Electronic Arts bekanntlich nicht mehr die Exklusivrechte, Spiele mit der Marke für PC und Konsolen zu produzieren. Es darf quasi jeder "Star Wars"-Spiele machen, der seine Idee erfolgreich gegenüber Disney und Lucasfilm gepitcht bekommt. Von dem her ist alles möglich. 

Es könnte sich aber durchaus um ein Projekt von EA handeln. Star Wars Jedi: Fallen Order hat nun schon fast zwei Jahre auf dem Buckel und war ziemlich erfolgreich, sodass sicherlich ein Nachfolger in Arbeit ist. Offiziell haben wir von dem aber bislang nichts gehört.