Activision Blizzard: 2021 kein Diablo 4 oder Overwatch 2
Geschrieben am 05.02.2021 um 12:43 Uhr.
Activision Blizzard veröffentlicht 2021 ein neues Call of Duty, aber auf die Blizzard-Spiele müssen wir länger warten.
Die Führungsetage von Activision Blizzard hat jüngst mal wieder eine Telefonkonferenz mit Investoren abgehalten. Dabei sind interessante Informationen zu den Release-Terminen kommender Blockbuster des Konzerns ans Tageslicht gekommen. Zwei der meist erwarteten Spiele des Publishers sind natürlich die beiden großen Projekte, an denen Blizzard gerade arbeitet: Diablo 4 und Overwatch 2. Dass das Hack and Slay nicht in diesem Jahr erscheinen wird, konnten wir uns schon denken. Blizzard hat 2019 bei der Ankündigung auf der BlizzCon gesagt, dass es "nicht bald, nicht mal Blizzard-bald" erscheinen werde. Da war schon klar, dass wir mehr als zwei Jahre auf Diablo 4 warten müssen. Nun haben wir die Bestätigung: Vor 2022 wird das mit einem Release nichts.
Das gilt jedoch auch für Overwatch 2, mit dem wir wesentlich früher gerechnet hatten. Manch einer hatte vermutlich sogar gedacht, es sollte schon 2020 auf den Markt kommen. Dass daraus nichts geworden ist, wissen wir ja nun im Februar 2021, aber dass der Shooter auch dieses Jahr nicht veröffentlicht wird, ist trotz Pandemie schon eine Überraschung.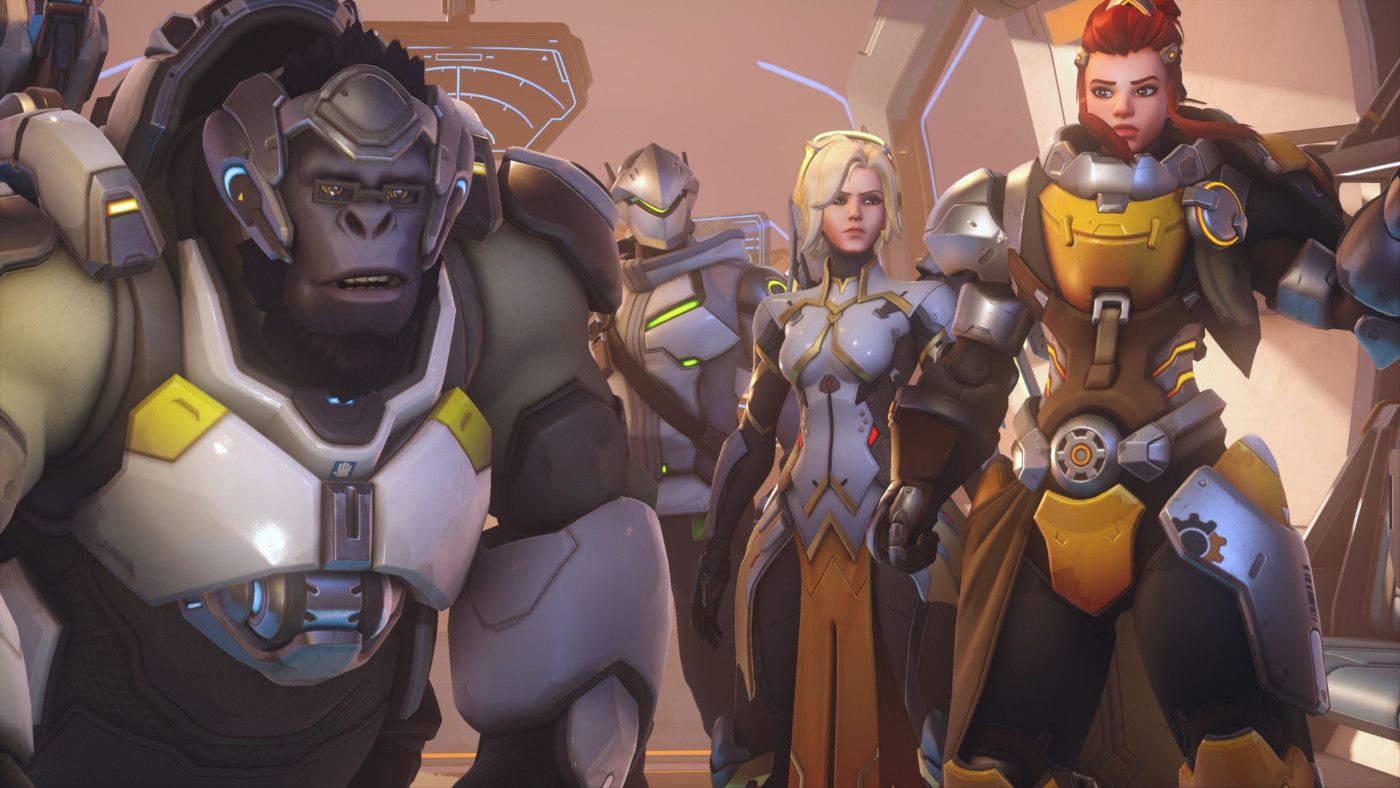 Wer sehnsüchtig auf das Story-Erlebnis wartet, das Overwatch 2 bieten wird, muss sich noch lange in Geduld üben.
Dafür hat Activision Blizzard versichert, dass es im Herbst wieder ein neues Call of Duty geben wird – klar, man darf die Serie der jährlichen Releases ja auf gar keinen Fall abbrechen lassen, obwohl man ein Call of Duty: Black Ops – Cold War locker auch zwei Jahre lang mit neuen Inhalten unterstützen könnte, wo doch die Spieler sicherlich genug Geld für die regelmäßigen Battle Passes und die Pakete mit kosmetischen Items im In-Game-Shop ausgeben. Unklar ist nur, wer das kommende CoD entwickelt. Ist diesmal Sledgehammer Games am Zug oder kommt Infinity Ward mit einem neuen Modern Warfare 2 um die Ecke?
Quelle: Activision Blizzard