Update: Call of Duty macht 2023 wohl eine Pause
Geschrieben am 25.02.2022 um 11:13 Uhr.
Es sieht danach aus, dass es nächstes Jahr keinen neuen Hauptteil der "Call of Duty"-Reihe geben wird.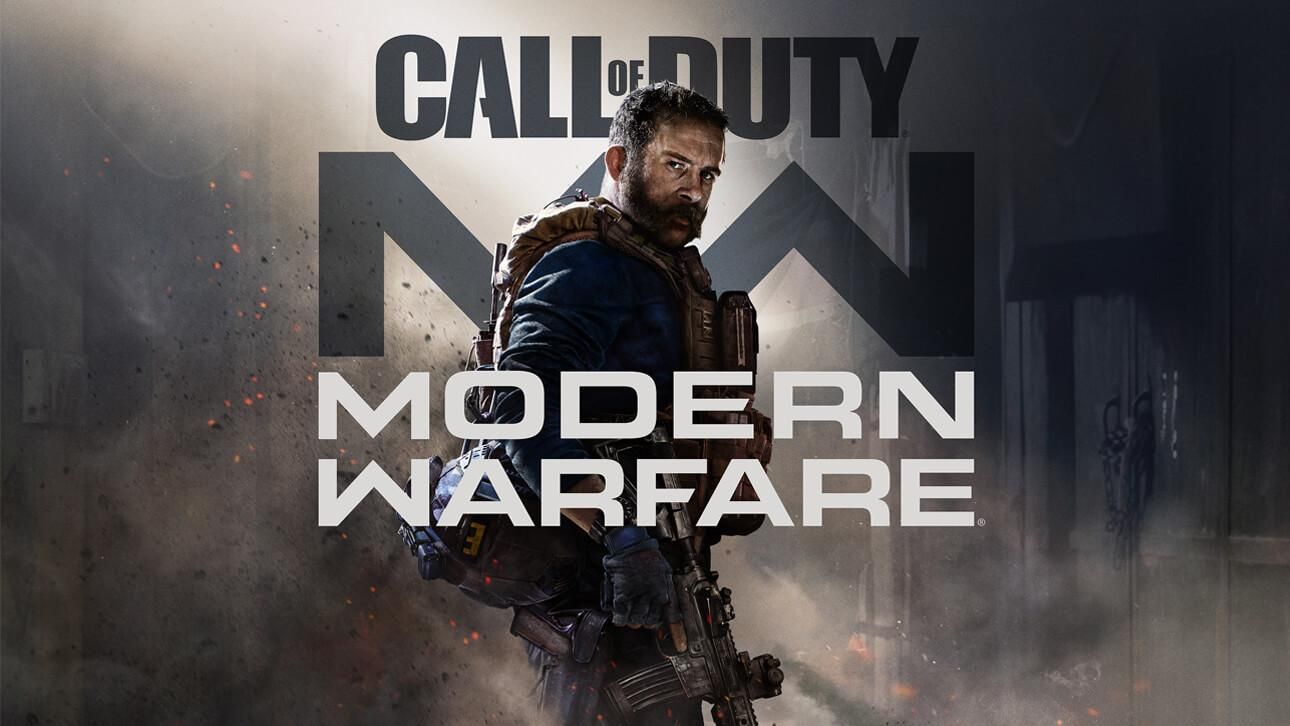 Update vom 25.02.2022: Mittlerweile hat Activision eine entsprechende Stellungnahme veröffentlicht:
"Wir haben ein aufregendes Angebot an Premium- und kostenlosen Call of Duty-Erlebnissen für dieses, nächstes und übernächstes Jahr. Berichte, die etwas anderes aussagen, sind falsch. Wir freuen uns darauf, weitere Details mit euch zu teilen, wenn die Zeit dafür gekommen ist."
Das klingt nicht danach, dass im nächsten Jahr ein neuer Hauptteil der Reihe erscheinen wird. Dennoch sind verschiedene Dinge rund um die Marke Call of Duty geplant. Welche das sein werden, wird Activision noch bekannt geben.
Originalmeldung vom 23.02.2022: Seit 2005 erscheint jährlich ein neues Call of Duty. Und wenn nicht Microsoft vor Wochen bekannt gegeben hätte, Activision Blizzard aufzukaufen, wäre es unserer Meinung nach so sicher wie das Amen in der Kirche gewesen, dass sich an dieser Release-Politik nichts ändert. Aber Jason Schreier von Bloomberg berichtet nun das Gegenteil. Laut nicht näher genannten Quellen (die Leute dürfen nicht in der Öffentlichkeit über das Thema reden, heißt es) wird es 2023 kein neues Call of Duty geben – zumindest keinen Hauptteil.
Der Grund dafür sei, dass Call of Duty: Vanguard die Erwartungen von Activision Blizzard nicht erfüllt habe, weshalb die Führungsebene glaube, dass man neue Spiele zu schnell veröffentlicht. Mit der Übernahme durch Microsoft habe die Entscheidung nichts zu tun, so Schreier. Das heißt übrigens nicht, dass kein Spiel für 2023 geplant gewesen sei. Jener Titel, der aller Voraussicht nach bei Treyarch entsteht, das zuletzt Call of Duty: Black Ops – Cold War im Jahr 2020 veröffentlicht hat, sei nur einfach verschoben worden.
Er würde dadurch eine Lücke hinterlassen, die man irgendwie füllen müsste. Dazu könnte zum einen der Nachfolger zu Call of Duty: Modern Warfare (dem von 2019) dienen. Dessen Release Ende dieses Jahres ist bereits bestätigt und man könnte seinen Live-Service ja auch einfach mal zwei Jahre lang am Leben erhalten, statt ihn wie sonst nach nur einem wieder zu beenden. Es scheint ja 2023 kein neues Spiel zu geben, dass in die Fußstapfen treten könnte. 
Des Weiteren schreibt Schreier, das nächstes Jahr ein neuer Free-to-Play-Titel erscheine. Nun hat Activision Blizzard bereits bestätigt, dass an einer neuen Iteration von Call of Duty: Warzone gearbeitet wird, die auf derselben neuen Engine wie das nächste Modern Warfare basiert. Es ist also davon auszugehen, dass die nicht schon dieses Jahr und damit kurz nach dem neuen Hauptteil erscheint, sondern erst Monate später, vielleicht im Frühjahr 2023.