Neues Call of Duty entsteht bei Sledgehammer Games
Geschrieben von Nico Trendelkamp am 05.05.2021 um 12:16 Uhr.
Das nächste Call of Duty macht wieder Sledgehammer Games, erhält dabei aber reichlich Unterstützung von anderen Teams.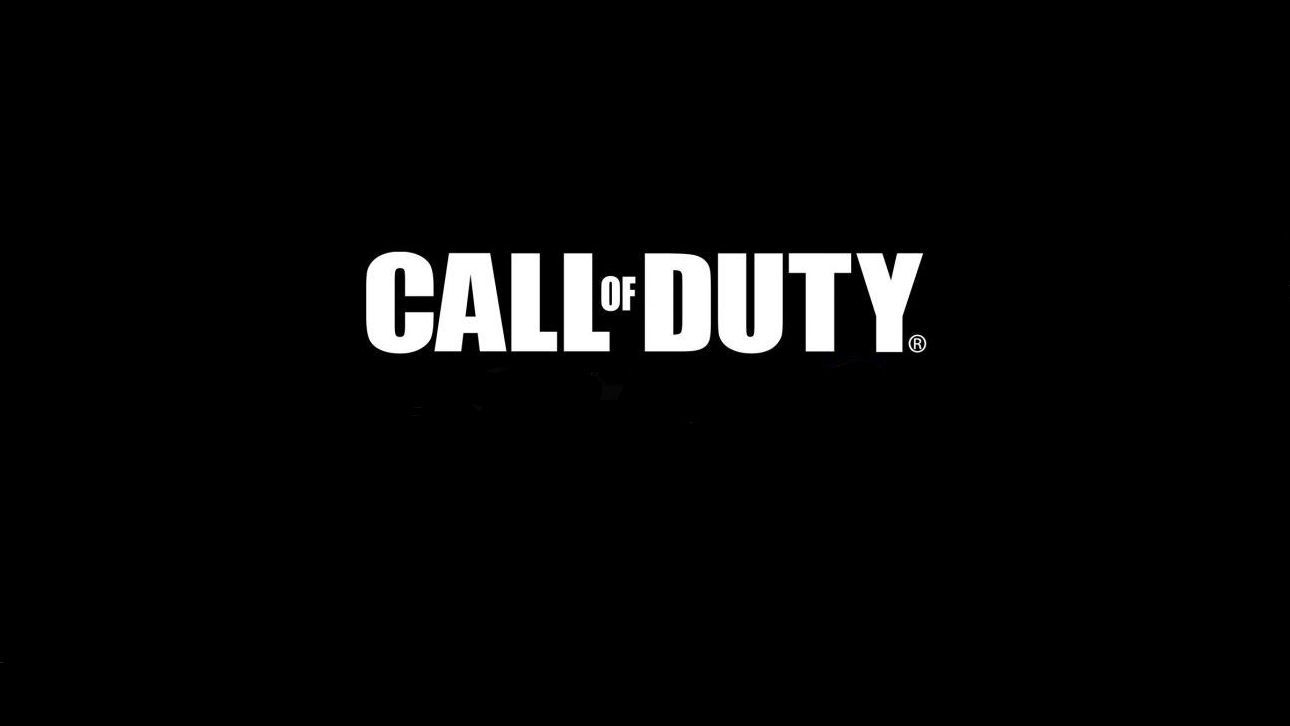 Dass auch in diesem Jahr ein neuer Teil der "Call of Duty"-Reihe erscheinen soll, dürfte niemanden überraschen, schließlich gehört die Marke zu den profitabelsten von Activision Blizzard. Allein 2020 wuchs die Spielerzahl um 40 Prozent im Vergleich mit dem Vorjahr und auch die mobile Variante kann mit mehr als 500 Millionen Downloads überzeugen. Spannender ist da schon eher die Frage, welches Studio des amerikanischen Publishers in diesem Jahr federführend ist. Diese Frage wurde nun im Zuge der Veröffentlichung der Geschäftszahlen für das erste Quartal 2021 geklärt.
Diesmal zeichnet Sledgehammer Games für die Entwicklung des kommenden Call of Duty verantwortlich, nachdem in den vergangenen drei Jahren gleich zweimal Treyarch am Zug war (Black Ops 4 und Black Ops  – Cold War) und einmal Infinity Ward (Modern Warfare). Darüber hinaus arbeitet mittlerweile so ziemlich jedes Studio von Activision in irgendeiner Form an der Marke, wie wir kürzlich berichtet haben.
Call of Duty Black Ops Cold War:
Zudem hat Activision große Expansionspläne. Wie aus der Telefonkonferenz zum Geschäftsbericht hervorgeht, plant der Publisher, in den nächsten zwei Jahren weitere 2.000 Entwickler einzustellen, um die Größe diverser Teams zu verdreifachen. Welche Studios so massiv aufgestockt werden sollen, ist nicht bekannt. Der aktuelle Erfolg der "Call of Duty"-Reihe dürfte allerdings dafür sorgen, dass ein großer Teil der künftigen Entwickler auf die Ego-Shooter angesetzt wird.