Call of Duty – Warzone: Das Ende naht
Geschrieben am 14.04.2021 um 15:29 Uhr.
Es sieht ganz danach aus, als würden wir nächste Woche das Ende der "Verdansk"-Map in Call of Duty: Warzone erleben.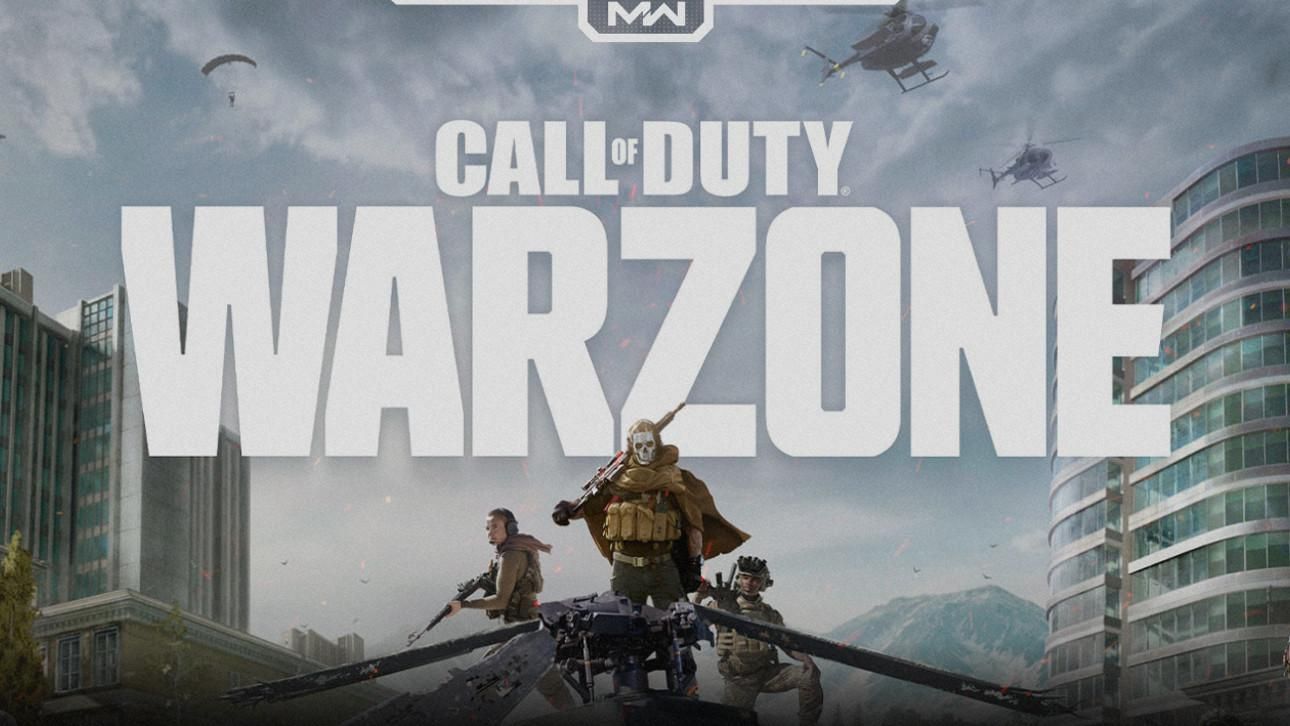 In Call of Duty: Warzone, genauer gesagt auf dessen Karte "Verdansk" ist längst nicht mehr alles so, wie es mal war. Seit einigen Wochen schon tummeln sich dort nicht nur zahlreiche Spieler, die sich gegenseitig über den Haufen schießen, sondern auch Zombies. Anfangs waren sie nur auf einem Schiff, mittlerweile sind sie weiter ins Innere der Map vorgedrungen. Dass irgendwann etwas Großes geschehen würde, war klar. Es wird nicht erst seit gestern gemunkelt, dass "Verdansk" bald gegen eine neue Karte ausgetauscht wird. Call of Duty: Warzone wäre auch nicht das erste Battle-Royale-Spiel, in dem die Spielwelt durch eine neue ersetzt wird. Beim Wechsel von Kapitel 1 zu Kapitel 2 von Fortnite ging Epic Games bereits diesen Schritt.
Am kommenden Mittwoch wird also etwas in Call of Duty: Warzone passieren. Was genau? Nun, das bleibt erst mal noch Infinity Wards und Raven Softwares Geheimnis. Aber die vergangenen Ereignisse und der Totenschädel deuten an, dass heute in einer Woche "Verdansk" sein Ende erleben wird. Seit vergangener Woche werden bereits Raketen auf das Gebiet abgefeuert, nur dass die keine Sprengladungen enthalten. Wird also nächste Woche die nukleare Katastrophe eintreten?
Und was passiert danach? Nun, voraussichtlich wird sich "Verdansk" nicht gänzlich aus Call of Duty: Warzone verabschieden. Ende März gab es bereits einen Leak, laut dem die Map durch eine 80er-Jahre-Variante ihrer selbst ersetzt wird, wie VGC damals berichtet hat. Und da wurde bereits der 22. April als Datum für den Übergang zur neuen Karte genannt. Die kommende Woche dürfte für Warzone-Fans in jedem Fall äußerst spannend werden.
Verdansk has officially been nuked 🤣 pic.twitter.com/r7UHmTMBGa

— ModernWarzone ☢️ (@ModernWarzone) April 6, 2021
Quelle: Activision / VGC