Call of Duty: Modern Warfare - Saison 1 wird verlängert
Geschrieben von Timo Wettig am 16.01.2020 um 11:44 Uhr.
Infinity Ward hat angekündigt, dass die erste Saison zu Call of Duty Modern Warfare um einige Tage verlängert wird.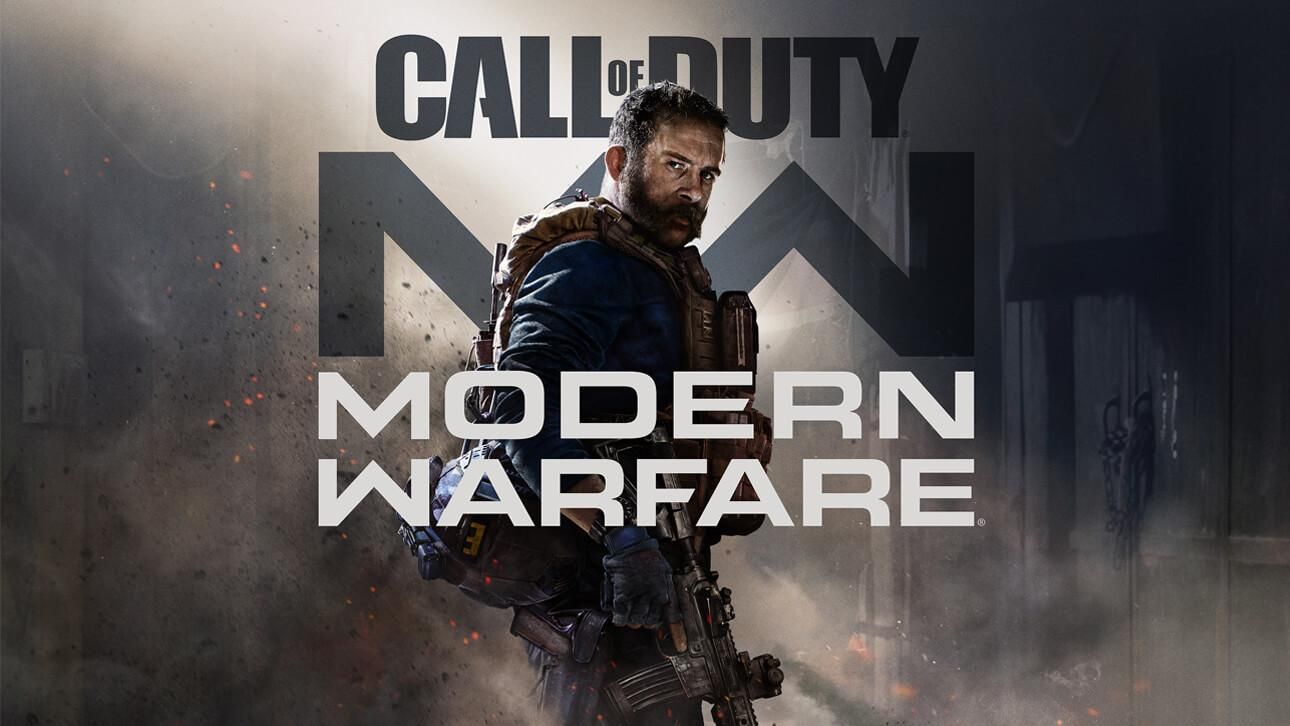 Das Entwicklerteam des erfolgreichen Ego-Shooters hat im offiziellen Blog bekanntgegeben, dass die erste Saison nun acht weitere Tage bestehen bleibt. Dies soll euch die Chance geben, weitere Missionen zu absolvieren und die neuen Items abzugreifen.
Demnach ist der Grund für die Verlängerung, euch mehr Zeit für mehr Belohnungen zu geben. Geplant war, dass die Saison am 3. Februar endet. Nun könnt ihr bis zum 11. Februar weiterzocken und euch in Spielmodi wie etwa 3v3 Gunfight oder Dropzone beweisen. Die zusätzliche Zeit solltet ihr nutzen, um beispielsweise die neue Armbrust-Waffe zu erspielen.
Call of Duty Modern Warfare - Trailer:
Zusätzlich gibt es eine neue Playlist, weitere Shop-Inhalte sowie einige Modi-Remixe und die doppelte Erfahrung bis zum Ende des Events. Wenn ihr also ein wenig schneller vorankommen möchtet, nutzt die Zeit bis zum Saisonende gut aus.
Übrigens, bereits vor zwei Monaten wurde von TheGamingRevolution das Design der oben erwähnten Armbrust geleakt. Da seitens Infinity Ward bisher noch keine Informationen über das Aussehen der neuen Waffe herausgegeben wurden, kann durchaus vermutet werden, dass es sich um den gleichen Witwenmacher handelt.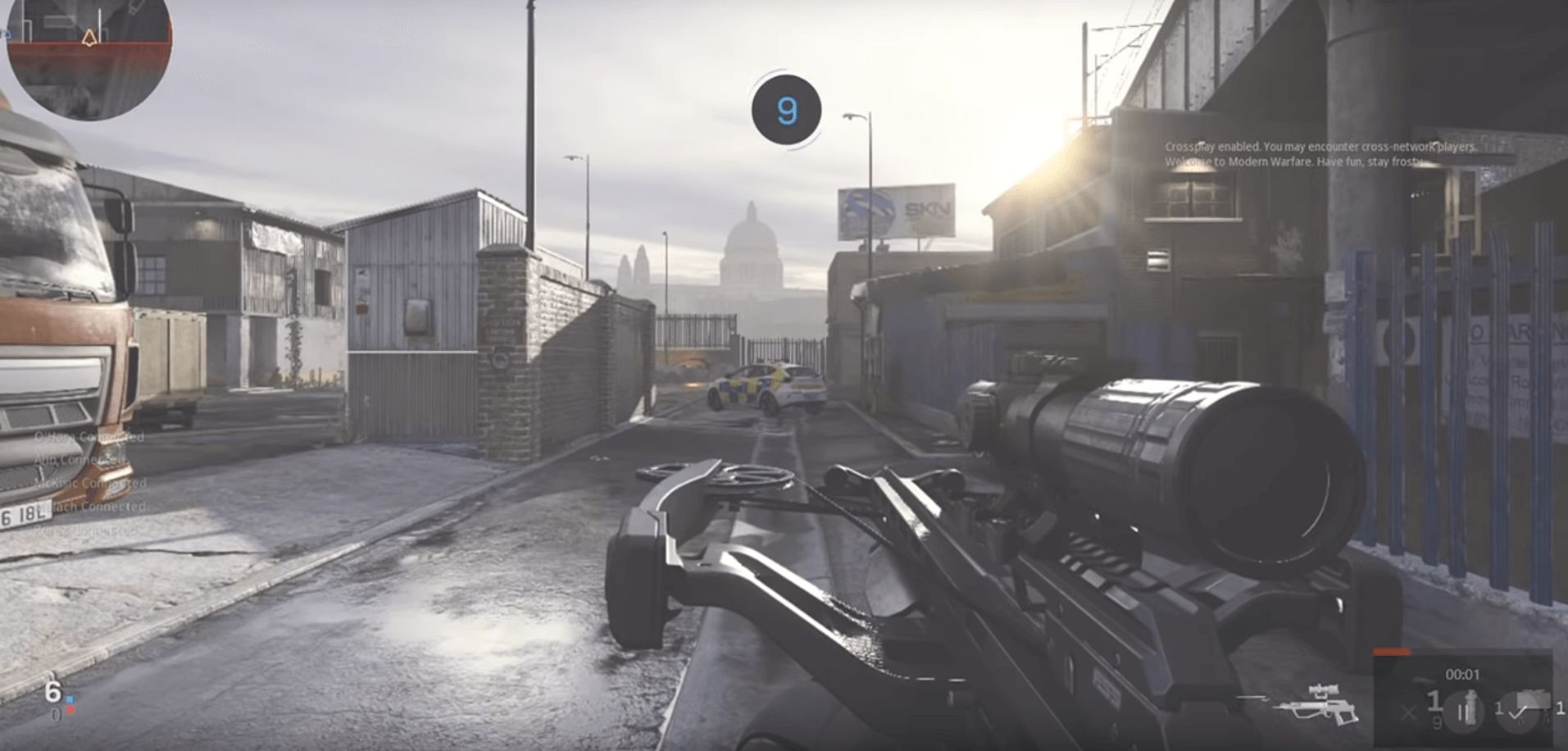 Wird so die neue Armbrust aussehen?
Die erste Saison ist am 3. Dezember 2019 gestartet, also gut einen Monat nach dem offiziellen Erscheinungstremin von Call of Duty Modern Warfare. Wann die zweiter Saison beginnt, steht nach der Verlängerung noch nicht fest.
Quelle: Offizielle Webseite von Infinity Ward