Call of Duty – Modern Warfare: Battle Royale kommt angeblich im März
Geschrieben am 18.02.2020 um 15:05 Uhr.
Laut einem Bericht erscheine der Battle-Royale-Modus von Call of Duty: Modern Warfare im März und sei free-to-play.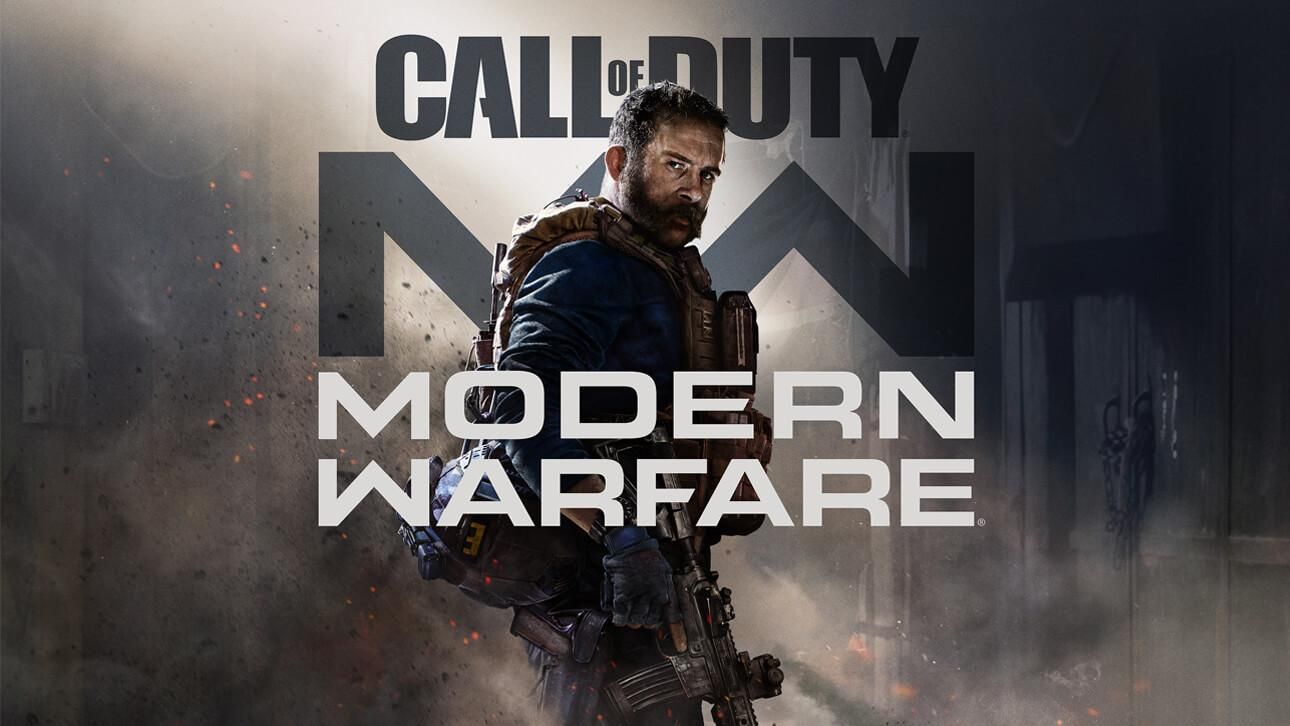 Noch immer nicht haben Activison und Infinity Ward den Battle-Royale-Modus für Call of Duty: Modern Warfare offiziell angekündigt. Seit dem Start der zweiten Saison ist aber eindeutig, dass es in naher Zukunft Gefechte mit bestimmt 100 oder gar noch mehr Spielern auf einer großen Karte geben wird, bei denen nur ein Spieler beziehungsweise ein Team überleben kann.
Die Webseite Video Games Chronicle, kurz VGC, will nun herausgefunden haben, dass der Battle-Royale-Modus, der angeblich "Warzone" heißen werde, im März erscheinen soll. Er sei noch ein paar Wochen von seinem Release entfernt, heißt es, deshalb gehen die Kollegen davon aus, dass es im nächsten Monat soweit sein wird. Sie legen sich sogar mehr oder weniger auf den 10. März fest. Warum? Nun, Call of Duty: Modern Warfare erhält seine Updates in der Regel dienstags. Demnach könnte der Battle-Royale-Modus auch schon am 3. März Einzug halten, aber VGC glaubt daran, dass das erst eine Woche später passiert.
"Warzone" solle aber nicht bloß ein weiterer Modus für den Ego-Shooter sein. Angeblich werden Infinity Ward und Activision ihn auch als eigenständigen Free-to-Play-Titel veröffentlichen. VGC habe mit anonymen Quellen gesprochen, die dem Entwickler nahestehen, und die sollen gesagt haben, dass das Marketing für den "Warzone"-Modus diese Woche starten werde. Content Creator aus Nordamerika sollen dazu eingeladen sein, das Studio zu besuchen und den Battle-Royale-Modus zu spielen sowie Material aufzuzeichnen, damit es dann passend zur offiziellen Ankündigung in wenigen Wochen reichlich Videos im Netz gibt. 

Als eigenständiges Free-to-Play-Spiel soll die Battle-Royale-Variante von Call of Duty: Modern Warfare in Zukunft die dritte Säule innerhalb der Franchise bilden – neben Call of Duty Mobile und den Vollpreistiteln, die das "Premiumpaket", bestehend aus einer Kampagne, dem PvP-Multiplayer und Zombie- oder "Spec Ops"-Modus. Der Release-Rhythmus werde nicht heruntergefahren, berichtet VGC. Ein neues Call of Duty für den Herbst ist ja auch schon bestätigt.
Quelle: Video Games Chronicle