Microsoft: X018 mit vielen Neuigkeiten zu Spielen und Game Pass
Geschrieben am 08.11.2018 um 11:36 Uhr.
Am Wochenende könnte es einige spannende News zu Spielen wie Sea of Thieves und Forza Horizon 4 geben.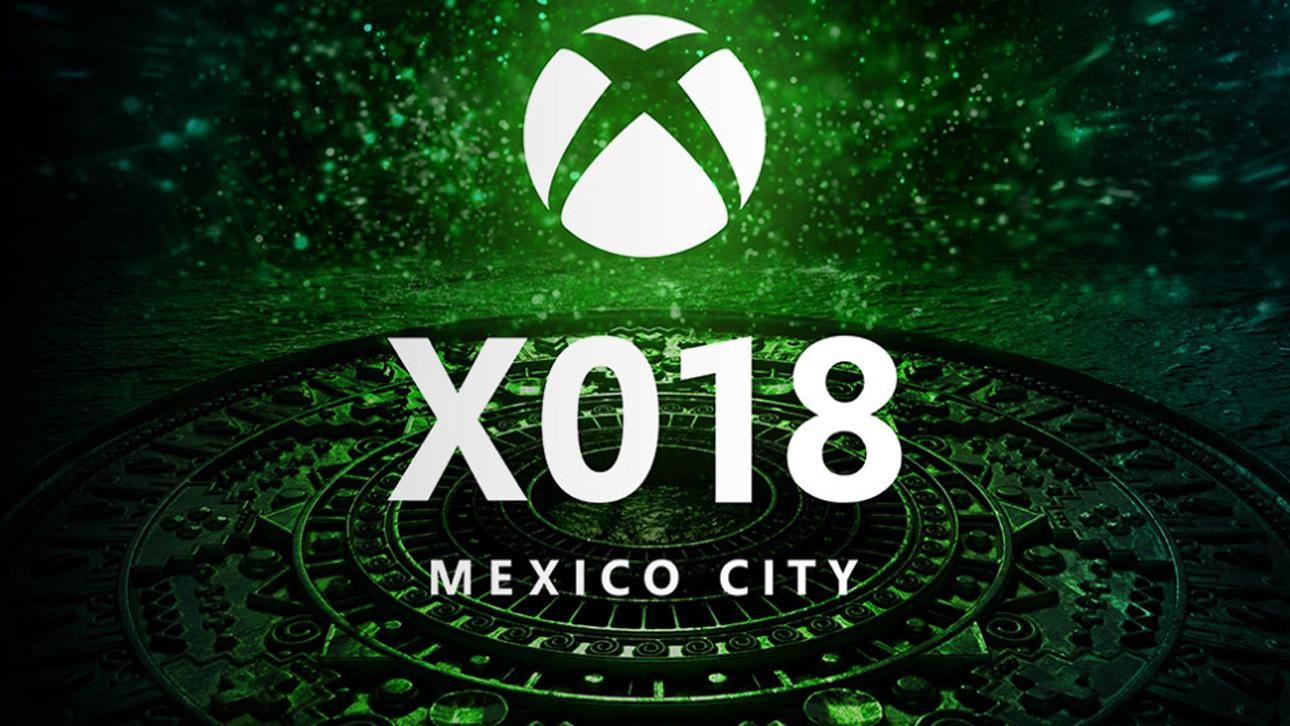 Am vergangenen Wochenende fand die BlizzCon in Anaheim, Kalifornien statt, am kommenden hingegen dreht sich in Mexico City alles um die Xbox One. In der mexikanischen Hauptstadt feiert Microsoft das große X018-Fanfest und im Zuge dieser Veranstaltung gibt es Sonntagnacht einen zwei Stunden langen Livestream auf Mixer, Twitch, YouTube, Facebook und Twitter. Um 1 Uhr deutscher Zeit startet die bislang längste Live-Episode von "Inside Xbox", die viele Neuigkeiten bereithalten soll.

Microsoft verspricht, dass es frische Infos zu Crackdown 3 geben wird. Außerdem dürfen sich Fans von Minecraft, Sea of Thieves, State of Decay 2 und Forza Horizon 4 auf (hoffentlich) spannende News freuen. Vielleicht erfahren wir also etwas zu neuen Content-Updates beziehungsweise DLCs. Im Fall des jüngsten Forza-Teils etwa soll ja im Dezember die erste große Erweiterung erscheinen, die auf dem X018 angekündigt werden könnte.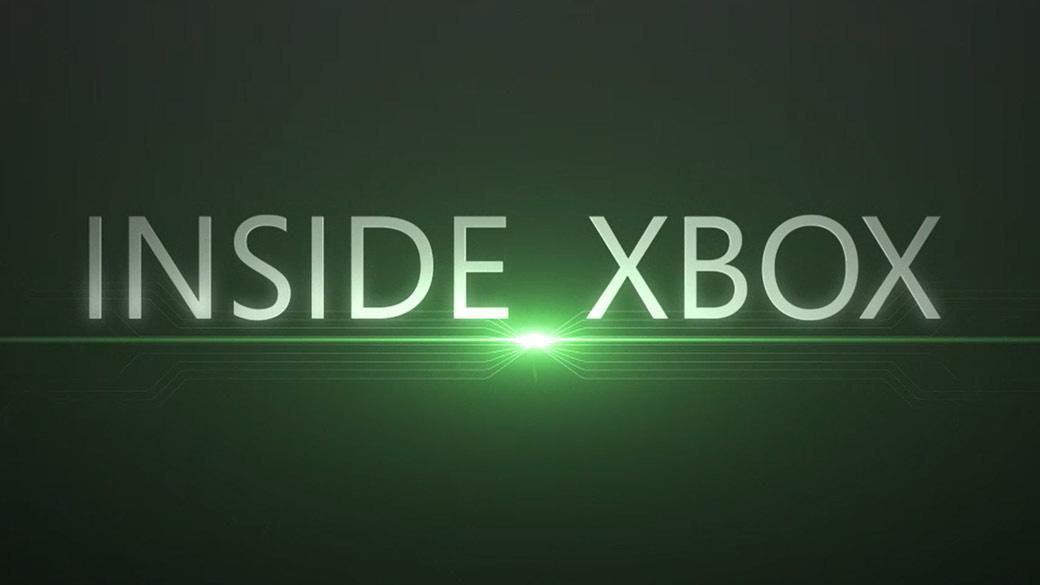 Werdet ihr die Nacht über wach bleiben, um den Livestream zu verfolgen?
Darüber hinaus werde es auch ein oder zwei Überraschungen geben. Was damit gemeint sein könnte? Werden neue Spiele angekündigt? Werden wir erstmals Näheres zu Halo Infinite erfahren, das auf der vergangenen E3 nur mit einem Teaser-Trailer enthüllt wurde? Xbox-One-Spieler (und natürlich auch PC-Zocker) dürfen in jedem Fall gespannt sein. Außerdem soll es Neuigkeiten zum Xbox Game Pass geben. Microsoft sagt, dass es "über ein Dutzend Spieleankündigungen" für den Games-on-Demand-Service bereithalte. 

Wer die Live-Ausgabe von "Inside Xbox" per Mixer verfolgt und dabei mit seinem Microsoft-Account eingeloggt ist, wird übrigens kostenlose Items für Sea of Thieves und Forza Horizon 4 als kleines Dankeschön erhalten. Das klingt doch nach mehr als genug guten Gründen, die Nacht von Samstag auf Sonntag zum Tag zu machen.
Quelle: Microsoft